BJBJ A70 Pro ANC/ENC True Wireless Earphones
Unleash Pure Sound, Embrace True Silence – BJBJ A70 Pro ANC/ENC Earphones
J90 ENC True Wireless Earphone
Experience audio bliss with BJBJ J90 ENC TWS Earphones. Immerse yourself in superior sound quality with advanced noise cancellation technology.
J50 ENC True Wireless Earphone
J50 With advanced noise-canceling technology, you can enjoy immersive sound without any distractions.
A97 Pro TWS Earbuds Wite Smart Digital Display
They are compatible with both iOS and Android devices, making them versatile and suitable for a wide range of users.
TWS earbuds manufacturerEarphone supplier
Shenzhen Enle Industry Co., Ltd. is a private high-tech ODM/OEM manufacturer
We are Creating the
Best TWS Earbuds
|
We are a design-innovative manufacturer of TWS  earbuds and Bluetooth speakers.
Driving technology for leading brands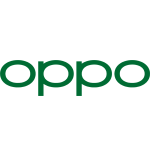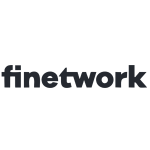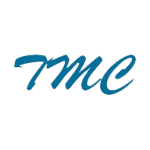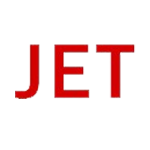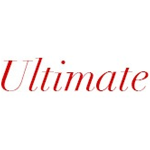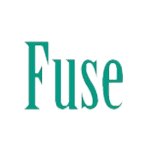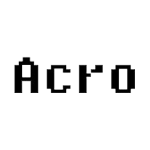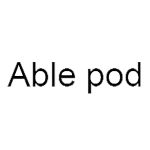 In the ever-evolving world of audio technology, True Wireless Stereo (TWS) earbuds have become a …
Black Friday, the ultimate shopping extravaganza, is approaching fast. For retailers and e-commerce businesses, it's …
Hong Kong AsiaWorld-Expo, October 18-21, Booth 6R16 We are thrilled to announce that BJBJ AUDIO …