How to find TWS earbuds Factory in China? Most of these manufacturers are located in Shenzhen or Dongguan, China. There are many TWS earbuds manufacturers in these places. So how do we choose?
There is a list of requirements that both you and your manufacturer need to adhere to when importing headphones. All headphones, be it wired, wireless, or Bluetooth, are regulated by various US authorities. Before importing headphones into the US, it would help to find out if your supplier has proper certifications.
The first requirement to consider is if they meet the qualifications of radiofrequency devices. The Federal Communications Commission (FCC) is responsible for certifying all electronic devices before they are sold in the US. It is important to find out if the FCC recognizes your manufacturer.
FCC issues a Supplier's Declaration of Conformity (SDoC) that requires manufacturer's products to comply with the regulatory requirements. FCC SDoC contains the following information:
Company information
Contacts
Product identification
Applicable standards that the headphones conform to
Test Reports
The Underwriters Laboratory evaluates the Electrical Product Safety Standards to determine the device's usability potential. Both the manufacturer and importer should adhere to the European safety, health, and environmental standards according to the Conformitè Europëenne (CE) Marking.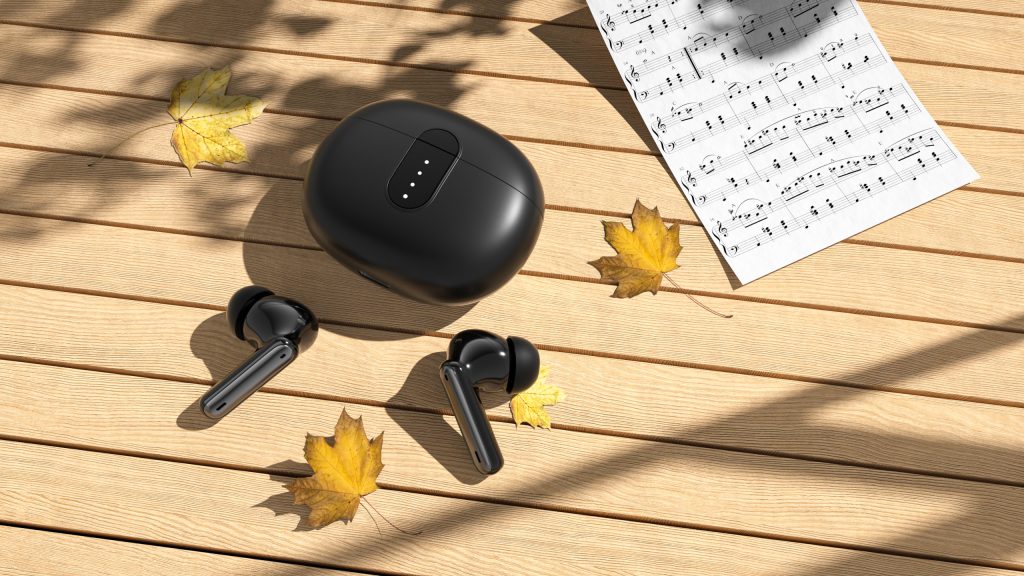 How to choose TWS earbuds
Choosing a TWS earbud can be a bit daunting, especially if you're new to the market. With so many models on offer, it's easy to get lost in the shuffle. But there are some things you should know before buying your first set.
TWS earbuds are the real deal, but not all of them are created equal. To find the best set, you need to shop around for prices, quality, and features. You'll want to look for a pair of earbuds that can deliver quality audio while retaining their shape when not in use. You also want to make sure you get a pair that has a good battery life. You should be able to listen to your favorite tunes for at least twelve to fifteen hours before you need to recharge.
The best TWS earbuds come with a charging case. While the case isn't necessarily a necessity, it will help to have it on hand if you want to charge your headphones in a flash. You also want to look for a set with a flat-bottom, as this won't wobble around while you're using it.
Truly wireless earbuds
Some wireless earbuds may be uncomfortable, and they can fall out of your ears if they get sweaty. If you have a sweaty lifestyle, you may want to invest in a pair of earbuds that are waterproof. The Skullcandy Sesh Evo is an example of a waterproof wireless earbud that offers comfortable fit and great sound. It also comes with 19 hours of charge case storage.
The BJBJ A80Pro are true wireless noise-cancelling Earbuds that feature a case that doubles as a Bluetooth transmitter. Each earbud has three microphones, which can help improve voice-calling performance. They also have adaptive noise cancellation and touch-based controls.
These earbuds also feature an active microphone that supports smartphone commands. Tap over the top of the earbud to end a call, or tap the microphone on your phone to answer.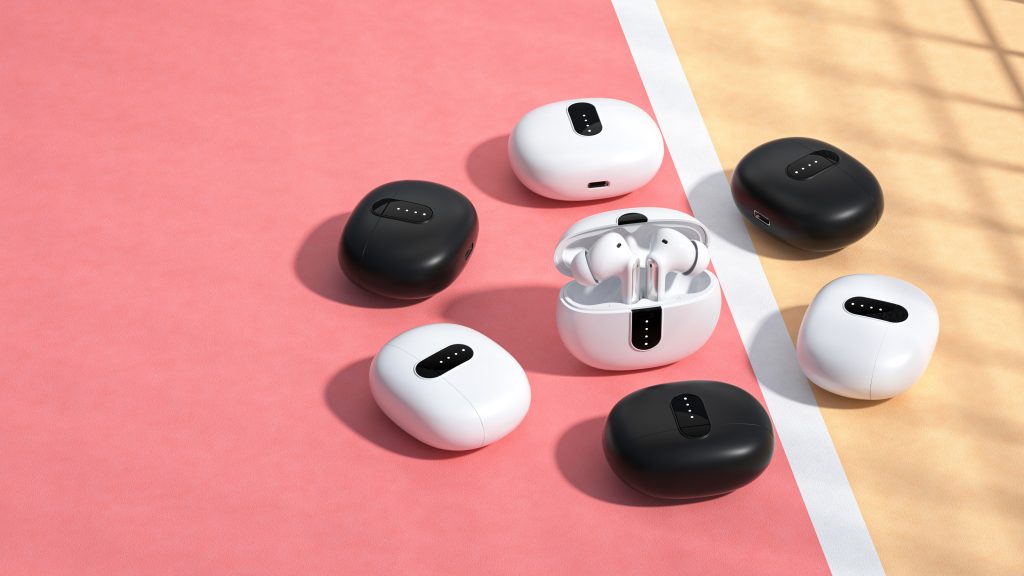 ANC TWS earbuds
ANC TWS earbuds have been making their way into the mass market thanks to some well thought out marketing and promotional campaigns. However, it is the technological advancements that drive the demand for ANC earbuds. ANC stands for active noise cancellation, and it is a fancy term for the aforementioned technological marvel. It also allows the listener to enjoy music and audio without the annoyances of external noise.
Aside from the actual manufacturing process, there is also a market for manufacturers that specialize in ANC earbuds. The competition amongst the big players is stiff, but it pays to be competitive. The market has some of the most competitive pricing in the industry, which is a good thing for the consumer. ANC earbuds are also available at wholesale prices through wholesale distributors. You can even purchase in bulk online.
Among the various ANC TWS earbuds Factory in China, the BJBJ stands out. The Factory boasts over 100 patents, a strong team of passionate professionals, and flexible ODM / OEM solutions for renowned global customers. Not only does the group manufacture a variety of earbuds, but it also manufactures Android tablet PCs, and TWS Bluetooth earphones.
The best part is that the Factory has an website, making it easy for consumers to check out its latest offerings. The company's earphones have been around for a while, and the product line has grown substantially, but they still offer the same quality and value that has made them a trusted name in the industry for nearly one decades.