In the fast-paced world of audio technology, 2023 has ushered in a new era of exceptional earbuds. As we look ahead to the best earbuds this year, it's impossible to ignore the remarkable offerings from BJBJ – a brand that has consistently delivered on innovation and quality. The A70 Pro, J50, and J90 models are shining examples of how BJBJ has become a major player in the audio industry. In this comprehensive guide, we'll explore these outstanding earbuds, highlighting their features, performance, and why they're the top choices for audiophiles and casual listeners alike.
BJBJ A70 Pro: Your Gateway to Pro-Level Sound
The BJBJ A70 Pro is a true standout in the world of earbuds. Designed with an unwavering commitment to audio excellence, these earbuds redefine what's possible in terms of sound quality. With cutting-edge technology, they offer a listening experience that can rival even the most expensive over-ear headphones.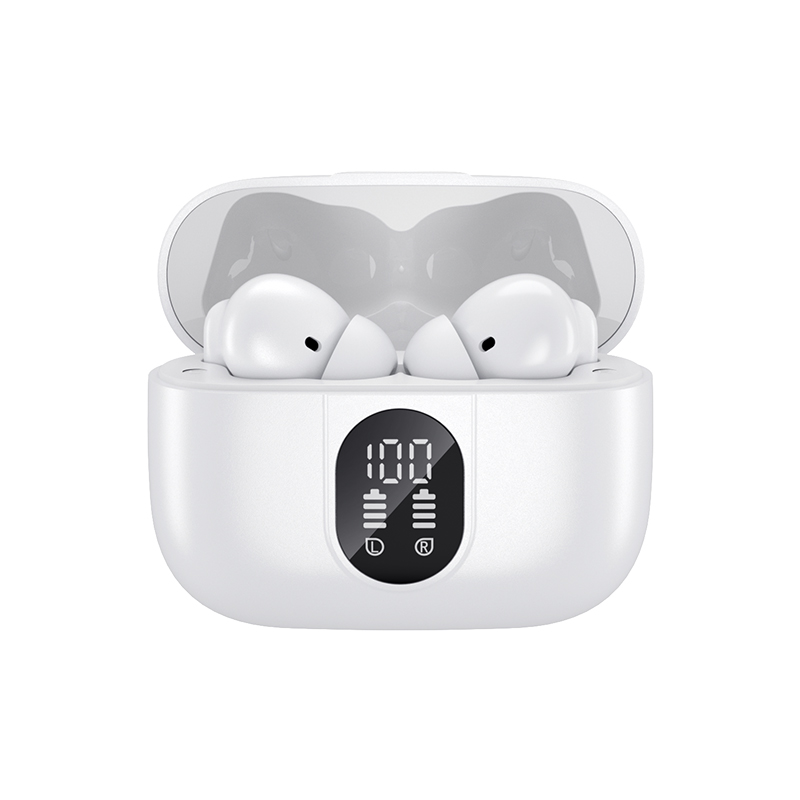 Key Features:
Advanced ANC/ENC Technology: The A70 Pro is equipped with hybrid Active Noise Cancellation (ANC) and Environmental Noise Cancellation (ENC) technology. This dual-mode system adapts to your surroundings, providing an oasis of silence even in noisy environments.
Superior Sound Quality: Featuring high-quality drivers, these earbuds deliver crisp and clear audio across all frequencies. The bass is deep, mids are well-defined, and the treble sparkles.
Extended Battery Life: The A70 Pro ensures you won't be left hanging. With a substantial battery life, you can enjoy your music for hours on end.
Customizable Touch Controls: Tailor your listening experience with easy-to-use touch controls, allowing you to adjust volume, skip tracks, and answer calls effortlessly.
BJBJ J50: Where Style Meets Substance
The BJBJ J50 earbuds are a stunning fusion of style and substance. Crafted with meticulous attention to detail, they not only look sophisticated but also deliver a powerful audio punch.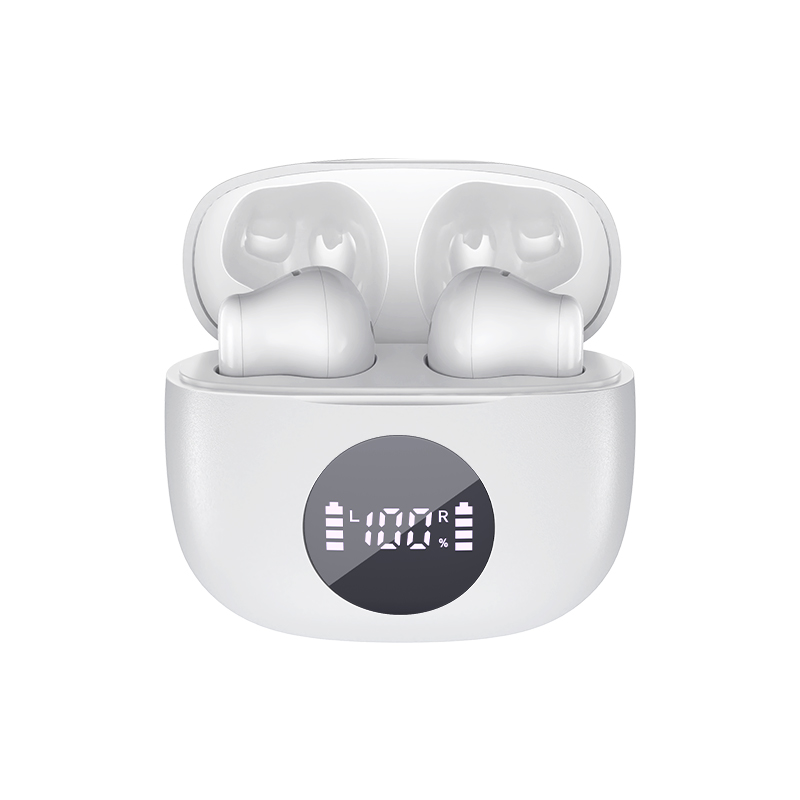 Key Features:
Unique Design: The J50 earbuds are a fashion statement in their own right. Their sleek, minimalistic design ensures you stand out for all the right reasons.
Balanced Sound: The audio quality of the J50 is astonishingly balanced. You'll experience rich, full-bodied sound that immerses you in your music.
Comfortable Fit: These earbuds are engineered for all-day comfort. Whether you're in the gym or on a long flight, you can wear them for extended periods without discomfort.
IPX4 Water Resistance: The J50 earbuds can handle a bit of rain or sweat. Their IPX4 rating ensures they're up for the challenge of an active lifestyle.
BJBJ J90: The Epitome of True Wireless Freedom
The BJBJ J90 earbuds epitomize the concept of true wireless freedom. No more wires, no more tangles – just pure, unadulterated audio bliss.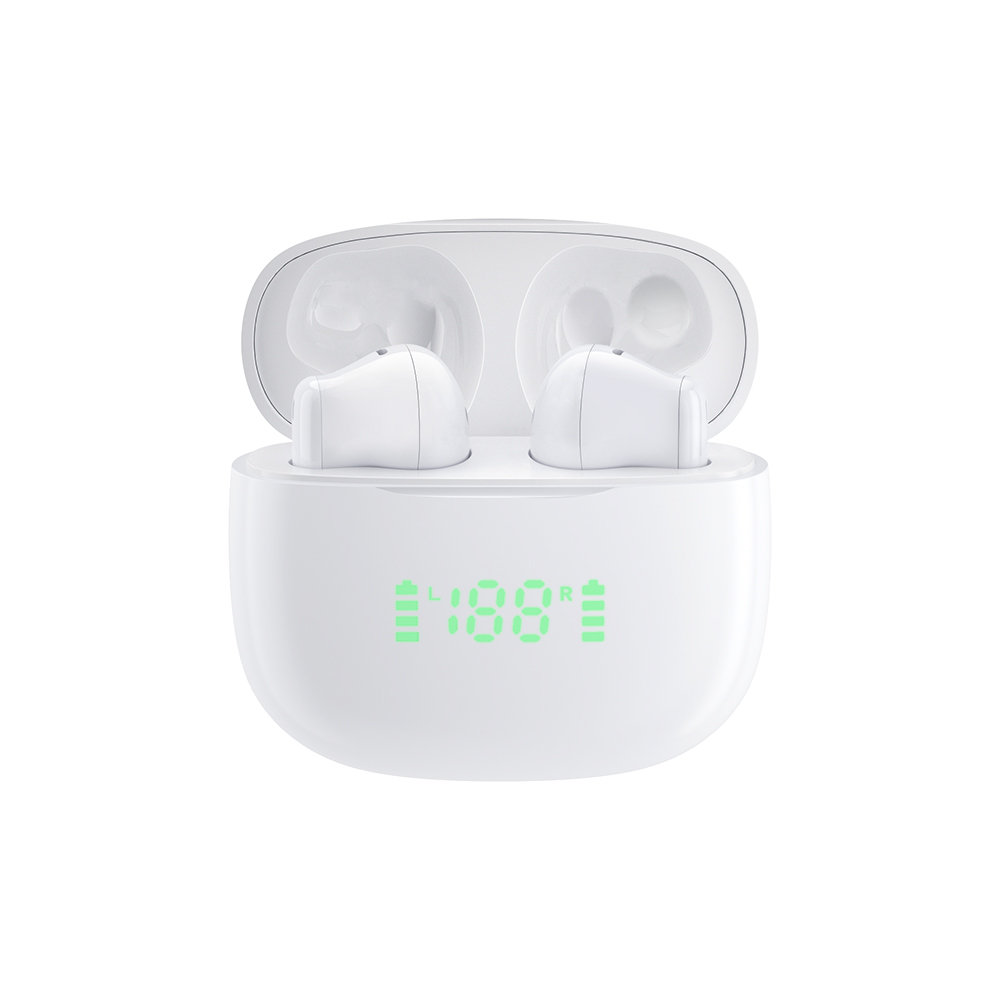 Key Features:
Seamless Connectivity: The J90 earbuds offer hassle-free pairing and a stable Bluetooth connection, ensuring that your audio remains uninterrupted.
Immersive Sound: Despite their compact size, the J90 earbuds deliver an immersive soundstage. You'll be amazed at how they fill your ears with powerful audio.
Compact Charging Case: The charging case for the J90 is pocket-sized and convenient. It keeps your earbuds protected and ensures they're always charged and ready to go.
Intuitive Touch Controls: With touch controls, you can manage your music and calls effortlessly. You'll love how easy it is to play, pause, or skip tracks.
Making the Right Choice
Choosing the best earbuds in 2023 means considering your unique preferences and needs. The BJBJ A70 Pro, J50, and J90 earbuds cater to a variety of tastes and requirements, from those who demand audiophile-grade sound quality to individuals seeking a stylish and functional audio accessory.
Whichever model you choose, rest assured that BJBJ's commitment to innovation and quality ensures that you'll be enjoying your music with the very best in audio technology. These earbuds are more than just listening devices; they're your ticket to an exceptional auditory experience in 2023 and beyond.
Read More: