Best wireless earphones,In today's fast-paced world, music is a constant companion, and wireless earphones have become an essential part of our daily lives. With the advancement of technology, we expect not only convenience but also exceptional audio quality. For those seeking the pinnacle of wireless audio experiences, BJBJ offers a trio of outstanding products: the A90 Pro, A70 Pro, and A40 Pro wireless earphones.
A90 Pro: The Epitome of Audiophile Sound
BJBJ's A90 Pro wireless earphones are engineered for the most discerning audiophiles. These earphones boast premium sound quality, delivering crystal-clear highs, rich mids, and powerful bass that immerses you in your music.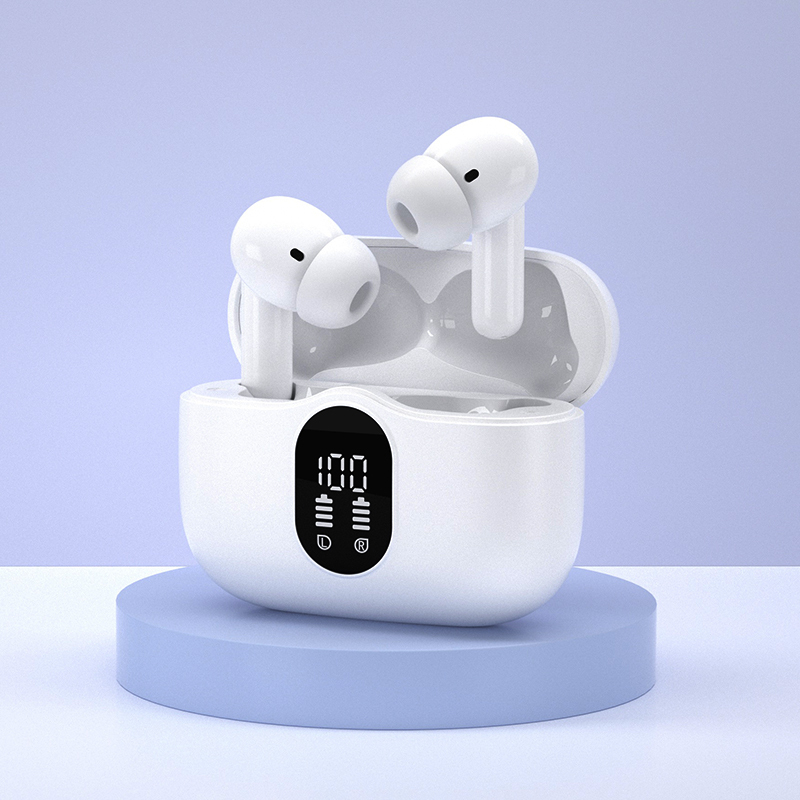 One standout feature of the A90 Pro is its dual hybrid driver system. Combining balanced armature and dynamic drivers, it delivers a truly exceptional sound experience. Whether you're listening to classical, rock, or electronic music, these earphones reproduce every note with precision.
The A90 Pro's active noise-cancelling (ANC) technology is a game-changer. It effectively blocks out external noise, allowing you to focus on your music or conversations, even in the noisiest environments. This feature is a testament to the A90 Pro's commitment to audio purity.
A70 Pro: Wireless Audio Tailored for an Active Lifestyle
The A70 Pro wireless earphones are designed for those with active and dynamic lives. With an ergonomic and secure fit, these earphones stay in place during workouts, making them a perfect companion for athletes and fitness enthusiasts.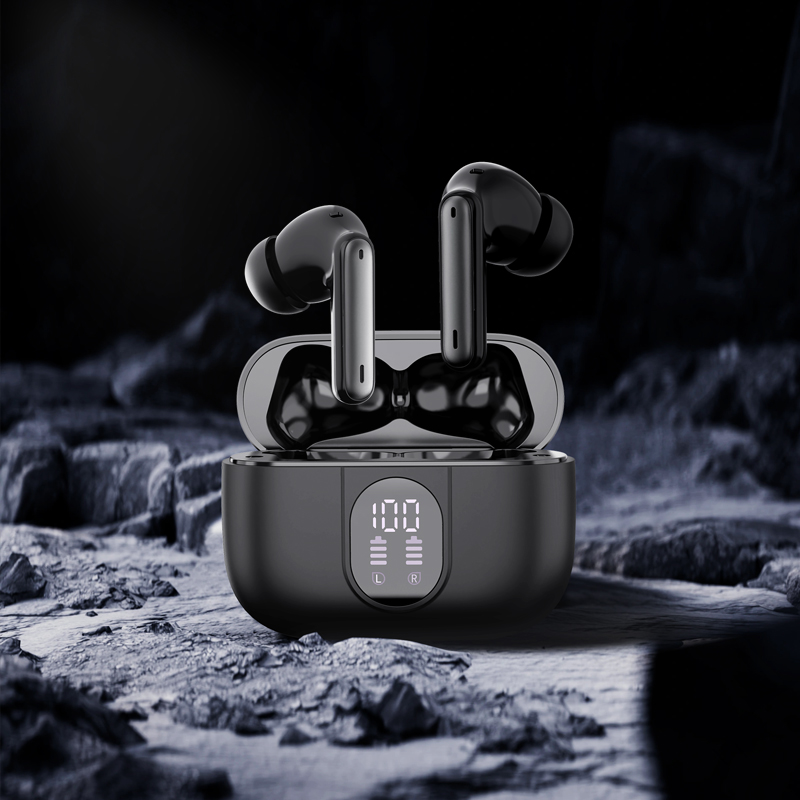 The A70 Pro delivers a sound signature designed to motivate and inspire. It combines crisp trebles, resonant mids, and a punchy bass to keep you moving, no matter the activity. With a long-lasting battery, these earphones provide hours of motivation and energy for your workout.
A40 Pro: Compact, Stylish, and Capable
If you appreciate portability, style, and quality in one package, the A40 Pro wireless earphones are the ideal choice. These compact earphones boast a minimalist design that's both elegant and practical. They're comfortable to wear and easy to carry, making them the perfect choice for people on the go.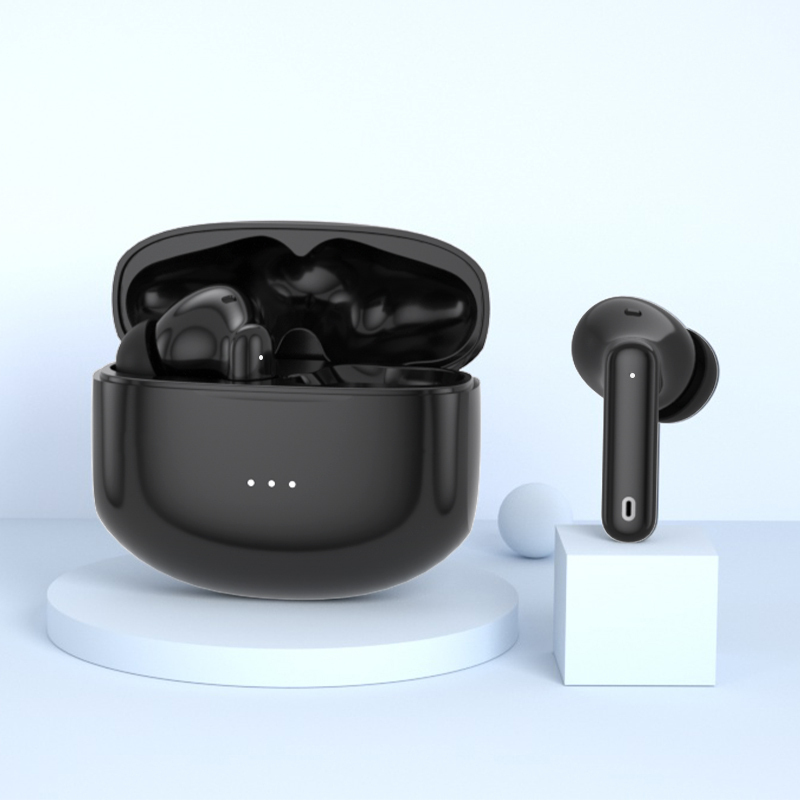 The A40 Pro defies its small size by delivering a full and rich sound profile. The dynamic drivers produce a deep and resonant bass while maintaining clear and balanced audio. These earphones are perfect for those who want a stylish, everyday audio solution.
BJBJ: Your Gateway to Sonic Excellence
BJBJ sets itself apart with a commitment to innovation and quality. The A90 Pro, A70 Pro, and A40 Pro wireless earphones are the embodiment of this dedication, providing options that cater to diverse preferences and needs.
When you choose BJBJ, you're not just purchasing earphones; you're investing in an immersive, superior audio experience. These earphones are more than products; they're your gateway to a world of sound that is immersive, portable, and perfectly tuned to your preferences.
Whether you're an audiophile, a fitness enthusiast, or someone who appreciates style and function, BJBJ's wireless earphones offer an all-encompassing audio solution. Embrace the future of sound with the best wireless earphones in 2023, and discover superior audio experiences with BJBJ.
Conclusion
Wireless earphones have redefined how we experience audio, and BJBJ is at the forefront of this evolution. With the A90 Pro, A70 Pro, and A40 Pro wireless earphones, BJBJ continues to set new standards for sound quality, design, and functionality. These earphones offer an extraordinary listening experience, whether you're a dedicated audiophile, an active individual, or someone who values aesthetics and performance. In 2023, seize the opportunity to experience the future of sound with BJBJ's wireless earphones.
Read More: