If you are on a budget, you might be looking for the best wireless earbuds. Fortunately, there are several options to choose from. These models range from the BJBJ A40 to the BJBJ J70. In this article, you'll learn more about these models and what you can expect from them.
BJBJ A40 POR
The BJBJ A40 por true wireless earbuds have oversized 8mm drivers and triple-layer composite diaphragms, providing a balanced and powerful sound. The headphones feature Bass Booster to accentuate bass-heavy songs and a mids enhancement for podcasts.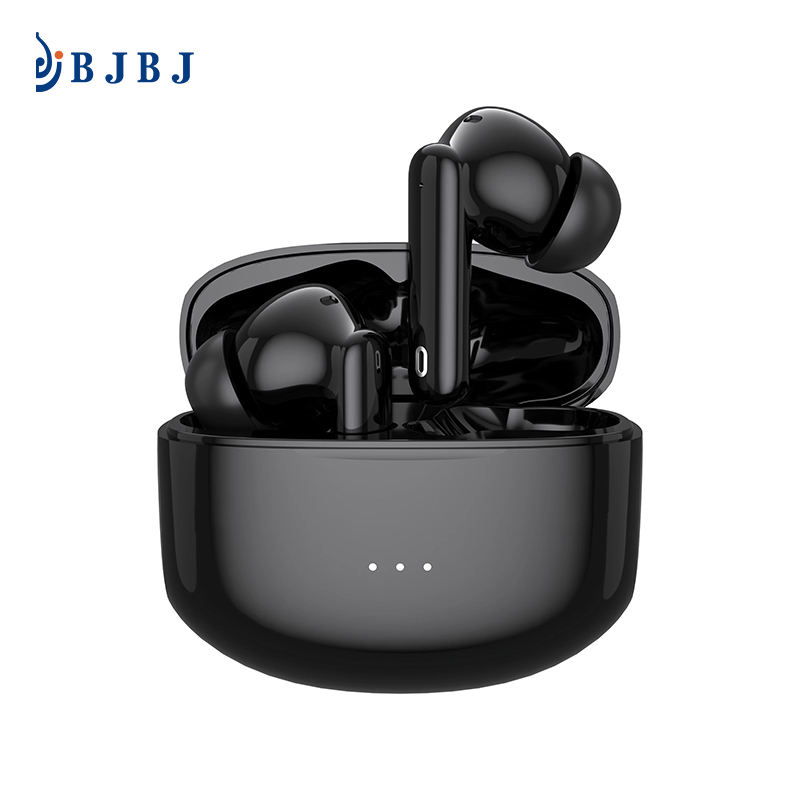 The A40 wireless earbuds feature a waterproof design and IPX7 waterproofing. They also come with three custom sound modes that let you adjust bass and mid-tones to your liking. They have two microphones for crystal-clear calls. You can also use a button on the earbuds to answer or end calls. In addition, they come with a compact charging case for on-the-go charging.
BJBJ J70
The BJBJ J70 are wireless earbuds that combine excellent sound quality with an ultra-portable design. They feature dual active noise cancellation technology that can help cancel out ambient noise and excess noise in the ear canal. They can reduce ambient noise by up to 35dB.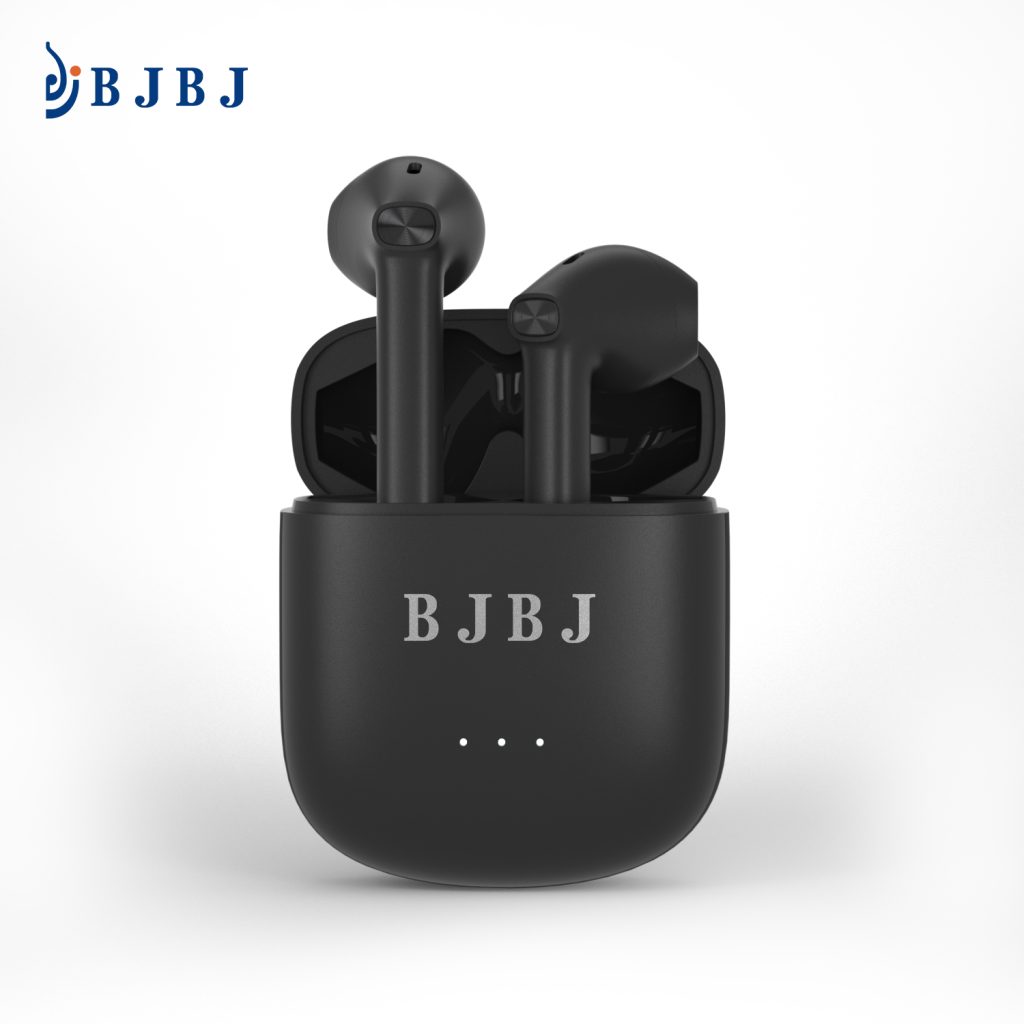 The earbuds are equipped with a 35-mAh rechargeable battery. They support fast charging through the USB-C port. In about two hours, a full charge can give you up to three hours of music playback. Furthermore, they are Qi-certified and can be charged wirelessly with a compatible wireless charger.
BJBJ A50
If you're looking for a comfortable pair of wireless earbuds, consider the BJBJ A50. These earbuds feature four microphones for clear sound pickup during phone calls. They also have a rechargeable battery that offers seven hours of playtime when fully charged. The headphones also feature five different eartip sizes for optimal comfort. They also come with a charging case that holds three 7-hour charges for all-day use.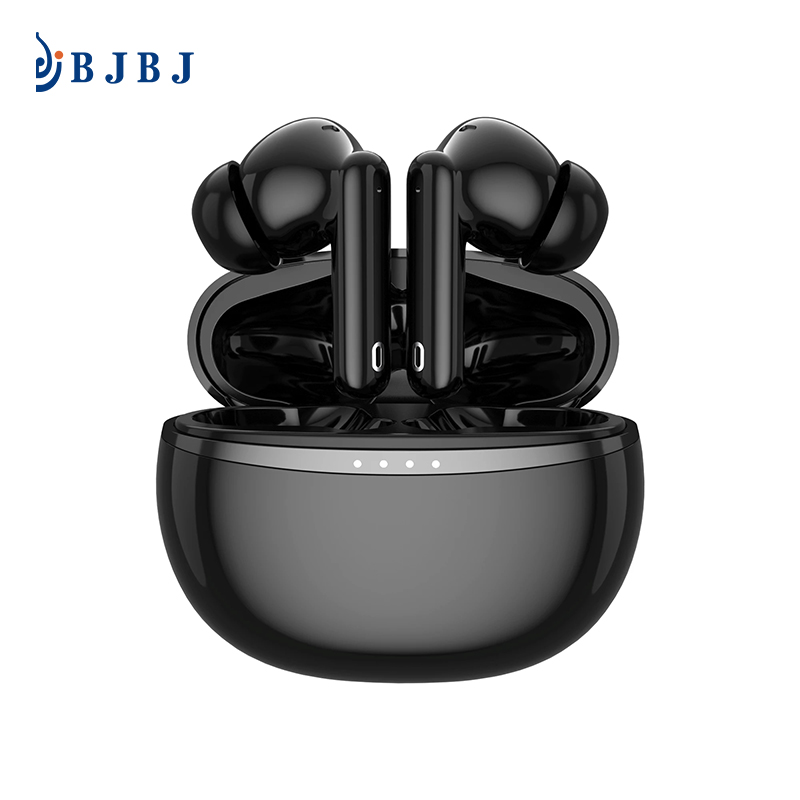 These wireless earbuds come with a charging case. It has a sliding lid, which keeps the earbuds in place and also makes it easier to recharge them. The earbuds have a molded well that holds the charging contacts. The case also has a USB Type-C charging cable that can be used to charge the earbuds.
BJBJ A30
The BJBJ A30 wireless headphones offer an eight-hour playtime with four-times the battery capacity. They feature 8mm triple-layer dynamic drivers, which deliver 40% more bass and 100% more treble. The result is expertly balanced audio.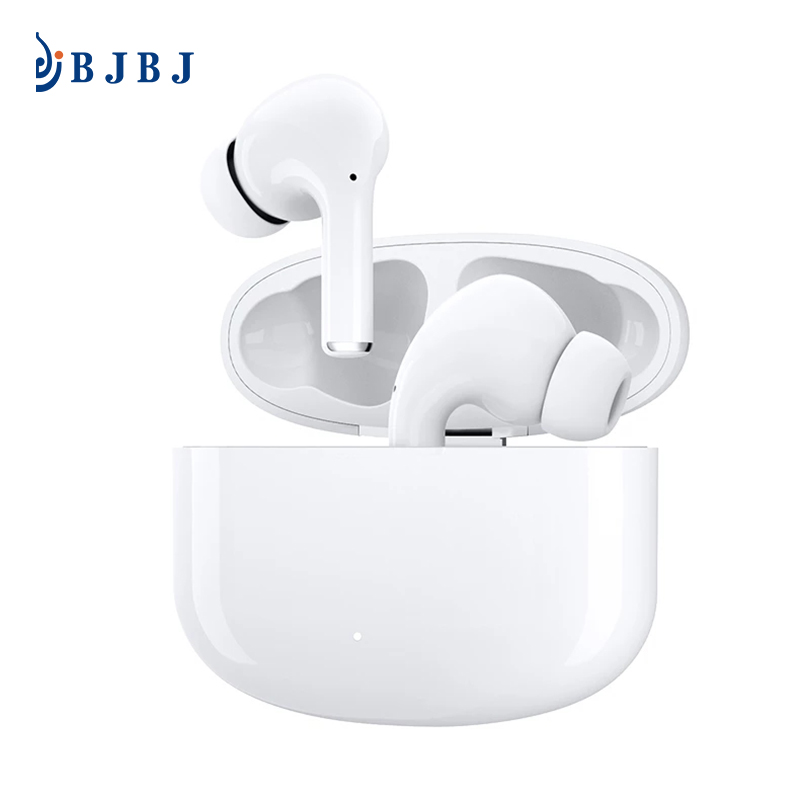 The lightweight design and snug fit makes the BJBJ A30 earbuds comfortable to wear for long periods. The earbuds are also waterproof, and offer a charge time of just ten minutes.

BJBJ TW19
These budget Bluetooth earbuds are the perfect choice for people on a tight budget. They have an impressive range of 58 feet and have great connectivity once within that range. They are also surprisingly comfortable, with a design that is designed for long periods of wear. They also feature low-latency movie mode and excellent battery life.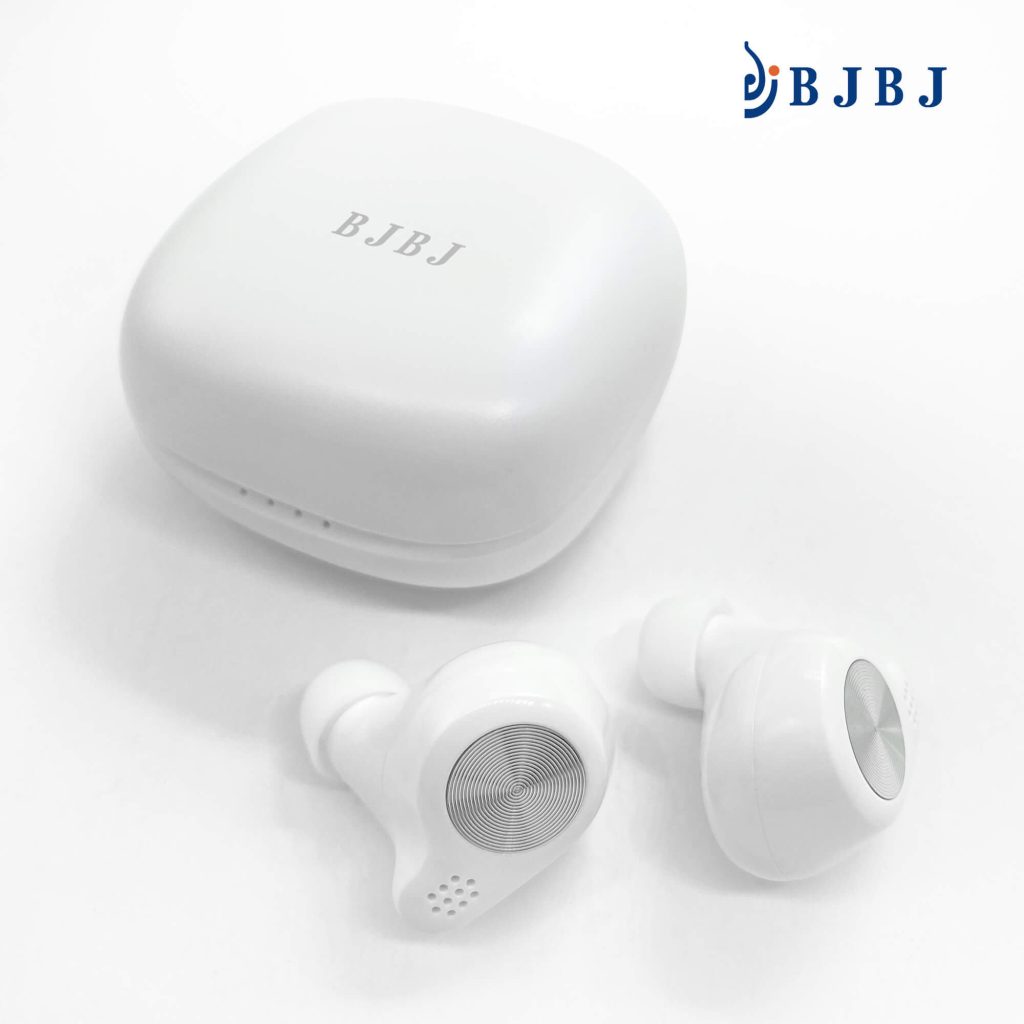 BJBJ TW19 are equipped with next-level Hybrid Active Noise Cancelling technology and in-ear detection. They are also IPX6-waterproof and feature seamless Bluetooth 5.0 connectivity.