When choosing a pair of True wireless Bluetooth earbuds, it is important to consider the features of these earphones. In this article, we'll discuss three models, the sound quality, and the charging dock. After reading our reviews, you should be able to choose the best pair of earphones for your needs.
True wireless technology
Bluetooth is a wireless technology that lets you connect devices to one another without the need of wires. Its popularity has grown rapidly as a result of its affordability and ease of use. Bluetooth speakers can connect to various devices wirelessly, and many are equipped with built-in Bluetooth receivers. Auxiliary and USB inputs are also available for connecting to other devices.
One of the advantages of true wireless technology is the high-quality stereo sound and immersive audio experience they offer. This is because true wireless technology transfers the audio signal through Bluetooth signals from the source to the receiving device. True wireless technology also offers a Bluetooth range of up to 30 feet, making them ideal for exercising and yard work. They also offer better battery life than standard wireless earbuds.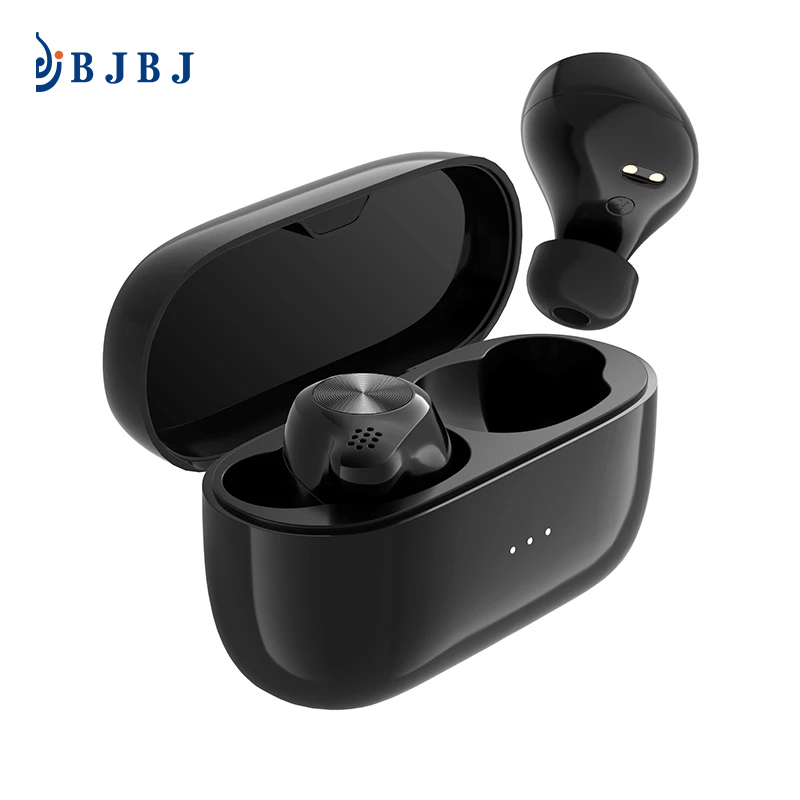 If you want to hear the best sound quality from your bluetooth headphones,BJBJ that can be a good choice. They all offer wireless connectivity, and each has its own set of benefits. True Wireless Stereo (TWS) technology improves sound quality by establishing a connection between the earbuds first. It also transmits audio to both earbuds simultaneously, reducing the strain on either earbud. As the wireless connectivity improves, the audio quality becomes clearer.
Generally, TWS earbuds are rechargeable and feature built-in lithium-ion batteries. These batteries are also known as button batteries or soft pack batteries. These types of batteries are becoming the mainstream power source for true wireless Bluetooth earbuds.
Sound quality
Sound quality is an important consideration for anyone considering a pair of wireless Bluetooth headphones. A good pair of earbuds should be able to reproduce the full range of sounds, including the most subtle tones. the earbuds helps ensure a clear and accurate reproduction of audio signals. Additionally, they should be able to isolate ambient noise from surrounding areas, which is important for music listening.
A good pair of earbuds will provide rich bass and a wide soundstage. They will also provide nice treble sparkle. The noise reduction capabilities adaptive Bluetooth technology will help ensure that you don't get tired listening to music.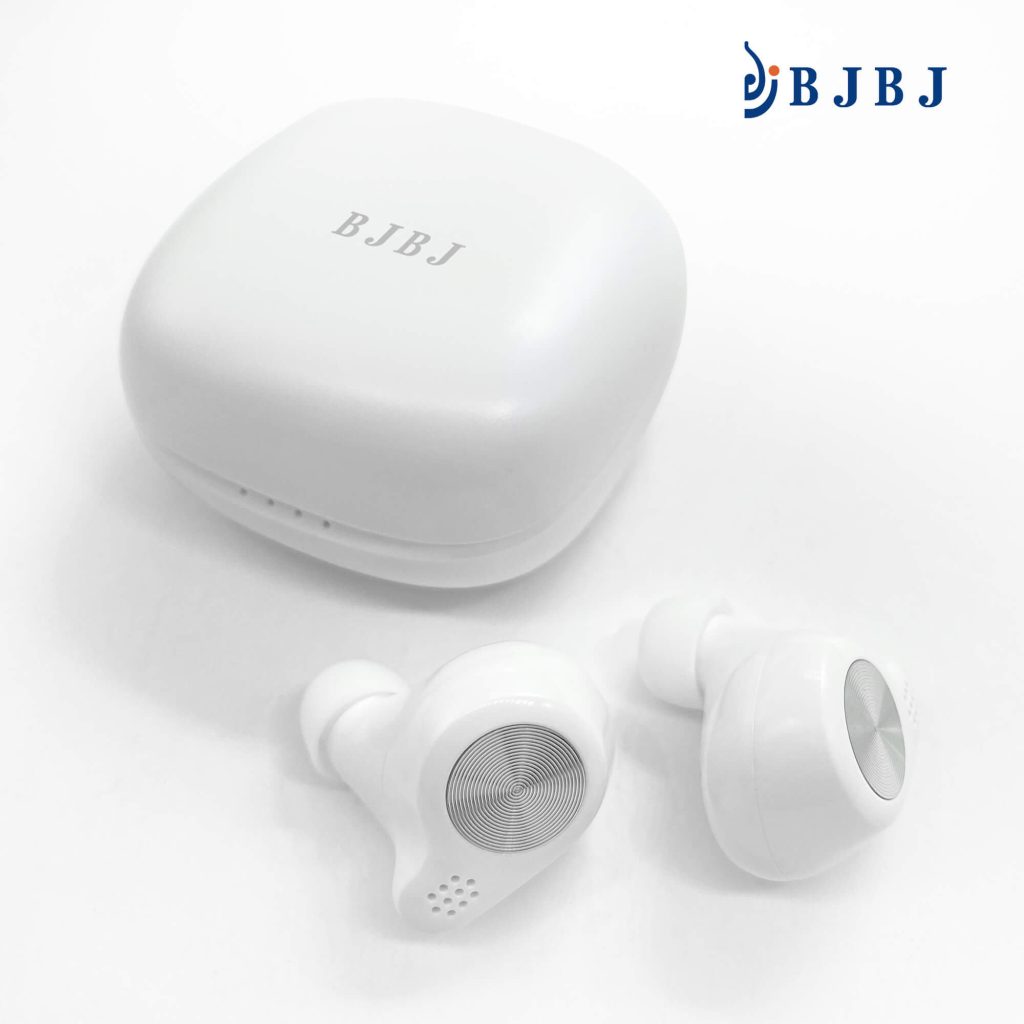 Charging dock
Designed to keep your Bluetooth earbuds charged while you are on the go, the Charging Dock for TWS Bluetooth Earbuds offers an easy way to charge your headset without the need for a wire. The charging case is equipped with an 800 mAh battery that can recharge your headphones up to eight times. The wireless dock is designed to eliminate the need for wires and is Qi compatible, meaning no more annoying cables to worry about.
To charge your earbuds, you need to place the charging case on a Qi wireless charging stand or pad. When placing it on the charging stand, you should place the charging case at the center of the wireless charger. You can also use a micro USB cable to charge your earbuds.
Price
If you're looking for true wireless Bluetooth earbuds, you've come to the right place. True wireless technology offers many benefits, from being easy to use to eliminating cable tangles. True wireless headphones offer a range of 30 feet, which is perfect for activities such as exercising or yard work. True wireless headphones also feature up to 75 percent longer battery life than conventional wireless earphones.
True wireless technology offers high-quality stereo sound, as well as an immersive audio experience. TWS headphones deliver left and right audio channels independently, so you'll be able to listen to music in surround sound. If you use just one earbud, you'll still have an immersive audio experience.