Bluetooth Speaker Manufacturer
BJBJ supports Bluetooth
speaker bulk order and OEM/ODM bluetooth speaker business
BJBJ B20
Portable Bluetooth Speaker Earbuds 2 in 1
BJBJ Speakers and Earbuds 2 in 1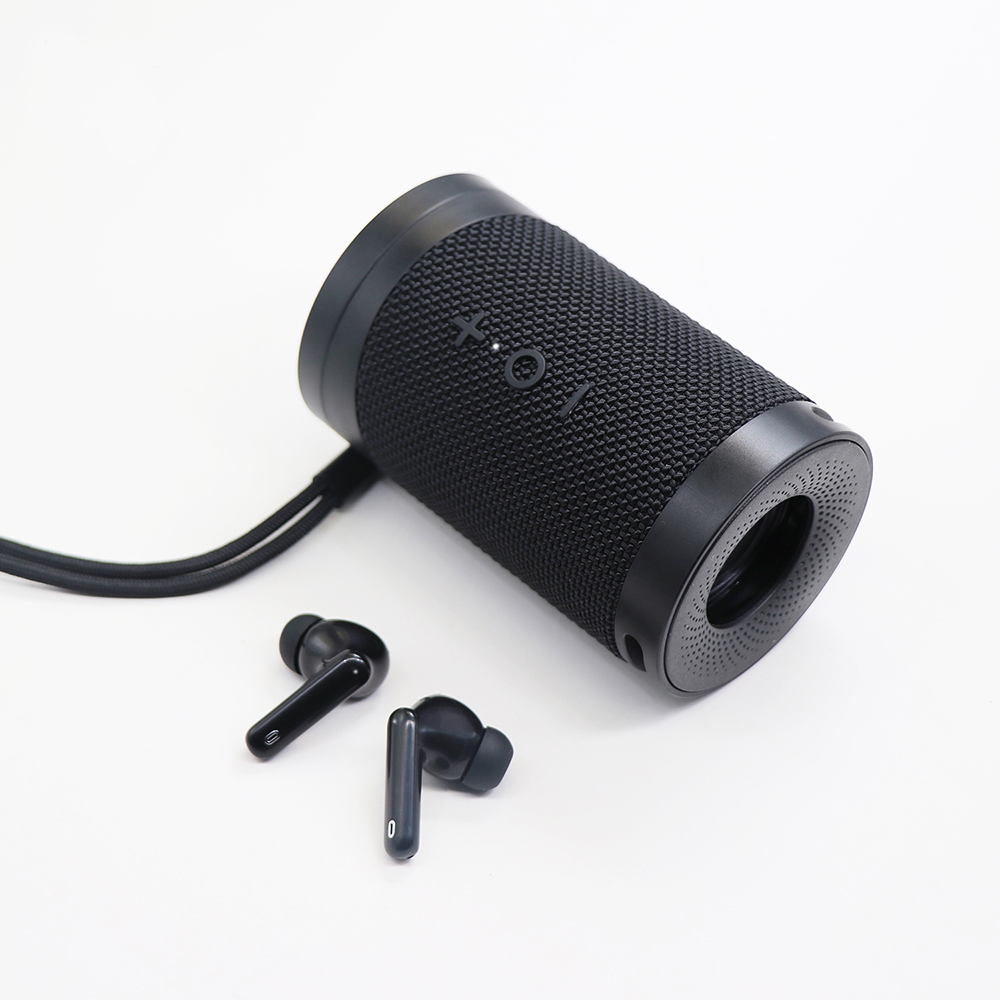 It is both earbuds and speakers. It automatically adapts to the equalization function, which can automatically adjust the music effect, so that each song can present rich details.
Wireless fingerprint touch- operation, realize master-slave switch button, multi-function operation is simple and convenient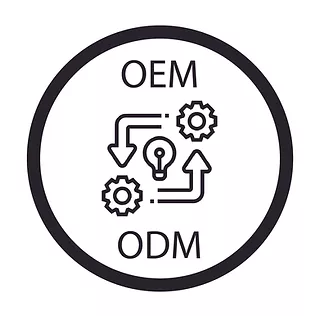 We Focus on OEM & ODM services. Supply Fast delivery and stable quality earbuds and speakers.In our 4000 square meter workshop, there are 8 well-equipped production lines with PCB, RF, and Audio test machines. In all, we have more than 300 skillful and experienced employees. The daily production capacity is up to 20,000 pcs.
We have our own factory, specializing in the production of TWS earbuds, noise-cancelling earbuds, Bluetooth speakers. Our service is from production to sales, so the price is very advantageous. We have a strong technical team and a production team of nearly 300 people, which can ensure the quality of the products and the delivery time of the goods.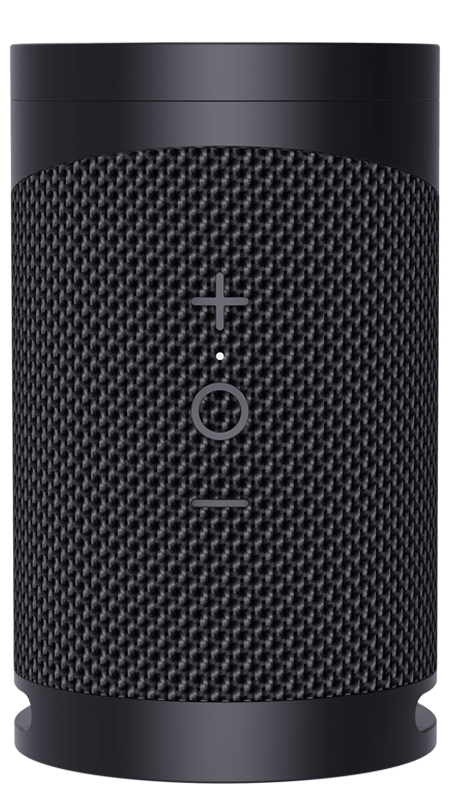 Innovative tws earbuds and speakers in one, Lightweight, high-quality sound, built-in powerful speaker, strong bass, and more comfortable for extended wearing.Earbuds music playtime:5H, Phone call time:5H,speaker Battery:800mAh.focusing on OEM, and ODM projects. also, we support wholesale business.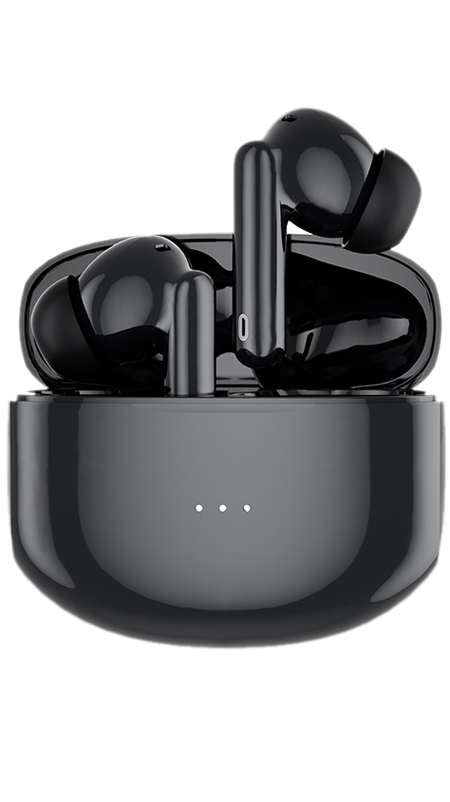 ANC ENC TWS earbuds Bluetooth Wireless Manufacturers Enle show you what is ANC and ENC. We are a professional factory&supplier, focusing on OEM, and ODM projects. also, we support wholesale business. ANC means Active Noise canceling technology. It will reduce the sound from outside. For Example, it will reduce the outside sound from 30 DB to 10 DB. Let