BJBJ B20 Portable Bluetooth Speaker Earbuds 2 in 1
Selling point:
External Bluetooth and speaker earbuds combination-wireless Bluetooth Earbuds and speaker combination shock your ears
360° sliding design coverage, slot on the top, one key to getting the music experience you want
Wireless fingerprint touch- operation, realize master-slave switch button, multi-function operation is simple and convenient
The choice of breathable canvas material is more in line with high-quality home fabrics in terms of material selection, and the human voice feedback close to real people makes it more affinity.
You can hang the backpack on the bicycle while traveling. It has a light and compact body that can be easily put in a pocket and carried with you. Hang the speaker anywhere on the handle or bag.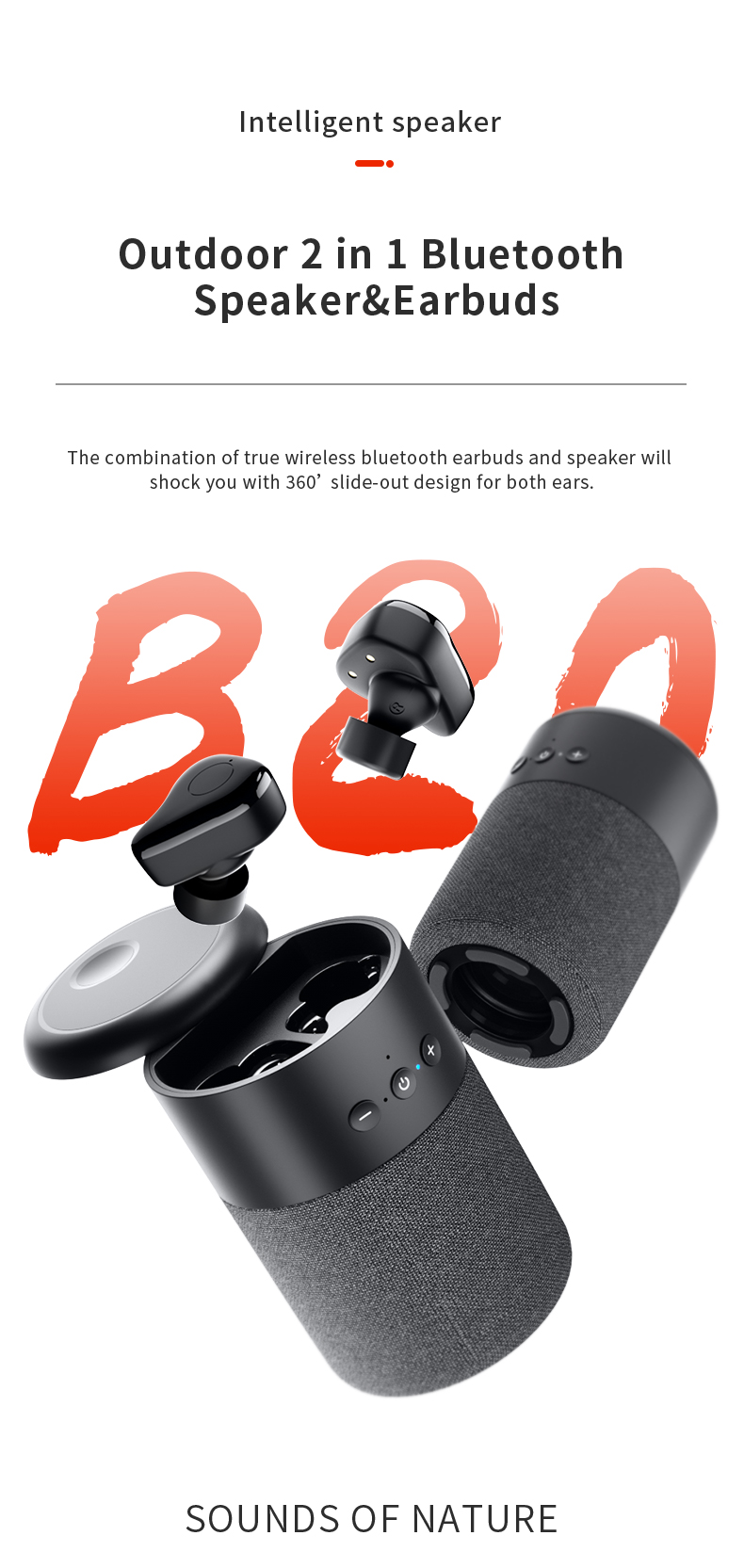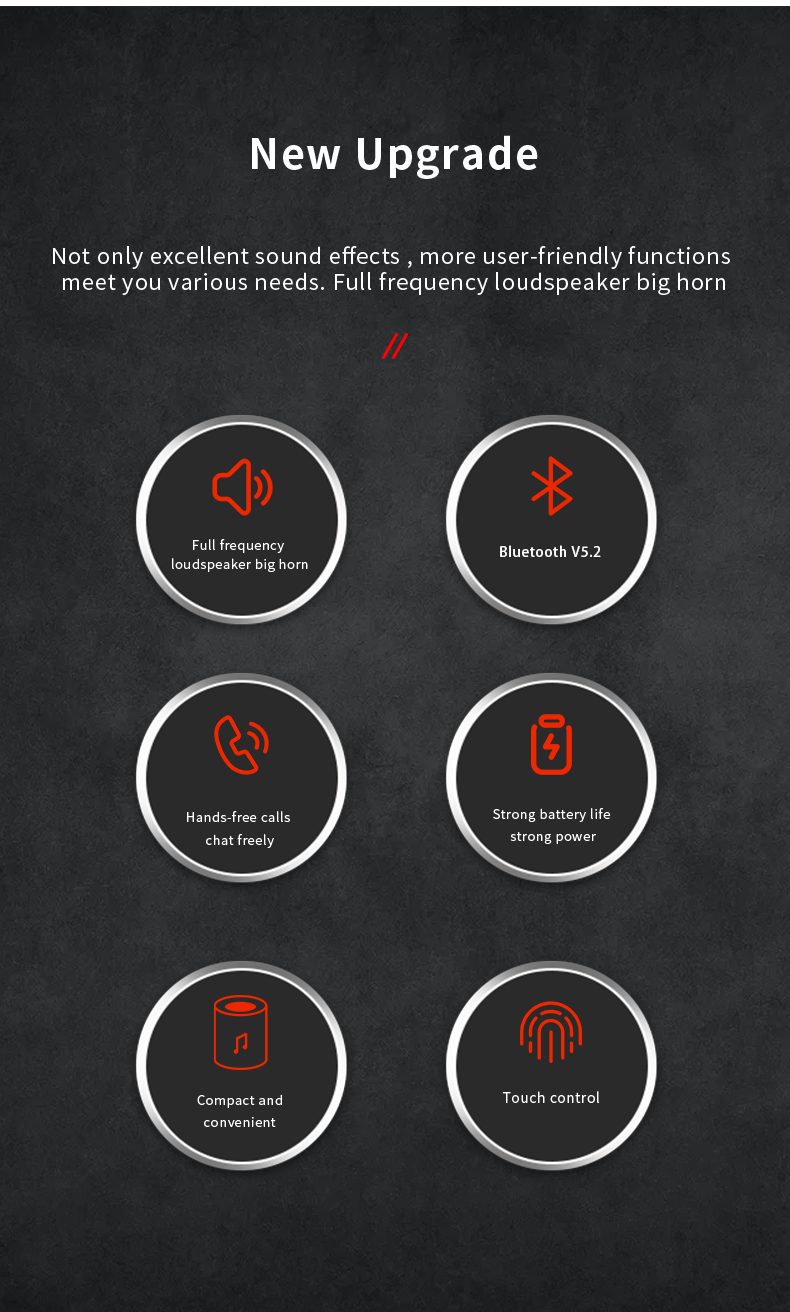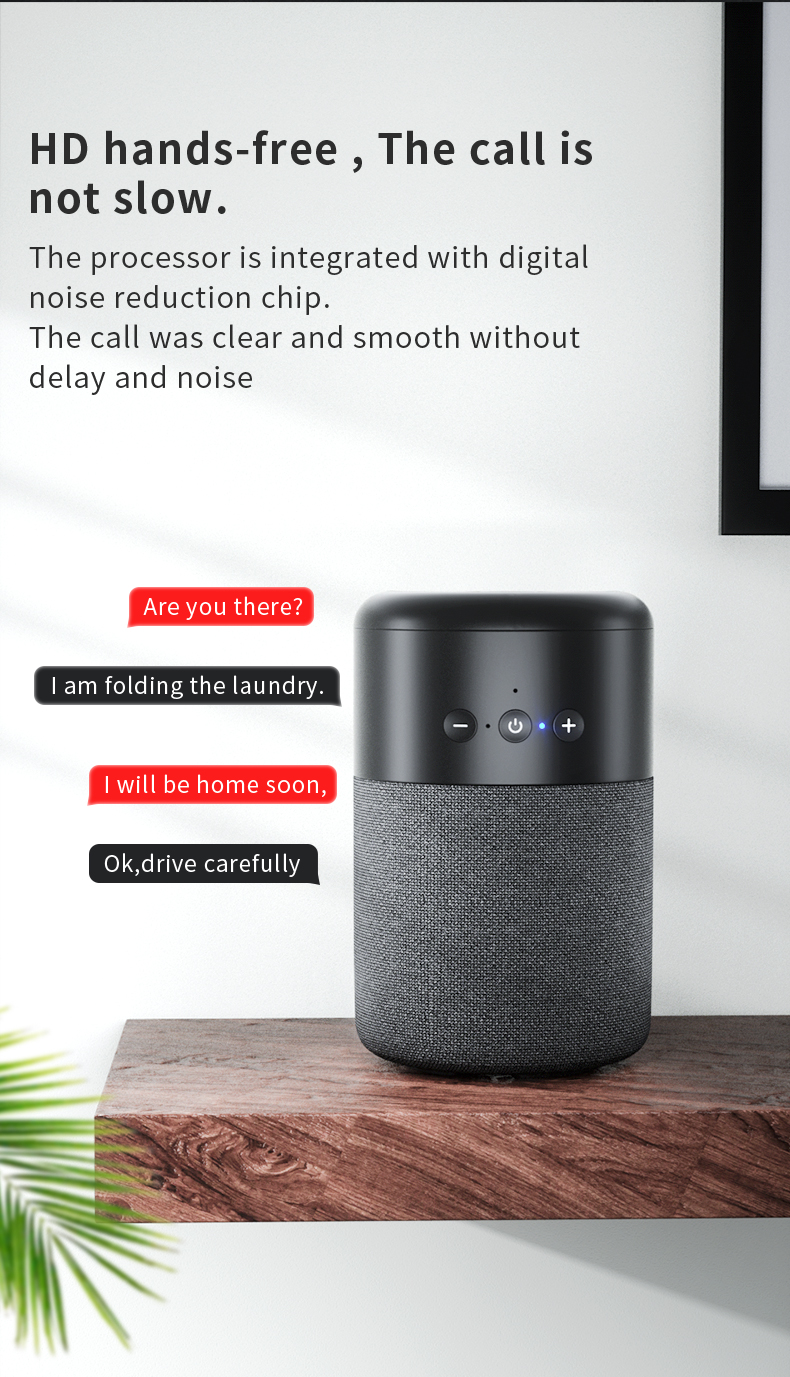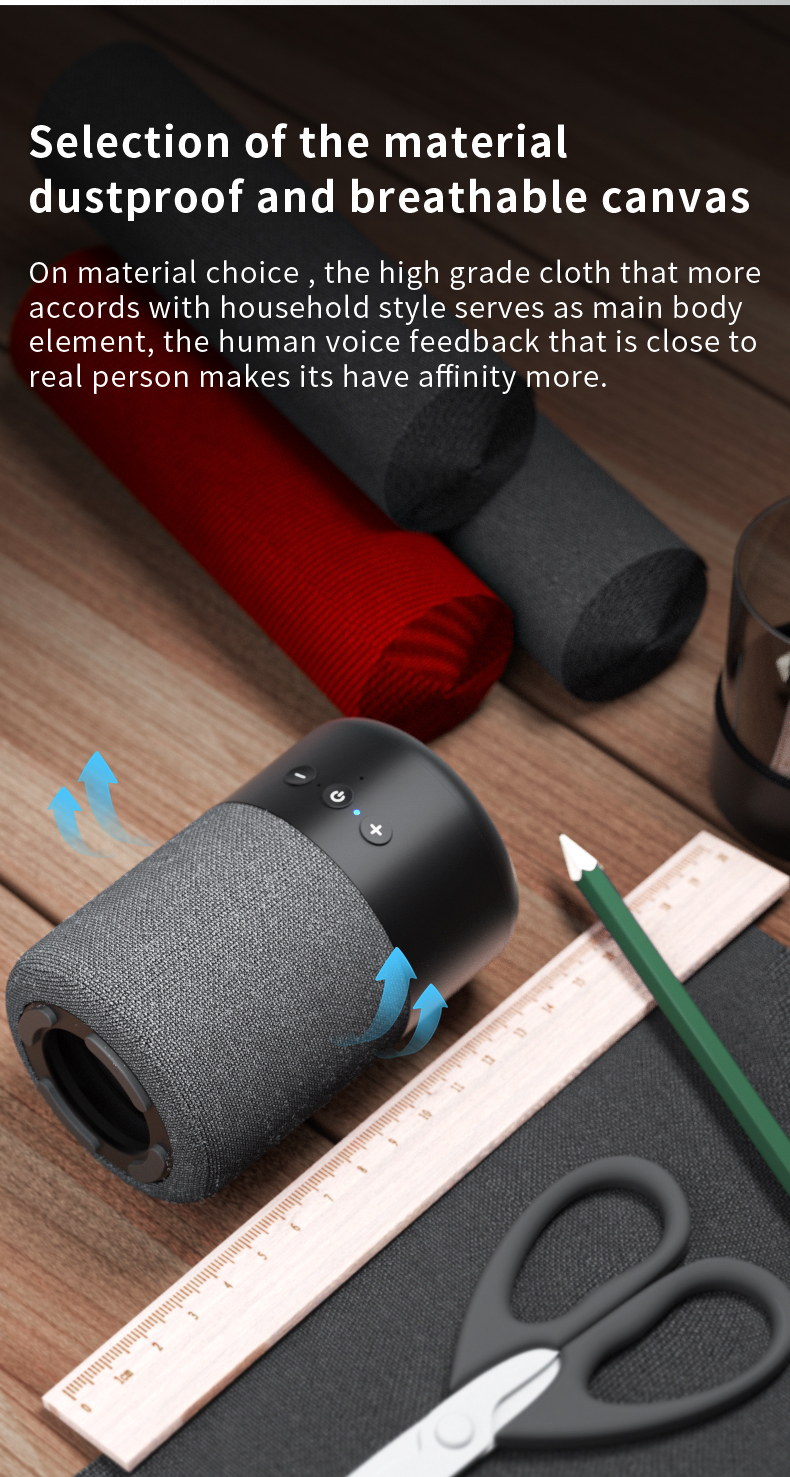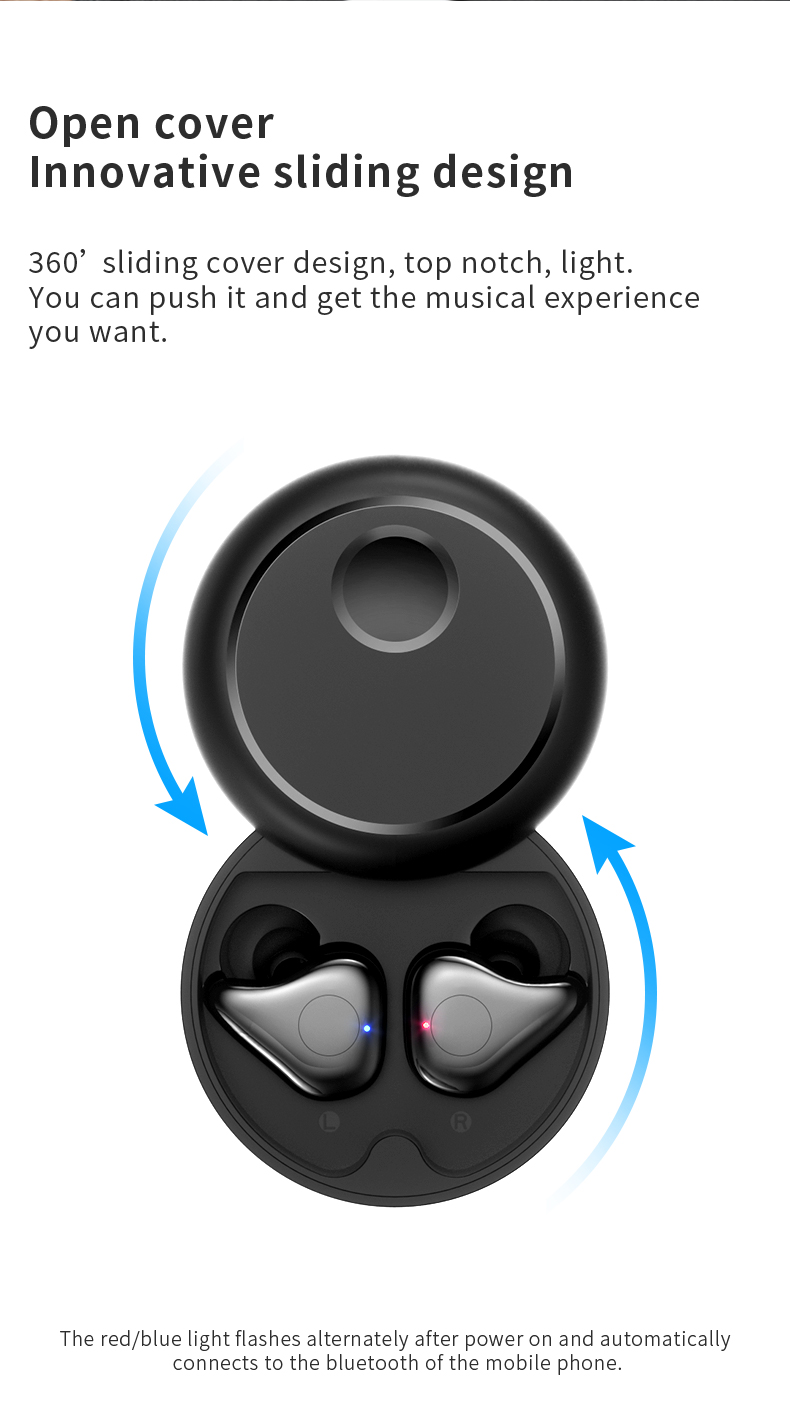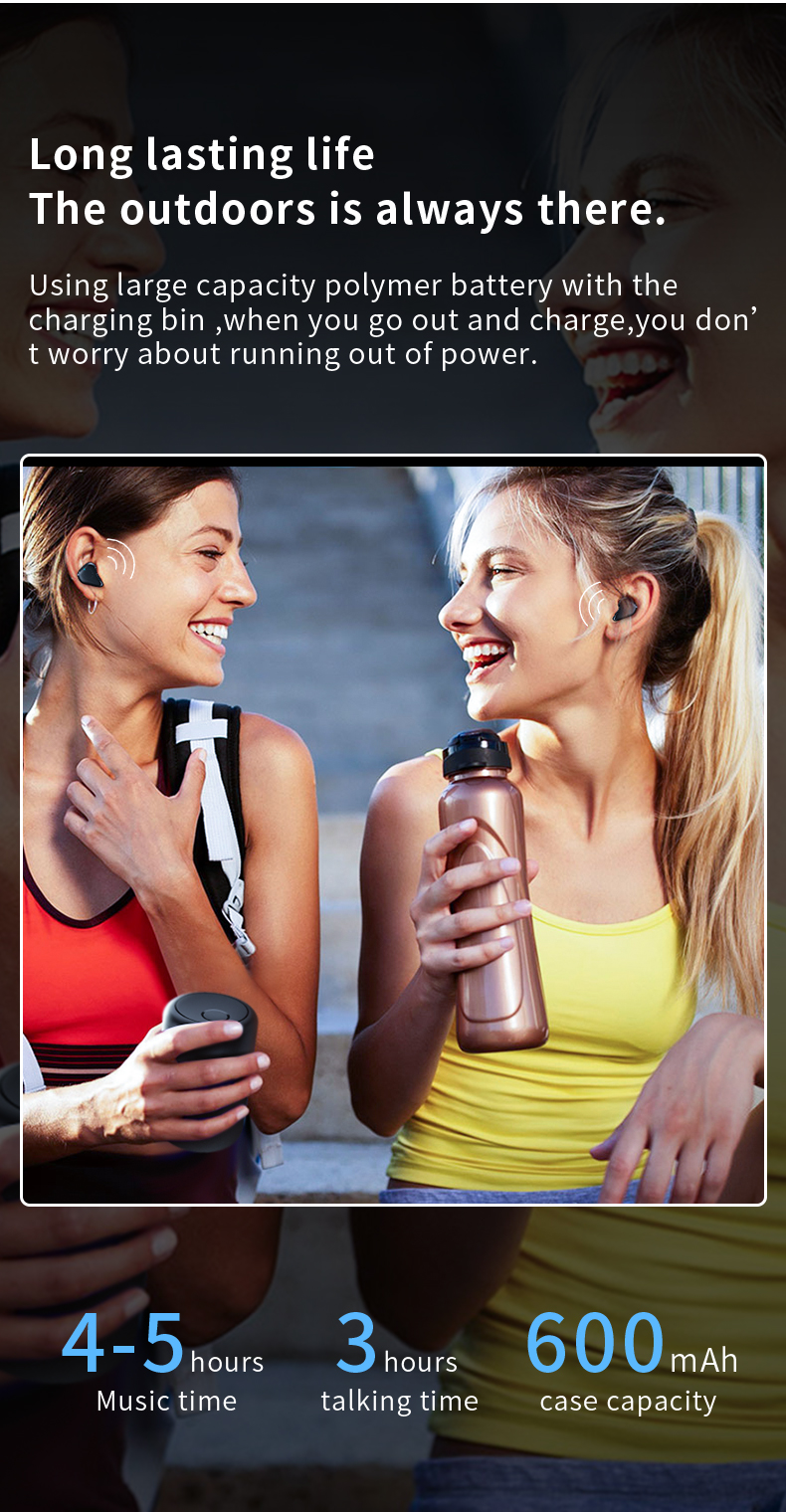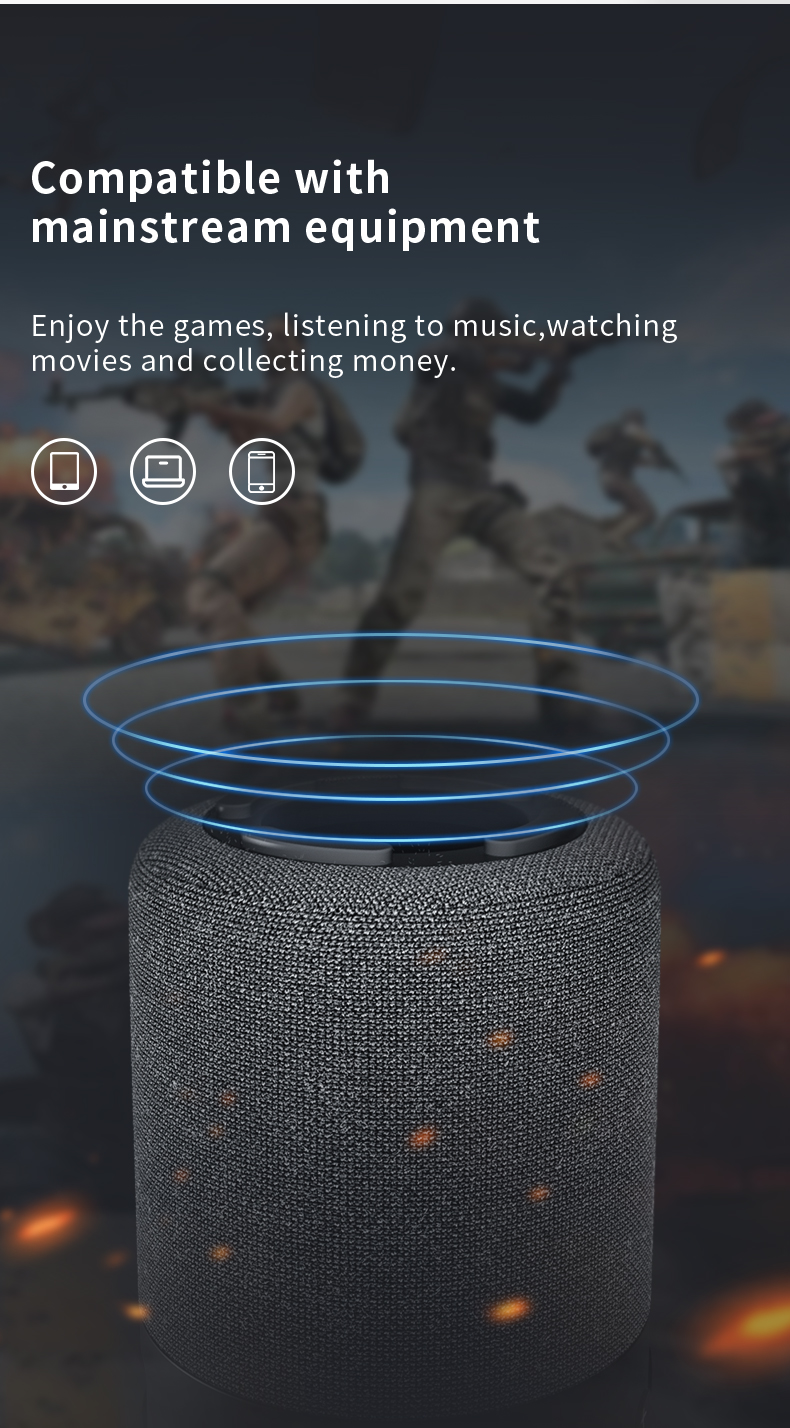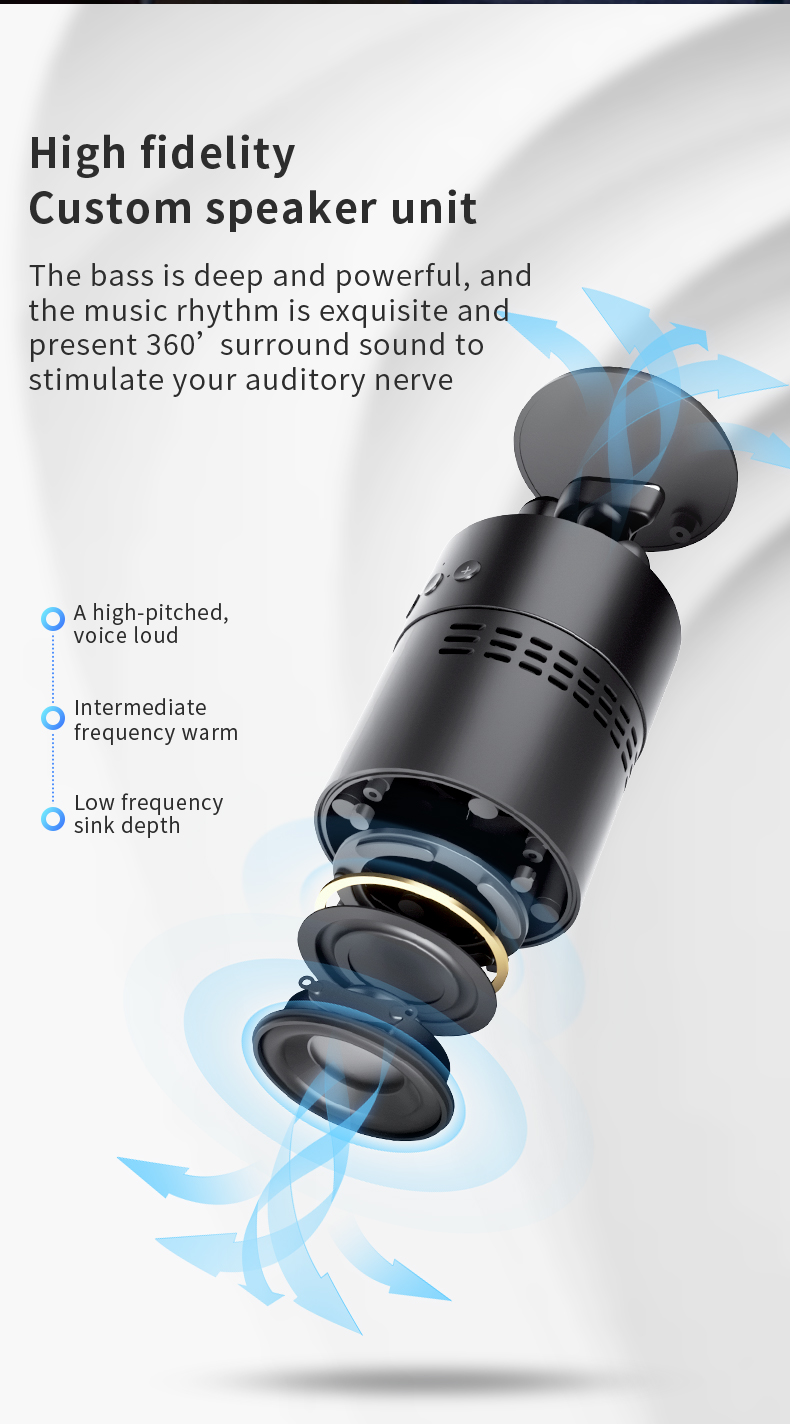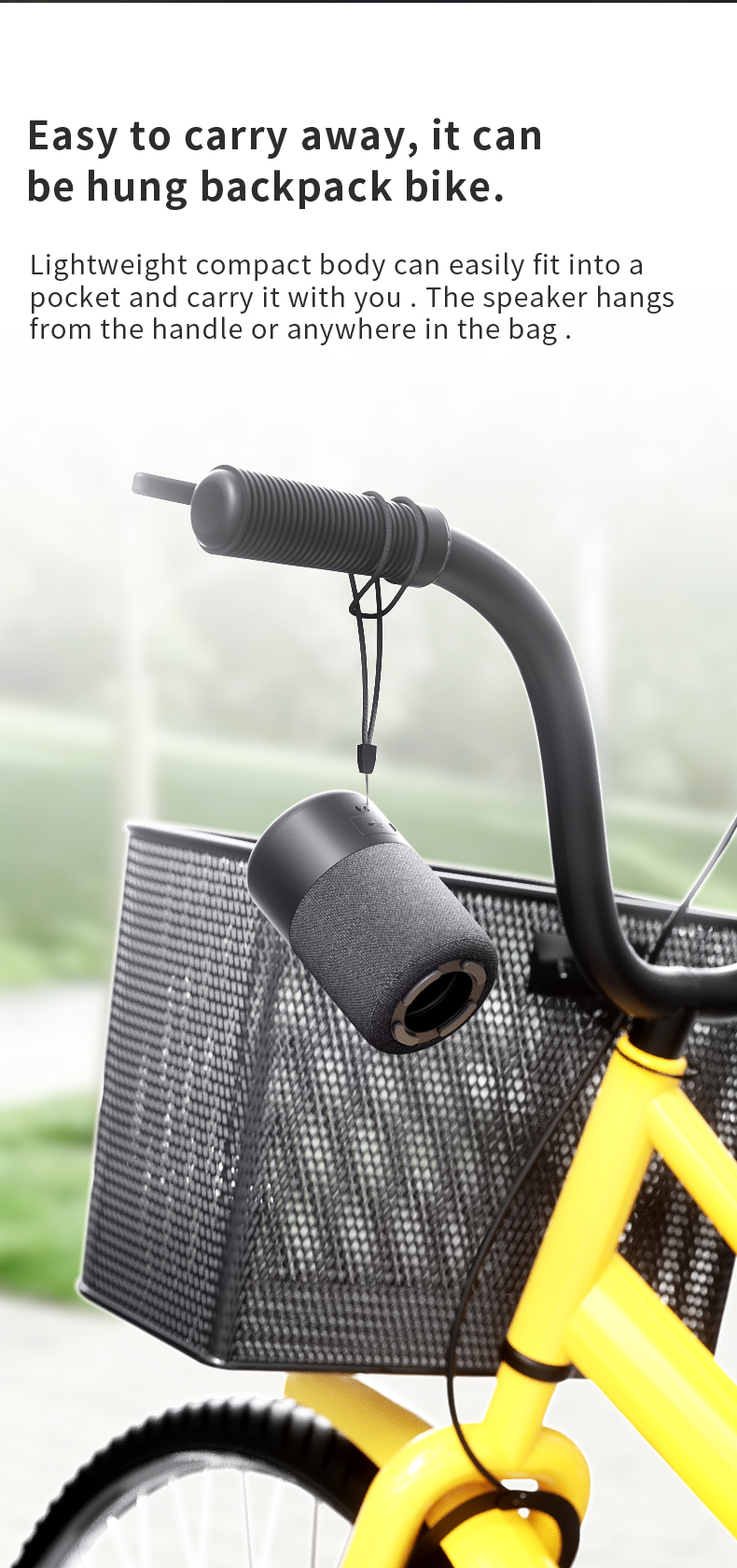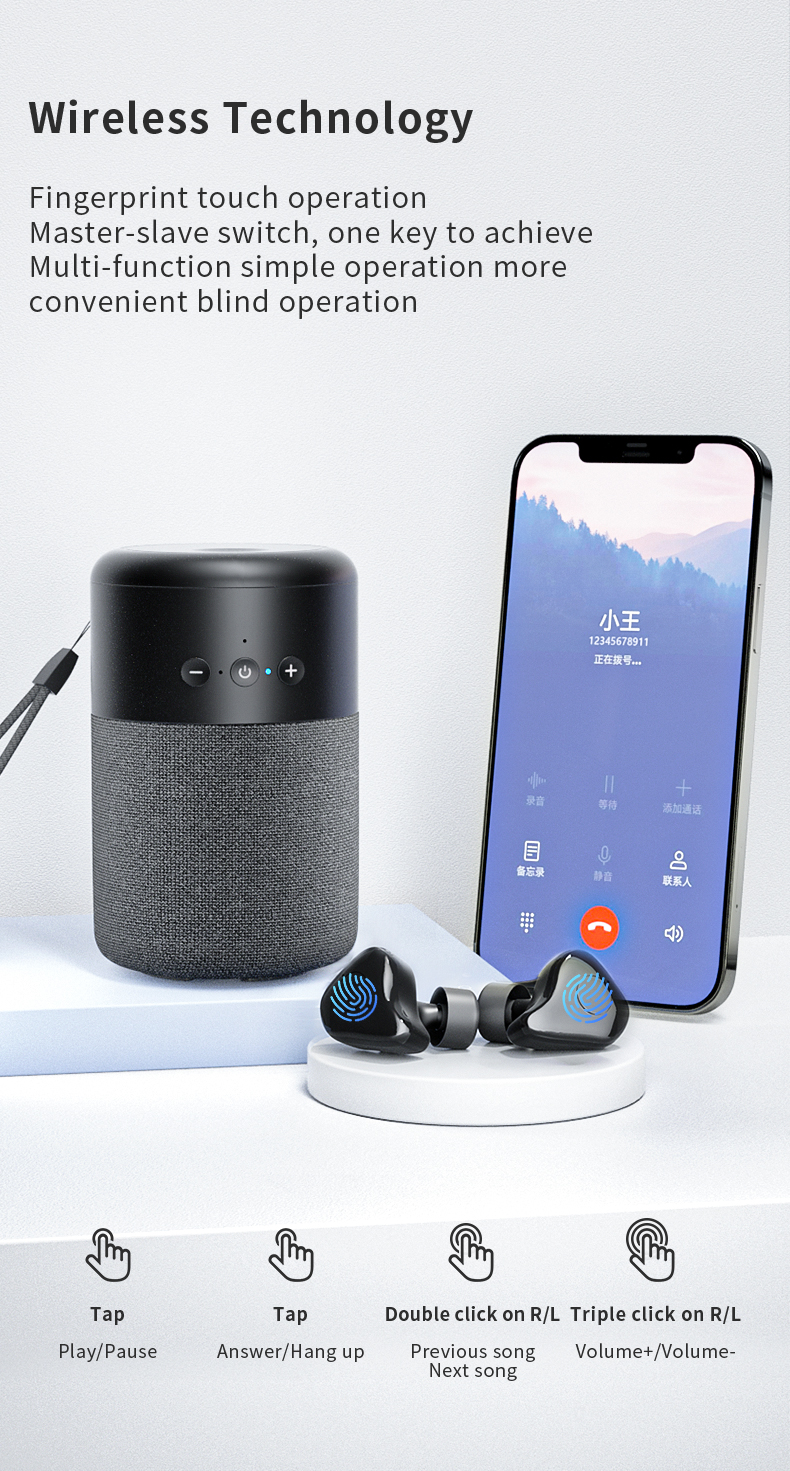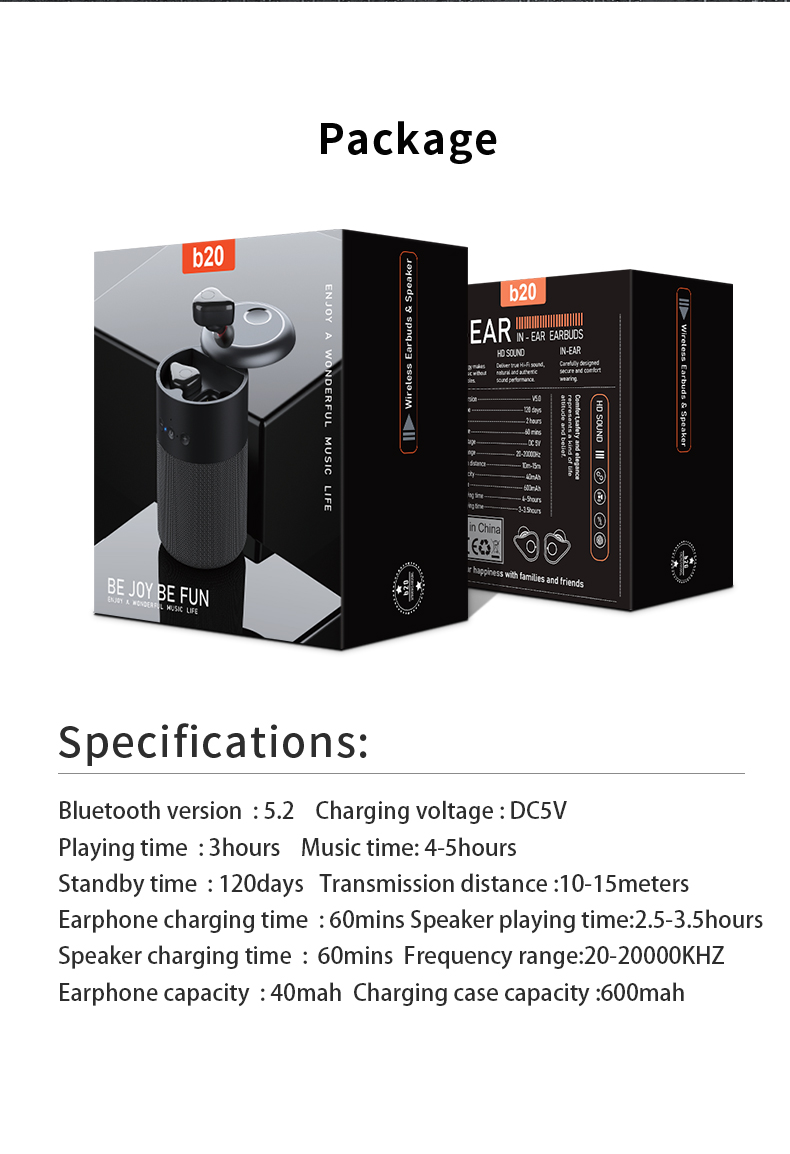 Please tell us your needs