If you've been wondering what is True Wireless earbuds, then you've come to the right place. In this article, we'll look at the technology behind tws earbuds and the advantages and disadvantages of these headphones. We'll also discuss the cost of tws earbuds.
True Wireless earbuds
True Wireless earbuds are a great way to get rid of the cables that hold your headphones and music devices together. This technology offers high-quality audio and extended battery life. These earbuds can also be easily paired, allowing you to enjoy music for longer. They also offer robust connectivity and a premium user experience.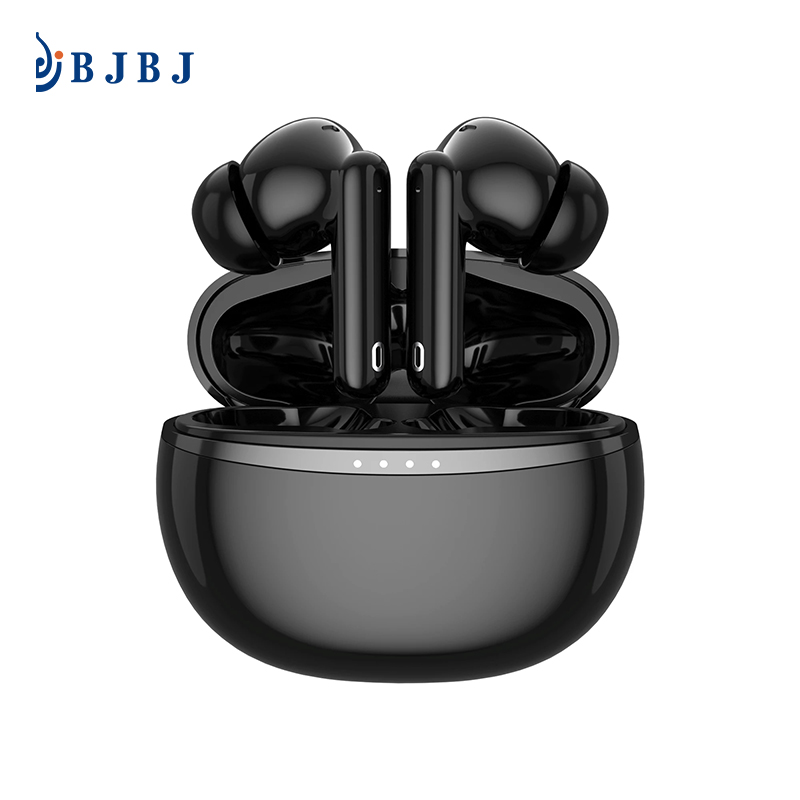 Technology behind tws earbuds
TWS earbuds are a pair of Bluetooth earphones that can communicate with one another via the 2.4GHz band. The particular method of communication depends on the Bluetooth chip in the headphones and on the mobile phone. The most common method uses a primary earbud to receive a signal from the mobile phone and forward it to the secondary earbud, which reproduces the sound.
TWS earbuds have several key benefits, including the ability to eliminate cord clutter and provide total audio freedom. One major drawback is the lack of long booms. This makes it difficult to maintain quality communication in noisy environments, where wind noise can significantly reduce Signal-to-Noise Ratio (SNR). This is why advanced TWS earbuds use multiple microphones and a voice vibration sensor to reduce wind noise and improve speech clarity.
Advantages of tws earbuds
If you're considering getting a pair of wireless earbuds, TWS technology is the way to go. This technology eliminates the need to deal with annoying wires that can get in your way. This means you can use your earbuds while exercising or talking on the phone. Plus, you'll never have to worry about damaging the headset if it gets in the way. This technology also gives you total freedom of movement.
TWS stands for "True Wireless Stereo" and is a wireless audio technology that enables you to connect two Bluetooth-enabled audio devices wirelessly. You don't have to worry about wires, as one earbud serves as the phone's primary connection, while the other receives sound through a secondary connection. Because of the technological advancements, TWS earbuds are the top-selling audio products on the market.
Cost of tws earbuds
If you want a good pair of TWS earbuds, you can opt for a few different options. The first option is the Mi True Earbuds Basic 2. These are wireless earbuds that are capable of communicating with other people up to ten meters away. They can last up to five hours and can be charged in 1.5 hours. Their price starts at Rs 4200, but you can also find budget-friendly models at Realme.
Most of these models come with noise-cancelling technology and are waterproof (IPX7). They have Bluetooth 5.2 and a Qualcomm QCC3040 chip that supports Qualcomm's aptX audio codec. They also work with certain Android phones.
Comparison between tws earbuds and wired earbuds
While TWS earbuds are becoming more popular, some people still prefer using wired ones. They are more convenient to use and they do not require charging. On the other hand, wireless earbuds are more expensive. Choosing the right earphone depends on your lifestyle and your budget. If you spend your days at the office, you may want to choose wired earphones. However, if you spend most of your time at home or just listen to music while exercising, you may want to opt for wireless earbuds.
A drawback of wireless earbuds is that they have limited controls. They have no volume controls, only play/pause, and digital assistant activation. Furthermore, their sound quality is muffled. They also have a short life cycle, which makes them less convenient for long-lasting use.