Which one do you think is the best portable Bluetooth speaker in 2022? People now have a growing demand for wireless electronics, whether it is earbuds, speakers or computers, or other devices, which can greatly bring people convenience, wireless audio has become an essential device for many young people's lives. the following portable Bluetooth speakers are worth getting
BOSE SoundLink Mini II Special Edition
BOSE's products are known for bass tuning, and as an entry-level Bluetooth speaker from BOSE, the Mini II uses passive dual-mode resonance technology, and under BOSE's tuning, the Mini II is portable, wireless, and miniature, giving an awesome experience in terms of heavy bass.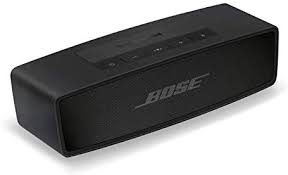 The SoundLink Mini II uses a one-piece anodized aluminum body, the small body does have a small mass, and it is this design that makes the Mini II more robust and durable, ordinary drops and collisions will not affect the overall use. The battery life is up to 12 hours.
Mini II is Type-C and AUX audio cable interface, Type-C interface application can be said to be deeply Arnold's heart, after all, now more are using Type-C charging cables, and no longer have a special charging cable for the speaker, so their desktop does not look particularly cluttered.
Soundlink Mini II is currently priced at $179 on the official website, but this style, if you like to "move times" of rhythmic music, then, believe me, getting the Mini II will definitely not let you down.
BJBJ B40 portable Bluetooth Speakers and Earbuds 2 in 1

This Speaker and earbuds 2 in 1 is a new model developed by the BJBJ audio factory in the lead, with a unique idea to get the love of speaker lovers in various countries, in addition to the speaker equipped with Bluetooth earbuds, you can continue to listen to music when the speaker power runs out, then the earbuds will come in handy.
B40 portable Bluetooth speaker battery capacity is huge, 800mAh opens the maximum volume of the longest use time of 8h, outdoor trips do not have to worry about the power is not enough!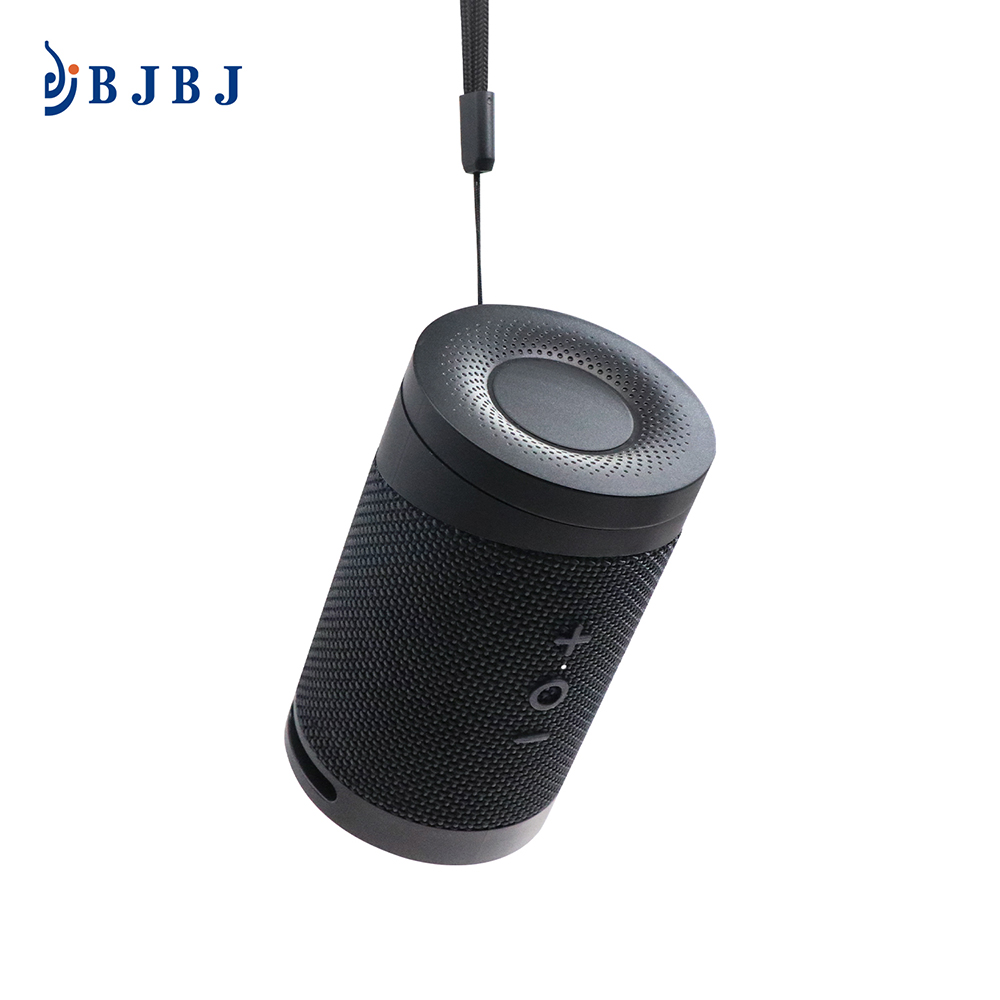 And B40 portable Bluetooth speaker as the name suggests, weigh 173.6g and can be held in one hand.
Equipped with 5.3 wireless Bluetooth technology, the sound loss is reduced to a minimum, compatible with cell phones, pads, computers, and other devices, and signal transmission stability.
With good flexibility and wear resistance, impact resistance, and shock absorption, in outdoor sports, can effectively resist pressure and shock, and is very resistant to dirt, perfect for outdoor enthusiasts.
JBL GO2 speaker
I got this red speaker when I called out cute because it is only the size of my palm, one hand can wrap it in the palm of your hand, and the weight is also very light, it is only 184 g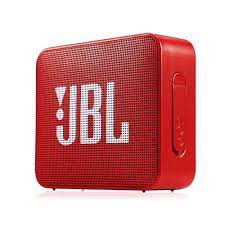 In addition to its small size, it can also feel a very comfortable texture in your hand, it is a one-piece body design, the corners are carefully polished, the curve is rounded and smooth, and you can feel its exquisite workmanship in your hands.
I tried playing the bass and the sound is extremely dynamic and expressive! Because the JBL GO2 is equipped with a 40mm full-range speaker, the sound is clear and bright, but also has a double bass enhancement unit, but also for the bass performance added a lot of colors!
It is not afraid of splashing water. IPX7 level of waterproof so that it does not fear the rainy weather, more can use it in the bathroom to play music, such a small portable Bluetooth speaker has such a powerful function!
It also has a 730mAh lithium-ion battery, the standard case can reach 5 hours of battery life, just enough time for a pleasant trip
Sony SRS-XB31 Bluetooth Speaker
This Sony SRS-XB31 wireless portable Bluetooth speaker uses the Sony production process to expand the gap between the filaments to improve sound recognition and maintain sound quality while making the sound more translucent.
The LIVE SOUND mode working principle is used to create an intuitive three-dimensional sound experience; the speaker with DSP technology is also used to expand the spread of music and drive the carnival atmosphere.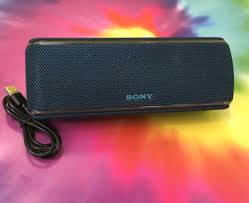 It also has built-in multi-color lighting, and new line lights and strobes are placed around the speakers, with the lights flashing in unison with the music rhythm, enhancing the sense of live music.
Moreover, you tap different parts of it to produce different instrumental sounds with different strengths and volumes.
Light tapping sound soft and low euphonious, the heavy-hitting sound loud and clear high.
This speaker has up to about 24 hours of battery life, and also has an IP67 waterproof rating, as well as rust and dust resistance, so you can use it outdoors with confidence.
My top recommendation for a portable Bluetooth speaker is BJBJ B40 portable Bluetooth Speakers and Earbuds 2 in 1 because this speaker has just been released and is new and high quality, it is now on sale on Amazon and all major platforms, and the price is right and the value for money is good