A form of audio technology known as TWS (True Wireless Stereo) is based on the Bluetooth chip. TWS earbuds were made using TWS technology, which is used in Bluetooth earphone.
TWS earphones are practically a need for smartphone users. To accomplish real wireless separation of the left and right Bluetooth channels, it is a practical notion to link the mobile phone to the main earphone and wirelessly connect the main earphone to the auxiliary earphone.
Several factors have played an important role in the rise of TWS earphones.
Introducing Bluetooth 5.0
The groundwork for the next stage of the audio industry's evolution was set by the release of Bluetooth 5.0, particularly the next generation of Bluetooth audio technology LE Audio. Voice communication is the most typical use of Bluetooth technology. By 2024, the industry's yearly device shipments will reach 1.5 billion units and keep rising. According to the Bluetooth SIG, 97% of speakers will be equipped with Bluetooth technology by 2024. In summary, Bluetooth technology will dominate the speaker market. Due to a large growth in wireless earphone shipments every year, the percentage of genuinely wireless earbuds is predicted to reach 38% by 2024.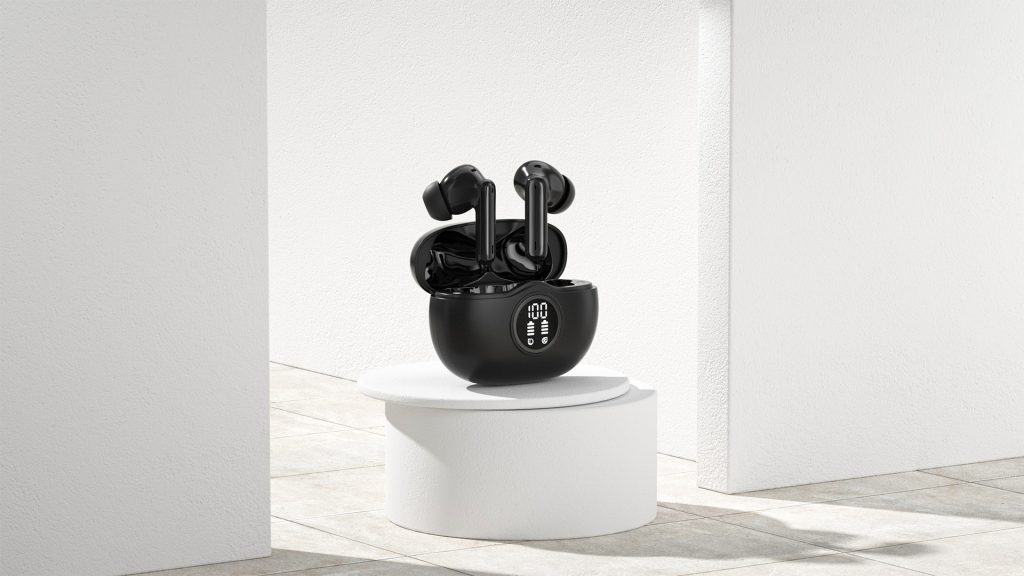 Cancellation of the 3.5mm headphone jack
The cancellation of the 3.5mm jack headphone has helped the development of the Bluetooth earphone market.
The rise of AI and wearables
With the development of wearable technology and artificial intelligence (AI), TWS technology is advancing. The introduction of TWS headgear is consistent with the technology's rapid advancement in artificial intelligence. People purchase wireless earphones with AI speech support for three major reasons, according to a Qualcomm poll published in August 2018. It involves the gathering of fitness and health data as well as GPS directions. An "audible" speech user interface might be the only means of communication with the outside world in the future. An industry prediction that is more upbeat is that TWS earbuds and smart speakers will work together to establish a new entrance point for smart interaction.
High performance of TWS
TWS's exceptional performance has gained the hearts of its users. Unmatched high performance is provided by TWS. It is totally unrestricted by the limitations of a typical headphone cord and can only be worn on one ear. The left and right earbuds work together as a sound system via Bluetooth, dramatically enhancing the user's ability to listen to, speak, and wear music.
Development prospects for the TWS earplug industry
We create an industry perspective for TWS products based on market development and industry projections, product market user experience, and an understanding of TWS-related concerns.
TWS earphones become intelligent
TWS earbuds can be utilized in flawless harmony with artificial intelligence and in conjunction with artificial intelligence items thanks to artificial intelligence technology. On the other hand, they can take their time and concentrate on developing truly intelligent devices. You can accomplish all of this, as well as complete voice control, gesture control, and more, with TWS earbuds. You can actually extend the sensor technology of rings and watches to TWS earbuds in addition to normal smart hands. In the upcoming stage, one of the main focuses of market competitiveness will be artificial intelligence in TWS products.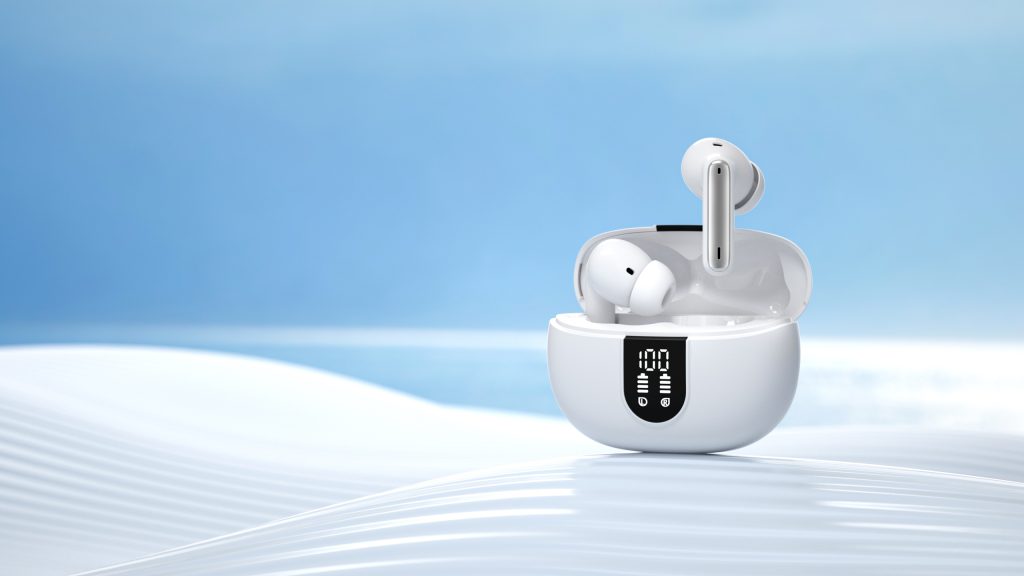 Hardware maker chips integrate more TWS features
For instance, Qualcomm's newest QCC 5100 series Bluetooth CPUs are supported by Qualcomm TWS Plus technology. Connect only in TWS mode if you use a headset that is compatible with this technology with other gadgets. Low audio latency and a long battery life are not advantages. Additionally, without ongoing infrastructure, this technology enables mobile phones to be used as broadcast hubs. Additionally, you can simultaneously transfer audio signals to several Bluetooth devices. Mobile phones that enable Bluetooth 5.0 technology have increasingly gained popularity in recent years. More technical applications will give TWS earbuds wings as hardware makers continue to invest in and improve their products.
TWS product scalability
TWS Bluetooth earphone are currently the main product in the TWS market. In fact, TWS may be applied to all audio domains and is not just appropriate for earphone goods (TWS speakers, TWS smart wearable products, etc.).
High bit rate transmission remains the focus of the next step
Due to Bluetooth 5.0's high transmission speeds, two-way talks using TWS Bluetooth earphones are also possible. High-bit rate audio playback was the first Bluetooth audio product breakthrough. However, there is still a lot that can be done to improve in this area, particularly in terms of applied technology. Numerous domestic producers, primarily of speakers, are able to achieve the DSP effect. Few TWS headphones are capable of producing DSP effects. The original manufacturer and supplier may now be the next technical problem to be solved in terms of sound quality and sound effects.
Conclusion
TWS technology will advance further. Knowing everything about it will enable you to purchase a pair of TWS earplugs without hesitation and make an informed decision. If you require any additional details, pls get in touch with us right once.