You may have heard about TWS (True Wireless Stereo) products, and more precisely TWS technology, if you have recently contemplated purchasing wireless headphones or speakers. We will explain what it is, how it functions, how to use TWS devices, and their benefits in this post.
What is TWS (truly wireless stereo) technology?
Who developed the first pair of completely wireless earbuds or headphones? A Japanese business called Onkyo produced the first totally wireless earphones in the year 2015. In September 2015, they produced their first pair and released it under the name "Onkyo W800BT."
Genuine Wireless Stereo (TWS), as the name suggests, is a special Bluetooth function that enables true stereo sound quality without the need for connections or wires. This is how TWS operates: You connect your favourite Bluetooth music source to a primary Bluetooth speaker. When a device has TWS, it has the ability to connect with a third device in addition to the speaker or earphone.
Because the phrases "true wireless" and "stereo" have been combined to create TWS technology, we must first explain them to you in order for you to grasp the true wireless stereo technology.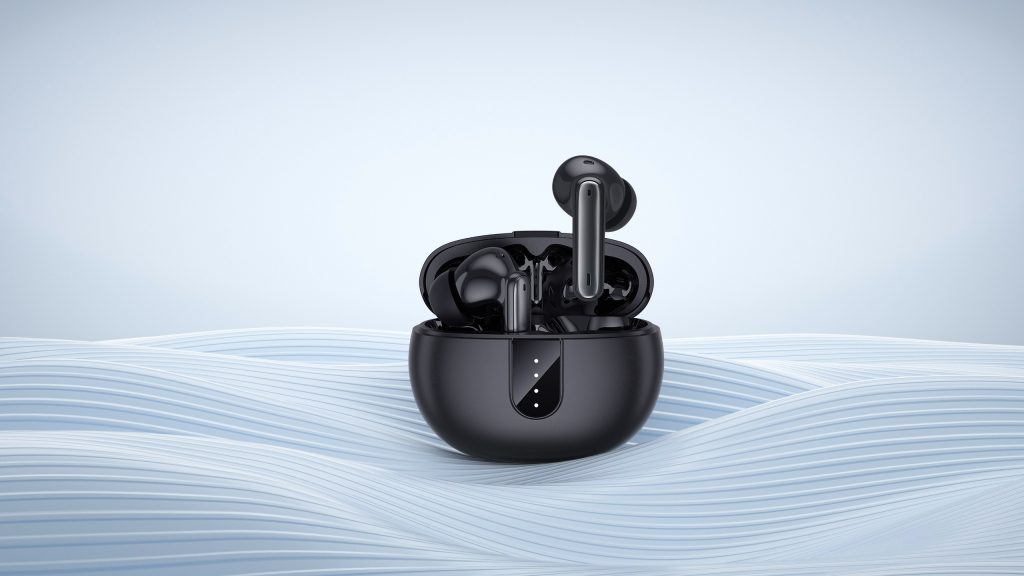 Three connected gadgets, each with a distinct purpose:
Typically, the smartphone, computer, or tablet serves as both the transmitter and the player device. Its job is to transmit a Bluetooth signal to the audio reproduction device.
TWS enables A2DP audio forwarding so that the audio is played simultaneously on both tiny TWS earbuds devices.
TWS Master device: This is the unit that receives the signal, duplicates it, and then transmits it to a second unit.
The TWS slave device is the one that receives and replicates the signal from the master device.
To put it simply, the TWS earbuds' left and right earplugs can function separately from one another without a cable. As a result, a growing number of smartphones are starting to do away with the 3.5mm headphone port.
What are the advantages of TWS wireless earbuds?
The TWS true wireless Bluetooth earbuds have the advantage of adopting a true wireless structure, which entirely removes the issues associated with cable wrapping. They can also enable voice assistants and other features, making them smarter and more engaging.
Long lasting
Regardless of whether a headset is wired or wireless, durability is a consideration. Additionally, the earbuds are unquestionably more durable than conventional earphones. The wire can quickly wear out, which is the straightforward explanation. For wired earphones, the area where the wire meets the jack is always a source of trouble. They will only be around for a short while. Twisting and turning will wear you out eventually. The little earbuds are sturdy, tough, and durable in comparison. Given that they simply rest on your ears all the time, normal wear and tear shouldn't be an issue. Your electronics should last a very long time as long as you take good care of them while they are not attached to your body.
Controls
Almost all TWS earbuds allow for fingertip touch control. With just a single touch of your fingertips, you can alter the volume, activate voice assistants, and play/pause music as well as answer/end phone conversations.
Less Likely to Fall Out
One of the main advantages of genuine wireless earbuds is already known to you if you've ever had them violently pulled out of your head during an arduous workout or enthusiastic phone call because you hooked the cable with your thumbs.
Since truly wireless earbuds feature no wires at all, as the name implies, you won't unintentionally pull them out.
Your earphones tend to fall out for another reason—the weight of the wires—which is another reason truly wireless earbuds are more likely to stay in.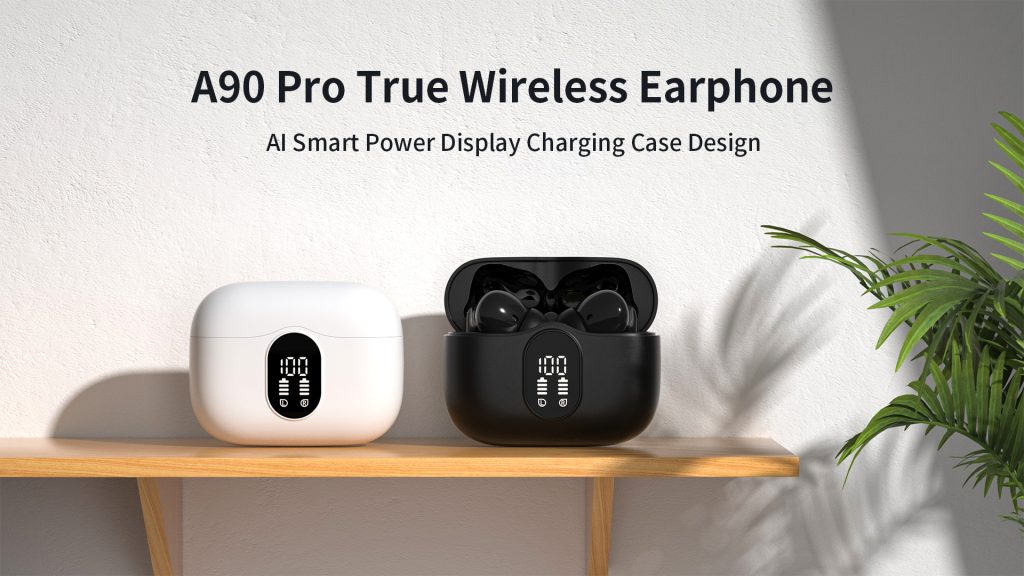 Great Battery Life
Traditional Bluetooth earbuds—the kind with a wire attaching one to the other—need to be charged every 4 to 8 hours or so by plugging them into a cable. A USB-C charging case is included with true wireless earbuds like the UE FITS so they are always charged and ready to go. You won't need to be linked to a wall as frequently thanks to these cases, which store an additional charge. Instead, when you put them away, they start charging automatically.
No More Tangles
Cables don't tangle when they are stored correctly. The issue is that earbud cables, particularly the little between-the-ear cables on allegedly "wireless" earphones, are so absurdly short that you just cannot wrap them properly, no matter how hard you try.
Since there are no wires with true wireless earbuds—not even behind your head—you can avoid tangles.
Purpose
You should consider the purpose of wireless headphones as well as their benefits and drawbacks. While some cordless headphones are great for music, others were made with games in mind. In spite of everything, make sure you carefully read the product's specifications before making a purchase. We are a Chinese manufacturer of bluetooth earbuds; visit our homepage for more information about tws wireless earbuds and gaming earphones. Please feel free to contact us with any further inquiries or comments.
You won't ever return to the wired versions once you get used to them.