In the world of technology, there is a growing demand for wireless earbuds, especially true wireless stereo (TWS) earbuds. The market for these devices is rapidly expanding and there is a significant opportunity for companies to get involved in the industry. Our company is proud to announce that we are now offering TWS earbuds OEM services to clients looking for high-quality, customizable solutions for their businesses.
Advanced technology
Our TWS earbuds OEM services provide clients with the opportunity to customize the design, features, and packaging of their TWS earbuds to meet their specific needs. Our team of experts will work with clients to ensure that their TWS earbuds are designed to meet their specific requirements and specifications, including features such as wireless charging, active noise cancellation, and touch controls.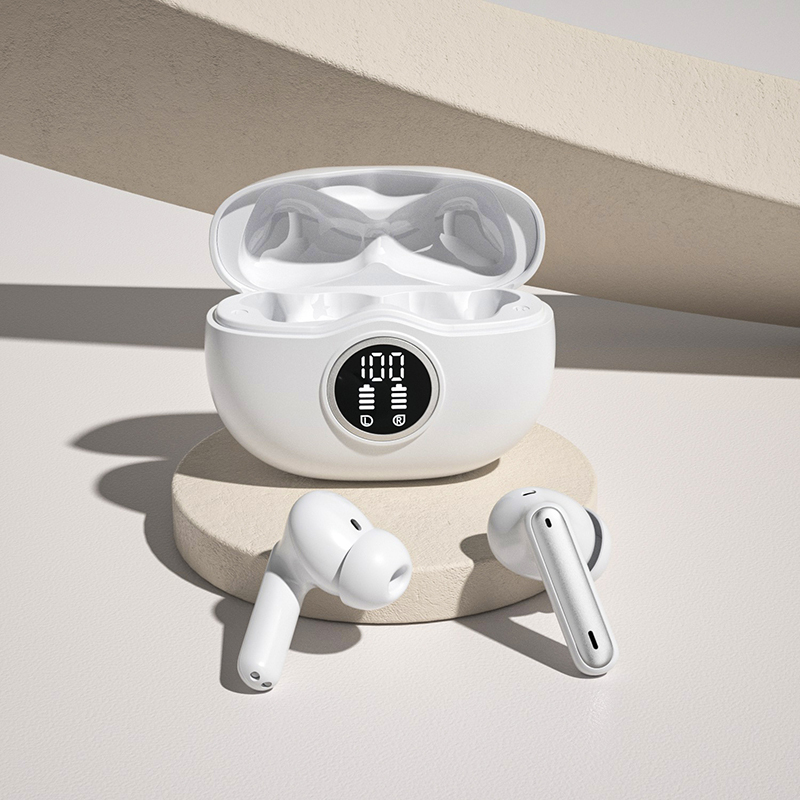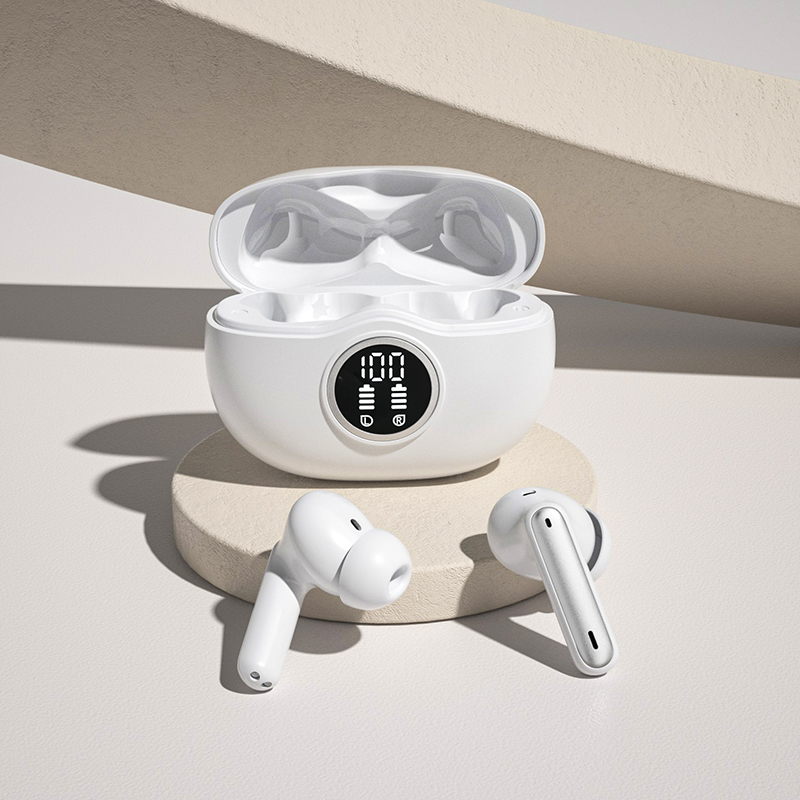 High quality technology
Our TWS earbuds are made from high-quality materials, ensuring that they are both durable and comfortable for users. Our company has years of experience in the development and production of wireless earbuds, and we are confident that we can provide clients with the best possible products.
In addition to our TWS earbuds OEM services, our company also offers support and assistance throughout the entire development process. Our team is dedicated to ensuring that clients receive the best possible support and guidance throughout the process, from design to production to post-sales support.
If you are looking for a reliable and experienced partner for your TWS earbuds OEM business, look no further than our company. Our team of experts is ready to work with you to create high-quality TWS earbuds that meet your specific needs and requirements. Contact us today to learn more about our TWS earbuds OEM services.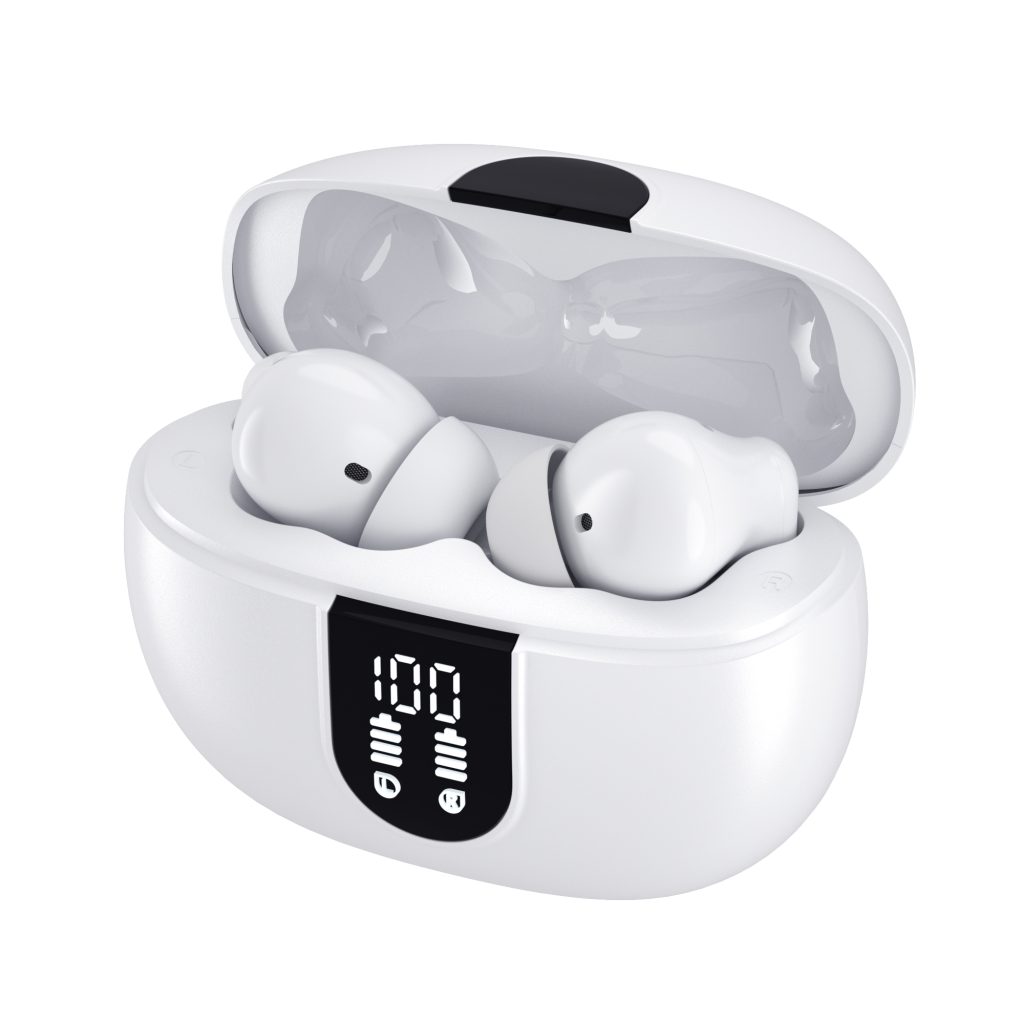 BJBJ TWS Earbuds OEM Business
We Focus on OEM & ODM services. Supply Fast delivery and stable quality earbuds and speakers.In our 4000 square meter workshop, there are 8 well-equipped production lines with PCB, RF, and Audio test machines. In all, we have more than 300 skillful and experienced employees. The daily production capacity is up to 20,000 pcs. Besides, we have a professional R&D team for original and creative new designs, including 3D engineers, electronics engineers, acoustic engineers, graphics designing, and more, a total of 10 engineers.Learn more