The BJBJ A97 Pro TWS Earbuds are an impressive pair of wireless earbuds that are packed with features and designed to deliver exceptional audio quality. With a sleek, modern design and advanced technology, these earbuds offer a truly immersive listening experience.
Here are some of the features and benefits that make the BJBJ A97 Pro TWS Earbuds a top choice for wireless audio:
Superior Sound Quality
The BJBJ A97 Pro TWS Earbuds are equipped with powerful drivers and advanced audio processing technology, which deliver crystal-clear sound and deep, rich bass. Whether you're listening to music, podcasts, or taking phone calls, you'll experience superior sound quality that rivals even some of the most expensive wired earbuds.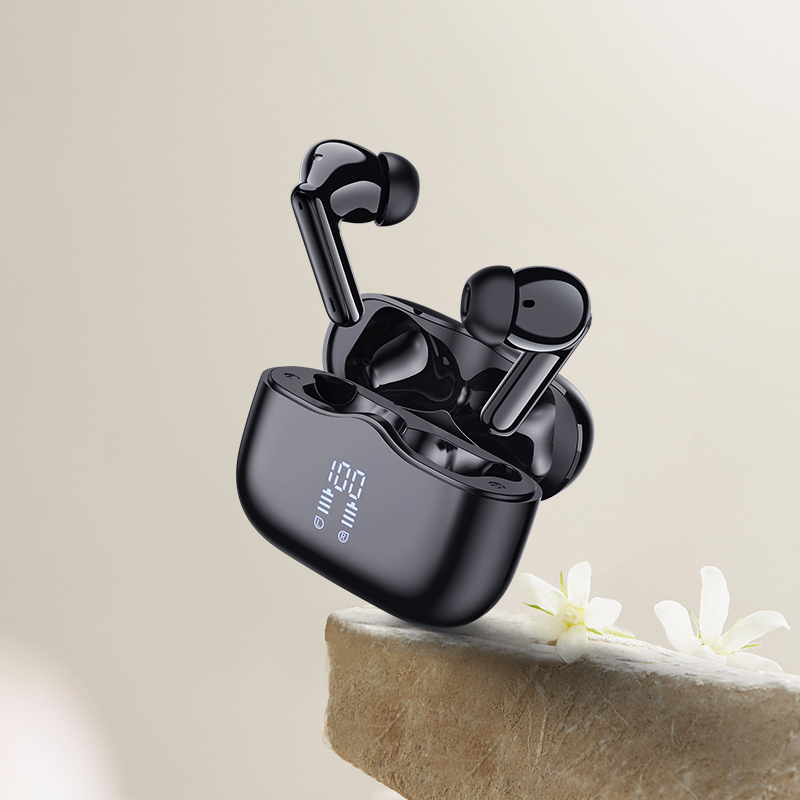 Active Noise Cancellation
The BJBJ A97 Pro TWS Earbuds feature advanced noise-cancelling technology, which blocks out external noise and allows you to focus on your music or phone calls. Whether you're in a noisy coffee shop or commuting on a crowded train, you can enjoy uninterrupted listening and communication with these earbuds.
Comfortable and Secure Fit
These earbuds are ergonomically designed to fit comfortably and securely in your ears, even during intense workouts or long listening sessions. They come with multiple sizes of ear tips, so you can find the perfect fit for your ears.
Long Battery Life
The BJBJ A97 Pro TWS Earbuds have a long battery life, which means you can listen to music or take phone calls for hours on end without having to recharge. The earbuds themselves offer up to 7 hours of playback time, and the charging case provides an additional 28 hours of battery life.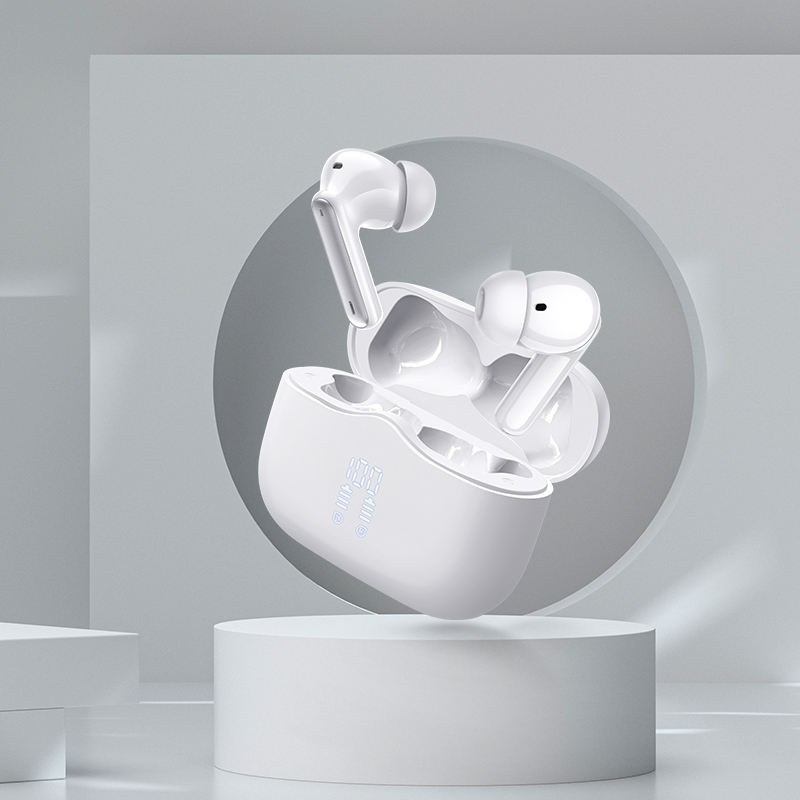 User-Friendly Controls
These earbuds are easy to use, thanks to the intuitive touch controls. You can easily control music playback, answer phone calls, and activate voice assistants like Siri or Google Assistant with just a few taps on the earbuds.
Overall, the BJBJ A97 Pro TWS Earbuds are a top choice for anyone looking for high-quality wireless earbuds. With advanced features like active noise cancellation, superior sound quality, and a comfortable fit, these earbuds are sure to impress even the most discerning audiophiles.OEM TWS Earbuds
Read More: