TWS stands for True Wireless Stereo, which is a term that describes Bluetooth earbuds. This technology combines Bluetooth with Microphones without wires, giving users a more immersive music experience. To better understand how TWS technology works, let's take a closer look.
This article will introduce you to TWS earbuds in detail, mainly divided into the following key points: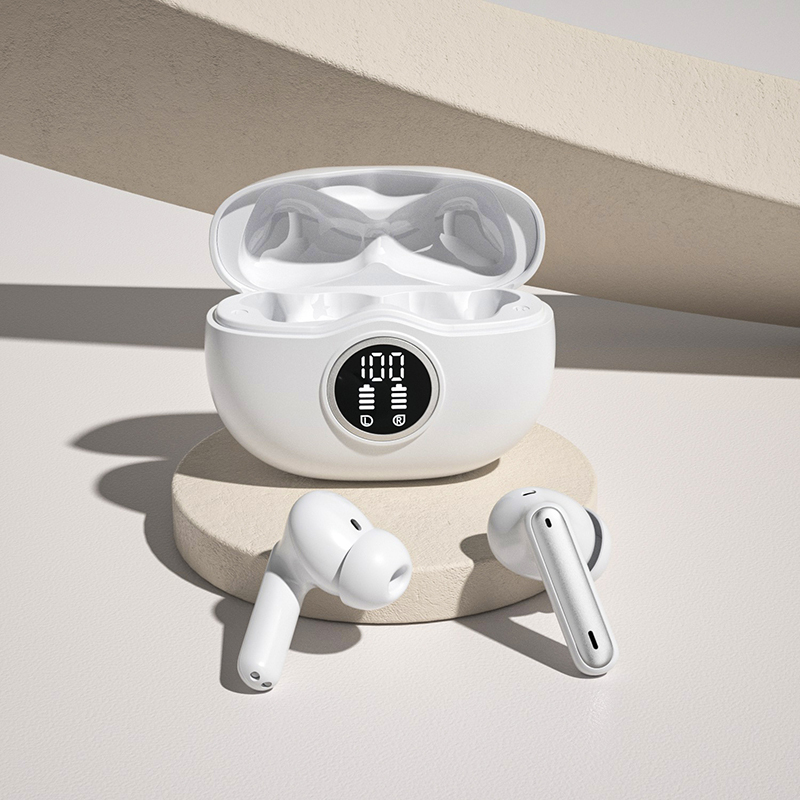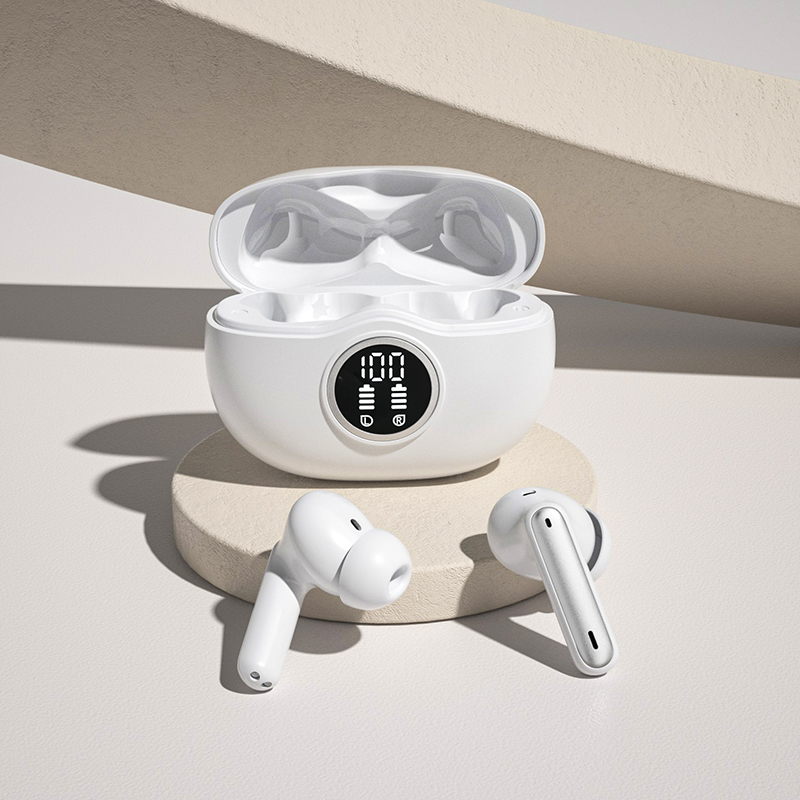 How TWS Bluetooth earbuds technology works
TWS Bluetooth earbuds have advanced features for minimizing background noise and improving voice call quality. These features include multi-microphone beamforming and voice vibration sensor processing. They are also powered by advanced algorithms running on dedicated cores or audio edge processors to push voice call performance. They also offer power optimization to extend talk time.
The TWS technology delivers stereo sound and a full audio experience. It works by sending a stereo signal to one earbud and allowing the other to receive the signal. This means that you'll hear the left channel as the left earbud receives the signal, and the right channel as the right earbud receives the signal. This allows you to hear both sides of a conversation without having to worry about missing one channel.
TWS Bluetooth earbuds technology does away with the cable that connects the earbud to the phone. Rather, they form a sound system by combining professional acoustic pickup technology and intelligent noise reduction technology. The resulting technology makes the audio and video experience richer and clearer.
Bluetooth has several advantages over wired systems. Bluetooth 5.0 has excellent transmission capacity. Despite the wireless capabilities of this technology, it still has some limitations. While TWS Bluetooth earbuds can be a great solution for some situations, it's important to keep in mind that the connection between the source device and the headphones is not necessarily always reliable. If you're unsure about the pairing process, you can always try disconnecting the earbuds from the source device and reconnect to confirm.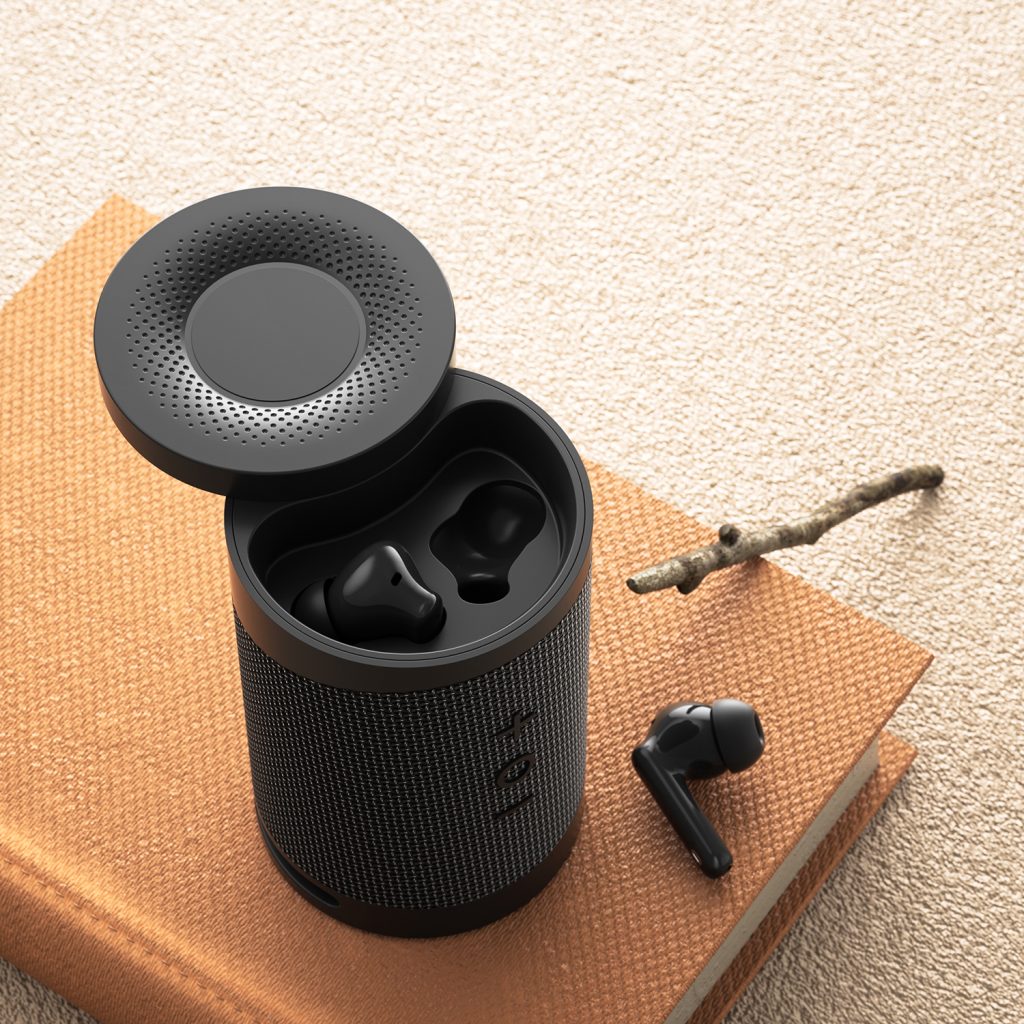 Application of TWS technology
The application of TWS technology in Bluetooth earbud devices provides a whole new level of audio freedom and convenience. It eliminates cables and annoying tangles and allows users to wear only one earbud at a time. TWS headphones are more expensive than standard Bluetooth earbuds and the technology is still in its infancy.
The technology is based on chip technology and Bluetooth 5.0 and enables the main speaker and slave speaker to be connected at the same time. This allows for true wireless separation of the left and right channels, and provides superior stereo sound quality. In addition, the TWS technology allows users to move freely, while still receiving quality sound.
A challenge in developing TWS products is reducing the number of sensors. Since consumers are cost conscious, signal processing capability is crucial to the success of these devices. Audio codecs are a key component for minimizing space on the PCB. Dolphin's audio codec is specifically designed to minimize the amount of space it takes up on the PCB. It supports cap-less microphone inputs.
Applications of TWS technology can include contextual awareness and noise suppression. For example, when a device recognizes a user by name, the volume could be automatically lowered. Likewise, noise suppression settings could automatically adjust to suit the environment. However, implementing such advanced algorithms on a low-cost Bluetooth earbud will require powerful processors, ample memory, and a low power consumption. With continued improvements in these technologies, TWS devices will become even smarter.
Comparison between TWS and Wireless earbuds
One of the major differences between wireless headphones and TWS headphones is how they pair. True wireless headphones use Bluetooth to transmit sound from the phone to the earbuds. TWS earbuds have one main bud that connects to the phone while wireless earbuds use a separate neckband to connect the earbuds. The neckband is typically light and comfortable to wear, and the neckband is easy to remove when not in use.
Wireless earbuds support multipoint Bluetooth pairing, allowing you to pair with multiple devices at once. TWS earbuds are compatible with Bluetooth 5.2 and support multipoint pairing. They are also dust and waterproof. Unlike other wireless earbuds, TWS earbuds are rechargeable.
TWS earbuds are compact and lightweight, taking up less space than regular headphones. Some models even fold up, so they can be carried around easily. They have Bluetooth connectivity, so you can listen to music on the go without having to worry about losing or damaging the cable.
True wireless earbuds aren't cheap, but their technology continues to develop. The most cost-efficient options aren't yet available and it could take up to two years before they reach an optimal price-performance ratio. True wireless earbuds are an excellent choice for anyone who dislikes cords and wires. But they have a lower battery life and poorer sound quality.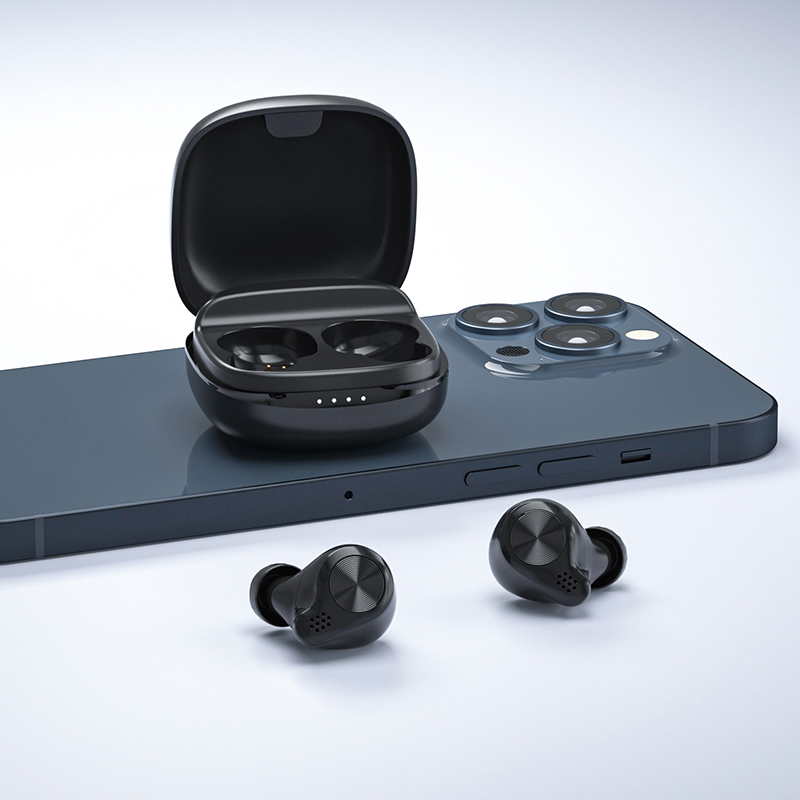 How to pair TWS Bluetooth earbuds with a Cell Phon
If you're looking to pair your Bluetooth earbuds with your Cell Phon, you need to follow a few simple steps. First, you must make sure that your earbuds are fully charged. Then, place them in your ears. To pair them, hold down the power button and press it at the same time. You may have to repeat the process five to 30 times before the earbuds pair with the device.
Once you have paired your headphones, you can move on to other devices. You can use the same Bluetooth connection to connect other devices as well. However, you need to be very careful not to connect two devices with different Bluetooth settings. If you accidentally connect two devices, make sure to unpair the device and pair it with the other.
Once the pairing process is complete, make sure that the devices are close to each other. Make sure that your devices are charged, too. Once they've paired, your iOS device will start searching for other devices nearby. If the pairing process is complete, your earbuds will be paired with your cell phone.
Another important step is to make sure that the headphones and cell phone have the same Bluetooth version. If they don't, the earbuds may be incompatible and cause problems with your calls.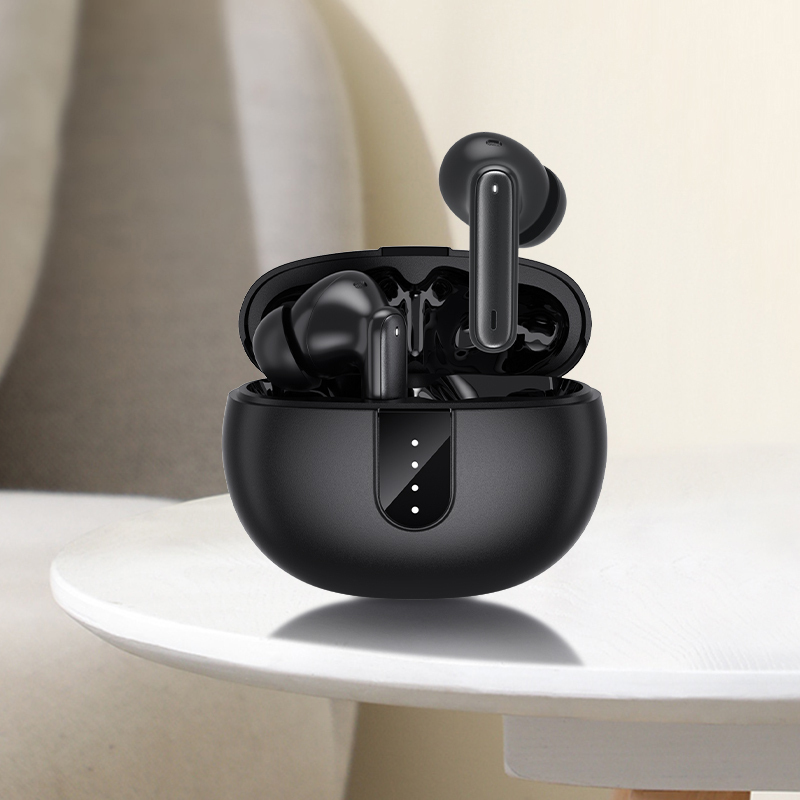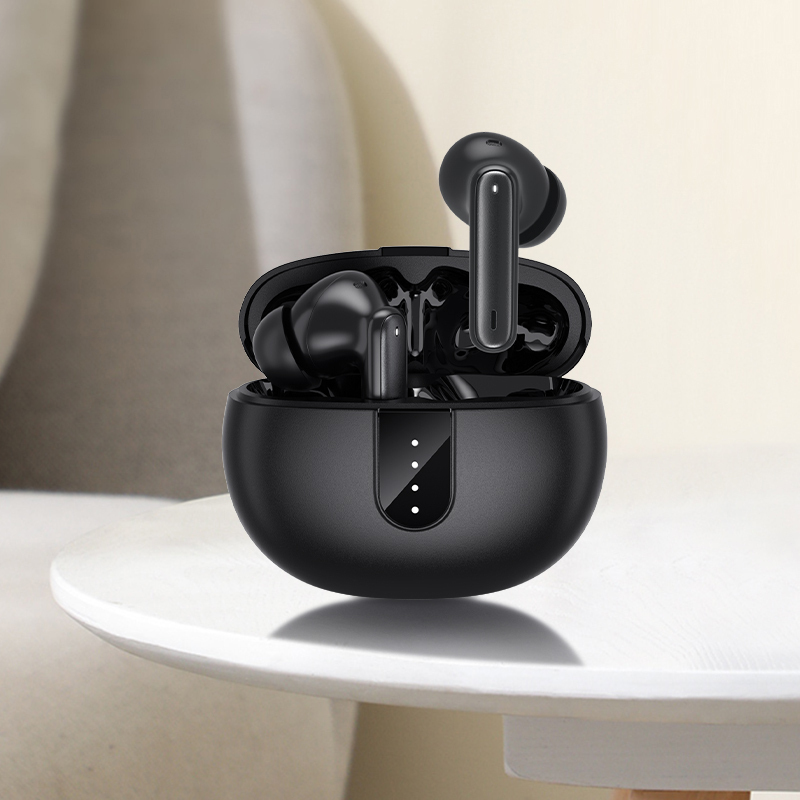 How to charge TWS Bluetooth earbuds
If you've bought a pair of TWS Bluetooth earbuds, you might be wondering how to charge them. The first thing to know is that lithium-ion batteries aren't designed to withstand high temperatures. In fact, extreme heat can ruin their health and performance. You should keep them at a temperature between 20oC and 60oC. A second thing to know is that lithium batteries have a limited life. A typical lithium battery has between 300 to 500 charge cycles. If you're not careful, you could damage your battery.
Most TWS Earbuds come with built-in batteries, which give them a range of 4-5 hours of continuous use. To keep the batteries fully charged, most manufacturers include a charging case. This case also helps store the headphones, which is convenient if you need to keep them in your pocket. You'll need to recharge the charging case periodically if you want to maximize battery life and performance.
When charging TWS Bluetooth earbuds, you should first insert the headphones into the charging case. The charging case has an LED that indicates the current battery level. Depending on the model, the charge time can take up to two hours. Once fully charged, you can pair the earbuds with your phone and start listening.
In addition to the charging case, you should also charge the earbuds using the charging case that came with them. Using any other charger can cause irreversible damage to your headphones. If you lose the charger, make sure to purchase a new one that matches the charging case. Using this method will keep your earbuds in good working condition for a long time.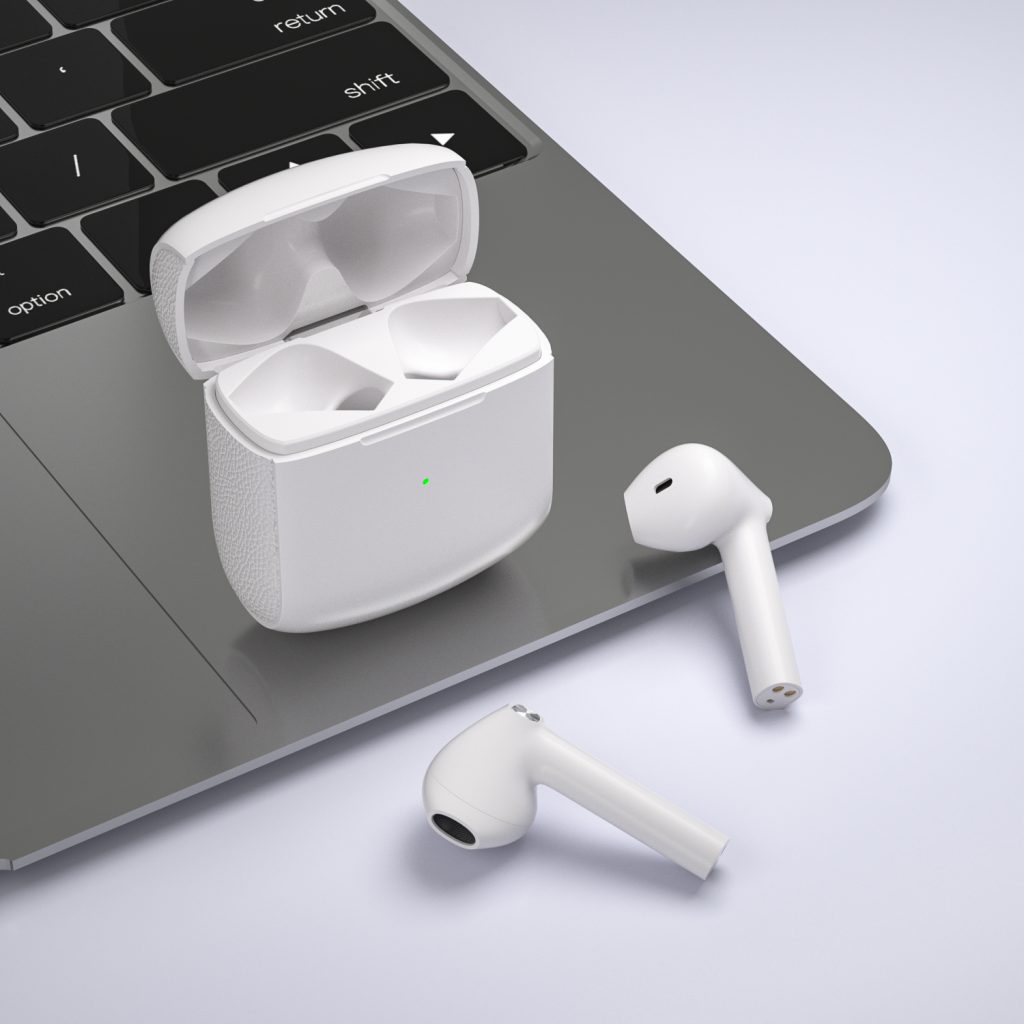 Safety precautions and maintenance of TWS earbuds
There are several safety precautions and maintenance methods that you need to follow with your Bluetooth earbuds. For starters, you must make sure that you don't expose them to high temperatures or fire. If you do, you risk damaging the battery and endangering yourself. It's also important to avoid placing the earbuds in extremely dry areas or exposing them to direct sunlight. In addition, you must not drop or puncture them.
You should also keep the TWS Bluetooth earbuds away from extreme temperatures, like at a swimming pool. It's not a good idea to wear your earbuds in the shower, and you definitely shouldn't wear them while swimming. However, you can use them while working out if you buy ones with an IPX rating, which means that they're protected from light rain or sweat.
Another important safety precaution is to make sure that your TWS Bluetooth earbuds are properly charged. This is an essential aspect of keeping the product in top condition. You should also clean them regularly. After cleaning them, make sure that the earbuds are plugged in. If they're not, you'll risk damaging the connection. Also, make sure that they're at a distance of at least a meter apart from each other. When you turn them back on, they will pair automatically.
Besides cleaning the earbuds regularly, you should also check the batteries for any signs of damage. If the battery dies, you can always charge them again. If you're not sure whether or not your TWS earbuds are working properly, check the FAQ section of the manufacturer.