ANC earbuds are tws earbuds with noise cancellation technology that are designed to reduce background noise and improve the sound quality. These Earbuds can be used for calls, music, and office use. You can find ANC earbuds from a variety of brands, including Jabra.
What's the difference between ANC DSP ENC CVC?
Buying ANC Earbuds from China
How to find the right earbuds Suppliers in China
What's the difference between ANC DSP ENC CVC?
Digital Signal Processing, or DSP, is a type of noise cancellation technology that works with both high and low-frequency noise. The DSP gathers external noise, processes it using built-in software, and then adds an anti-noise signal to the main audio track. Unlike passive noise canceling techniques, DSP uses a real-time adaptive processing schema to optimize the anti-noise effect.
CVC, on the other hand, uses computer algorithms to reduce background noise, improve voice quality, and filter out reverse noise. CVC can reduce up to 30 decibels of ambient noise. While CVC will not completely eliminate loud noises, it will reduce them to a minimum, and eliminate quiet noises almost entirely.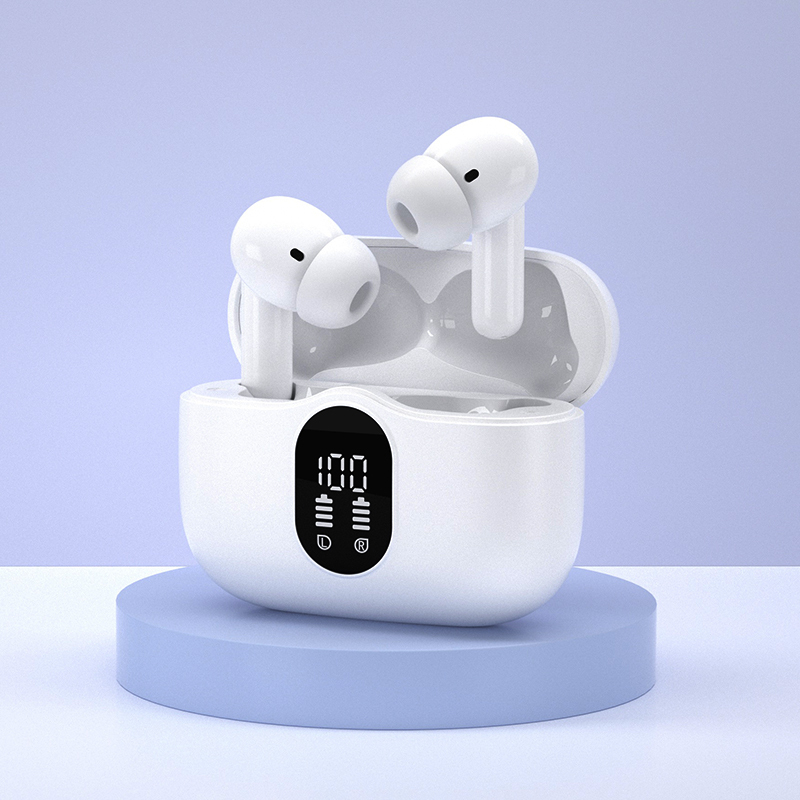 Both methods have their advantages and disadvantages. Analog ANC is more expensive and requires more specialized hardware than DSP. DSP is cheaper, has more advanced processing, and can be calibrated independently of a device. However, neither method is perfect. Even the most advanced devices cannot provide 100% isolation from environmental noise.
The main difference between ANC and cVc is that cVc works on headphones while ANC is software-based. Both methods can improve call quality, but cVc is not an equal substitute for ANC.
Buying ANC Earbuds from China
If you want to buy ANC earbuds, then you've probably noticed that they're not as cheap as they used to be. In the past, active noise cancellation was reserved for high-end earbuds. But today, even budget models have decent noise cancellation. Noise cancellation is important for blocking out background noise, but there are still other factors to consider. In this article, we'll take a look at some of the best budget ANC earbuds on the market.
If you're looking for a pair of ANC earbuds for a reasonable price, you may want to consider purchasing from China. You can choose the brand BJBJ, BJBJ is a professional manufacturer of tws earbuds,You can buy ANC earbuds from China with confidence.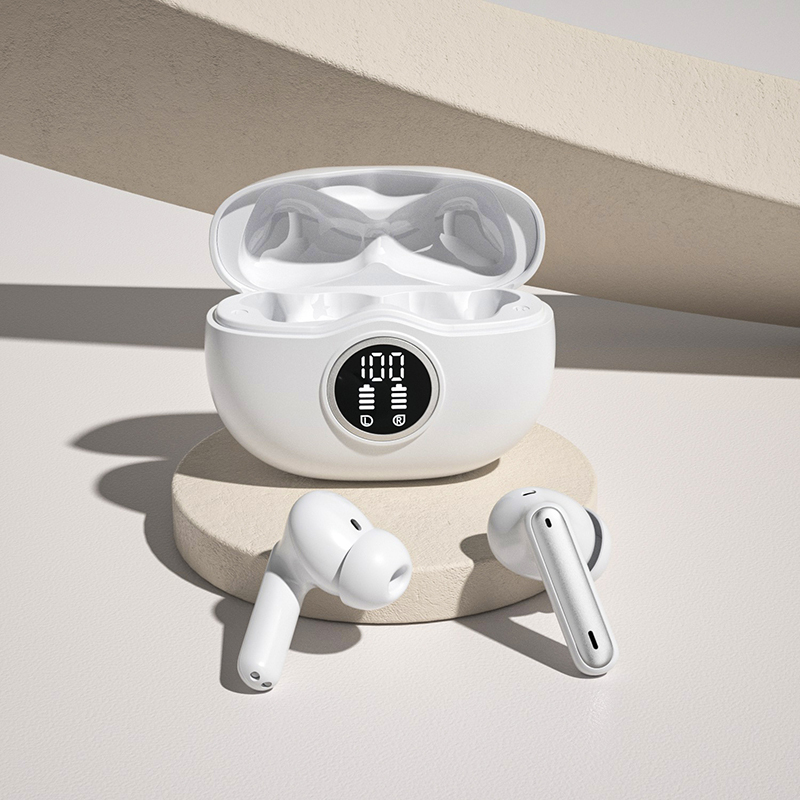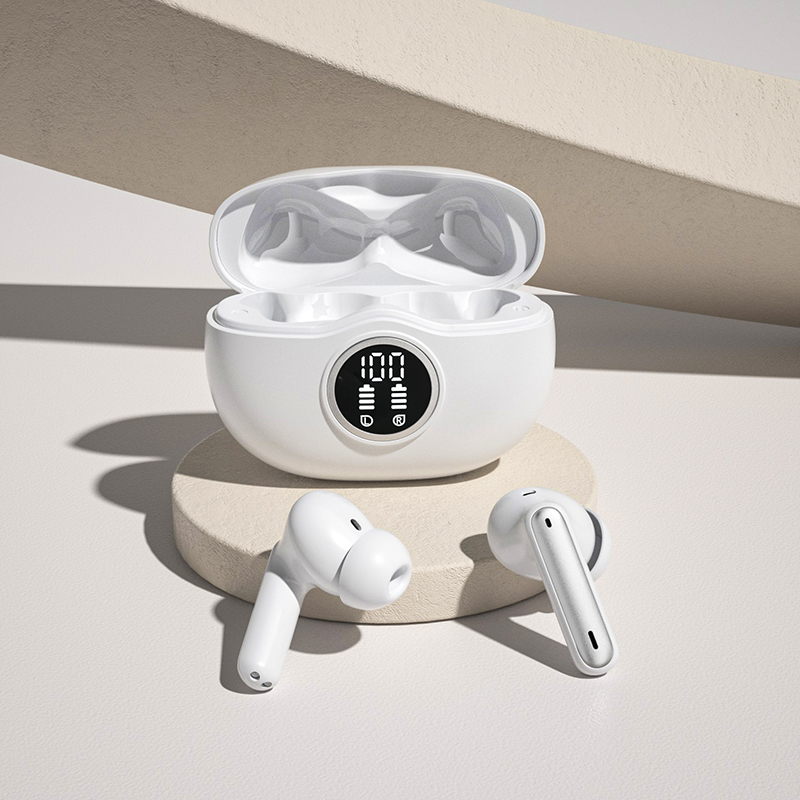 How to find the right earbuds Suppliers in China
Before contacting ANC earbuds suppliers in China, buyers should make sure that the supplier is registered with the government and has proper documentation. Moreover, they should ask for the manufacturer's records and certificates of ISO compliance. It's also essential to discuss the total lead time and shipment date. Buyers should also remind manufacturers of quality standards and check for warranty or guarantee.
To ensure the quality of ANC earbuds, buyers should check whether the supplier offers free test samples. This is because you can't be certain of the product quality without a sample. There are many suppliers out there, but it's important to pick the best one.
Manufacturers in China specialize in a particular type of product. Most of them make wired earphones and also produce USB cables and other related items. Similarly, manufacturers of Bluetooth earbuds and speakers usually make Bluetooth speakers and other wireless audio products. Most of these manufacturers are located in Shenzhen and Dongguan.