Black Friday, the ultimate shopping extravaganza, is approaching fast. For retailers and e-commerce businesses, it's a golden opportunity to boost sales, clear inventory, and make significant profits. In this article, we'll explore why TWS (True Wireless Stereo) earphones should be at the top of your Black Friday sales list. We'll also introduce BJBJ's highly-rated TWS earphones available on Amazon, which have a strong track record of high sales volumes.
Why TWS Earphones for Black Friday?
Before delving into the specifics, let's understand why TWS earphones are an ideal product for your Black Friday offerings:
High Demand: TWS earphones have gained immense popularity due to their wireless convenience, sound quality, and versatility. Consumers are actively seeking these products.
Wide Customer Base: TWS earphones cater to a broad audience, from tech enthusiasts and fitness enthusiasts to professionals and students. They make excellent gifts and personal purchases.
Strong Margins: TWS earphones offer favorable profit margins, making them a lucrative option for retailers. You can capitalize on both budget-conscious and premium buyers.
Black Friday Appeal: Electronics, including TWS earphones, are among the most sought-after items during Black Friday. Shoppers expect discounts, making it a prime opportunity for increased sales.
BJBJ TWS Earphones on Amazon: Bestsellers to Feature
To make the most of Black Friday, consider featuring BJBJ's best-selling TWS earphones available on Amazon. These products have consistently garnered high sales volumes and positive reviews:
BJBJ J90 ENC TWS Earphone:

Active Noise Cancellation (ANC): Perfect for creating a quiet oasis amid the Black Friday shopping frenzy.
Superior Sound Quality: High-resolution audio ensures immersive music and call experiences.
Long Battery Life: Shoppers can enjoy extended listening sessions without interruptions.
Comfortable Fit: Ergonomic design for all-day wear.
Customizable Touch Controls: User-friendly interface.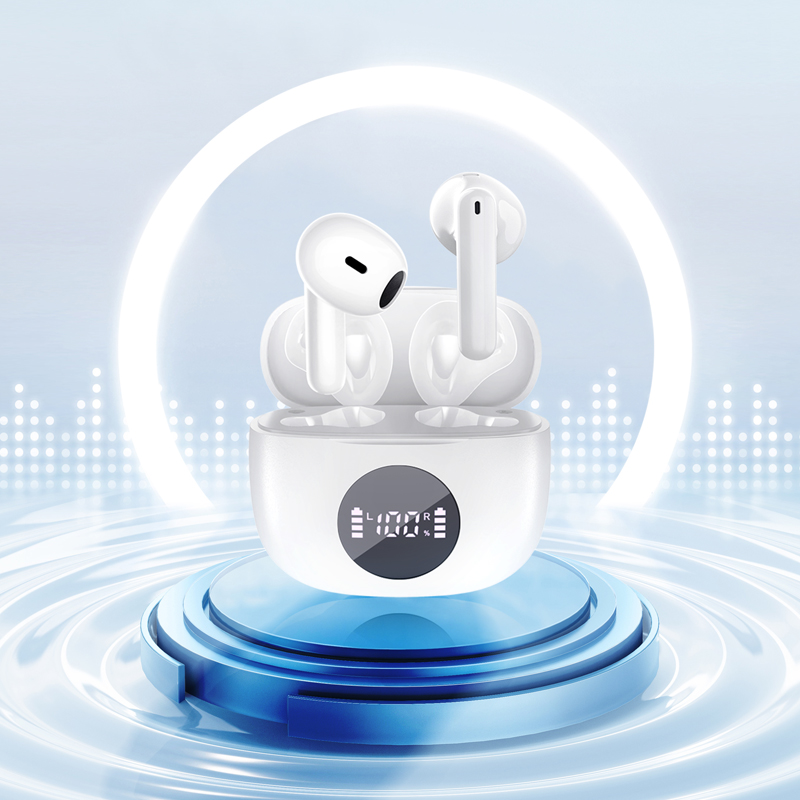 BJBJ J50 ENC TWS Earphone:

Advanced ANC: Effective noise cancellation for uninterrupted listening.
Audiophile-Grade Sound: Ideal for discerning buyers seeking premium audio quality.
Secure and Comfortable: Designed for extended use.
Crystal-Clear Calls: Enhanced voice quality for seamless communication.
Sleek Design: The compact charging case complements the earphones.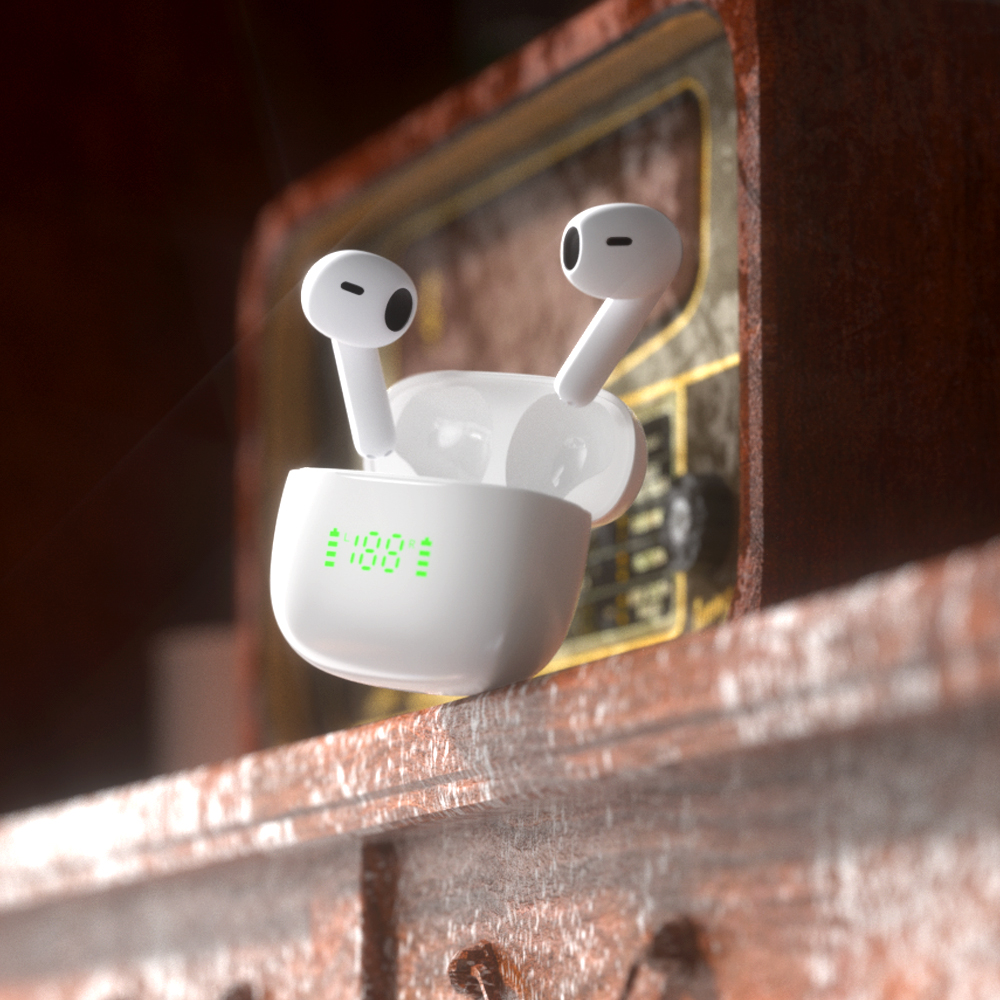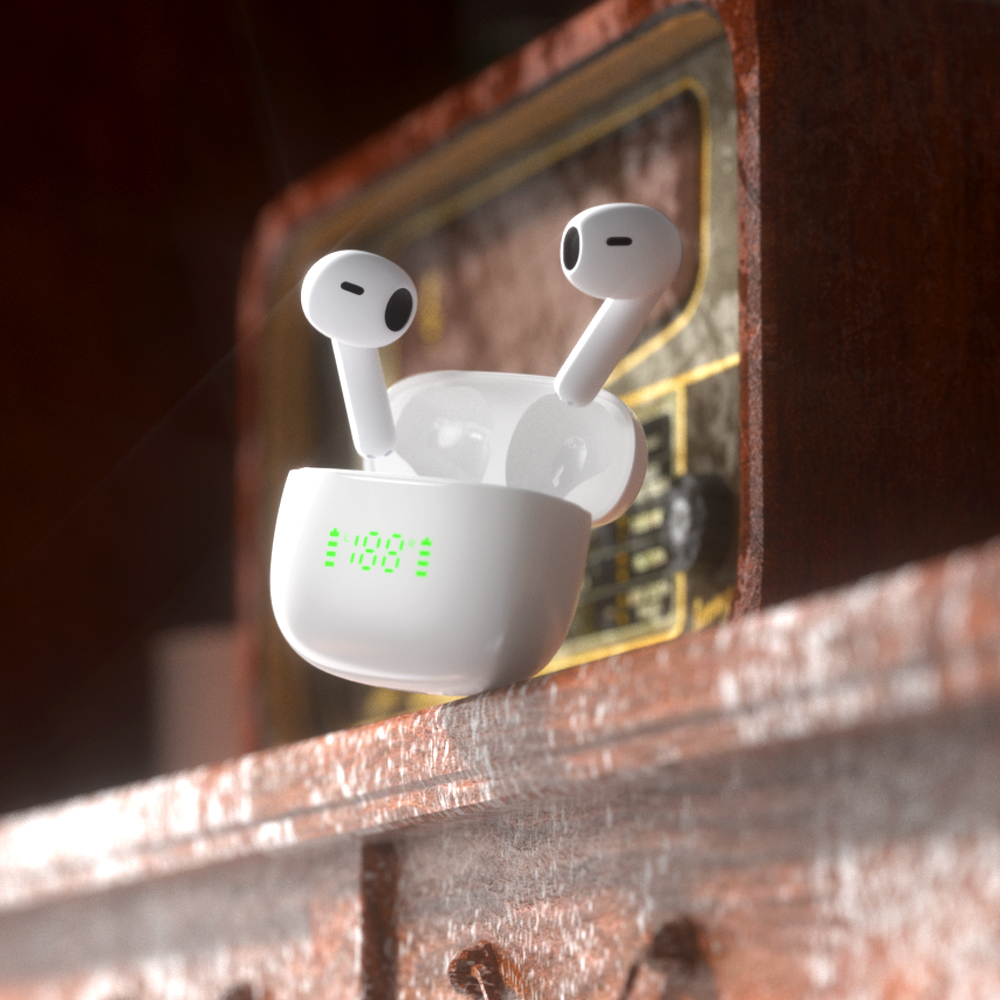 BJBJ A70 Pro ANC/ENC True Wireless Earphones:

Dual ANC and ENC: Industry-leading noise cancellation for a serene Black Friday experience.
Exceptional Sound: Deep bass and clear trebles satisfy audiophiles.
Water-Resistant: Suitable for active individuals, ensuring durability.
Intuitive Controls: Touch-sensitive for effortless operation.
Long Battery: Ensures uninterrupted enjoyment throughout Black Friday shopping.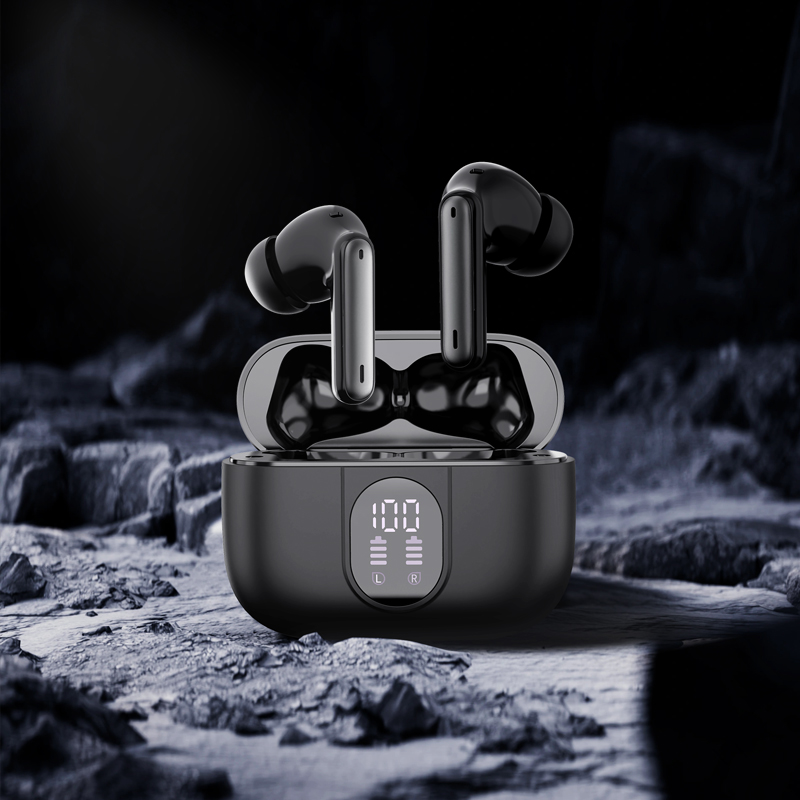 Why Feature BJBJ TWS Earphones?
Here's why you should consider BJBJ's TWS earphones for your Black Friday offerings:
High Sales Volume: BJBJ TWS earphones have consistently high sales on Amazon, reflecting their popularity among customers.
Variety: BJBJ offers a range of TWS earphones to cater to diverse preferences, allowing you to target a broader customer base.
Proven Quality: Positive reviews and high ratings on Amazon affirm the quality and performance of BJBJ TWS earphones.
Black Friday Discounts: Take advantage of the Black Friday buzz to offer these top-tier TWS earphones at discounted rates, attracting a significant customer influx.
Conclusion
This Black Friday, set your sales strategy in motion by stocking up on BJBJ's best-selling TWS earphones and promoting them as your top offerings. Capitalize on the high demand for TWS earphones and leverage the discounts of Black Friday to boost your revenue. With BJBJ's quality products, you're not only meeting customer expectations but also ensuring high-profit margins for your business. Join the Black Friday sales frenzy with BJBJ TWS earphones, where exceptional sound meets exceptional value.
Read More: