True Wireless Stereo (TWS) earphones have taken the audio market by storm. As technology advances, so does the demand for innovative, high-quality audio solutions. Among the rising stars in this field are BJBJ's impressive lineup of TWS earphones. In this comprehensive guide, we'll delve into the world of BJBJ's hottest TWS earphones on the market, including the J90 ENC TWS Earphone, J50 ENC TWS Earphone, A70 Pro ANC/ENC True Wireless Earphones, and A90 Pro TWS Earbuds with Digital Display.
Introduction to BJBJ's TWS Earphones
As technology continues to evolve, audio enthusiasts and casual listeners alike are in search of the perfect earphones that offer exceptional sound quality, comfort, and convenience. BJBJ, a renowned player in the audio industry, has met this demand with a range of impressive TWS earphones. These earphones not only deliver an immersive listening experience but also incorporate cutting-edge features that make them stand out in a crowded market.
J90 ENC TWS Earphone: Unmatched Clarity and Noise Cancellation
BJBJ's J90 ENC TWS Earphone is designed for those who demand the utmost in audio clarity and noise cancellation. Equipped with advanced ENC (Environmental Noise Cancellation) technology, these earphones are capable of reducing ambient noise to a whisper, allowing you to immerse yourself fully in your music or calls. The J90 also boasts superior sound quality, ensuring that every note is delivered with precision and richness.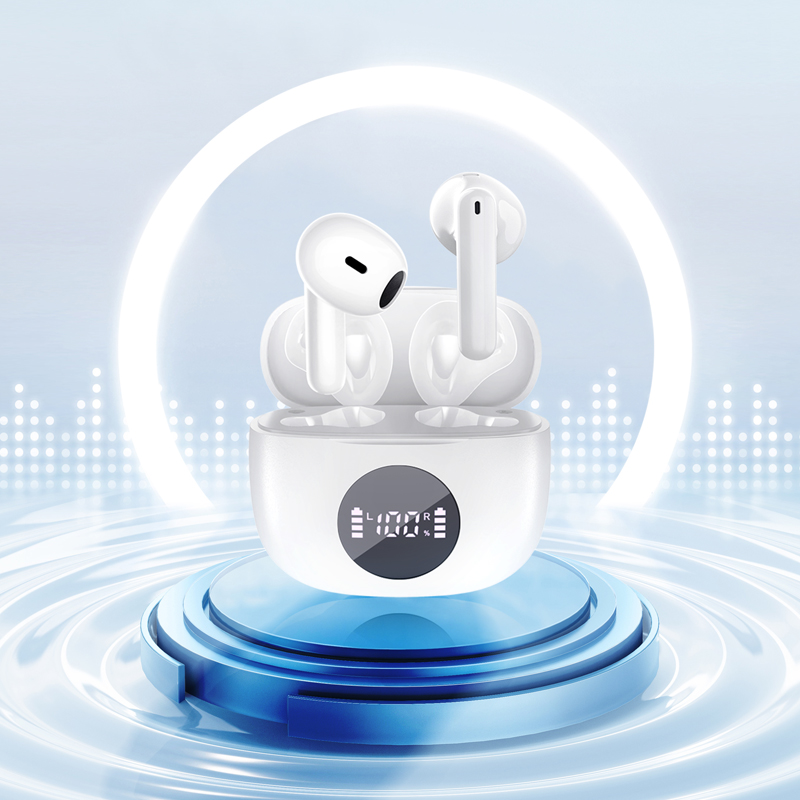 J50 ENC TWS Earphone: Style Meets Substance
The J50 ENC TWS Earphone from BJBJ is a perfect blend of style and substance. Crafted with a sleek and modern design, these earphones are not just fashion-forward but also deliver exceptional audio performance. With Environmental Noise Cancellation and superb sound quality, the J50 is ideal for those who want to make a statement while enjoying their music.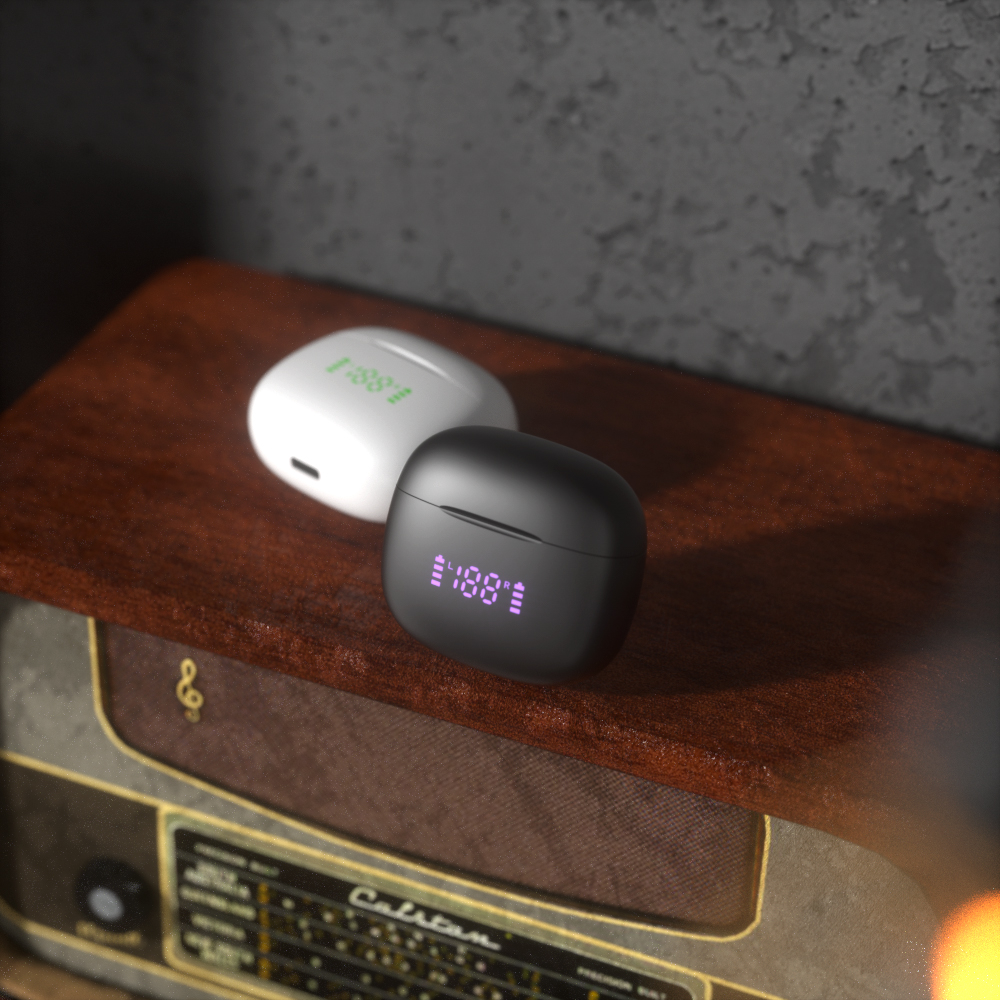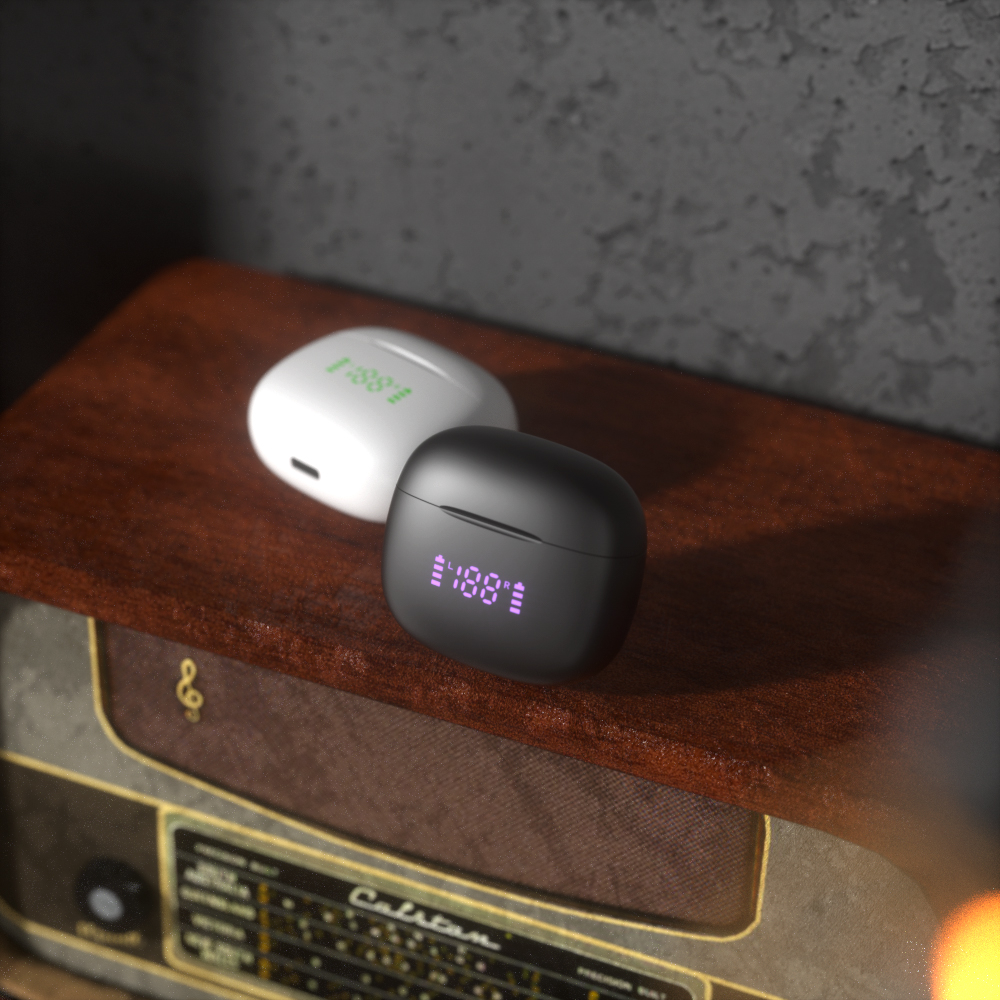 A70 Pro ANC/ENC True Wireless Earphones: Your Audio Oasis
For those who seek audio perfection, the A70 Pro ANC/ENC True Wireless Earphones offer an oasis of sound. Active Noise Cancellation and Environmental Noise Cancellation combine forces to create an environment where you can escape into your favorite tunes without any distractions. The A70 Pro is the choice for audiophiles who demand studio-quality sound in a compact, wireless package.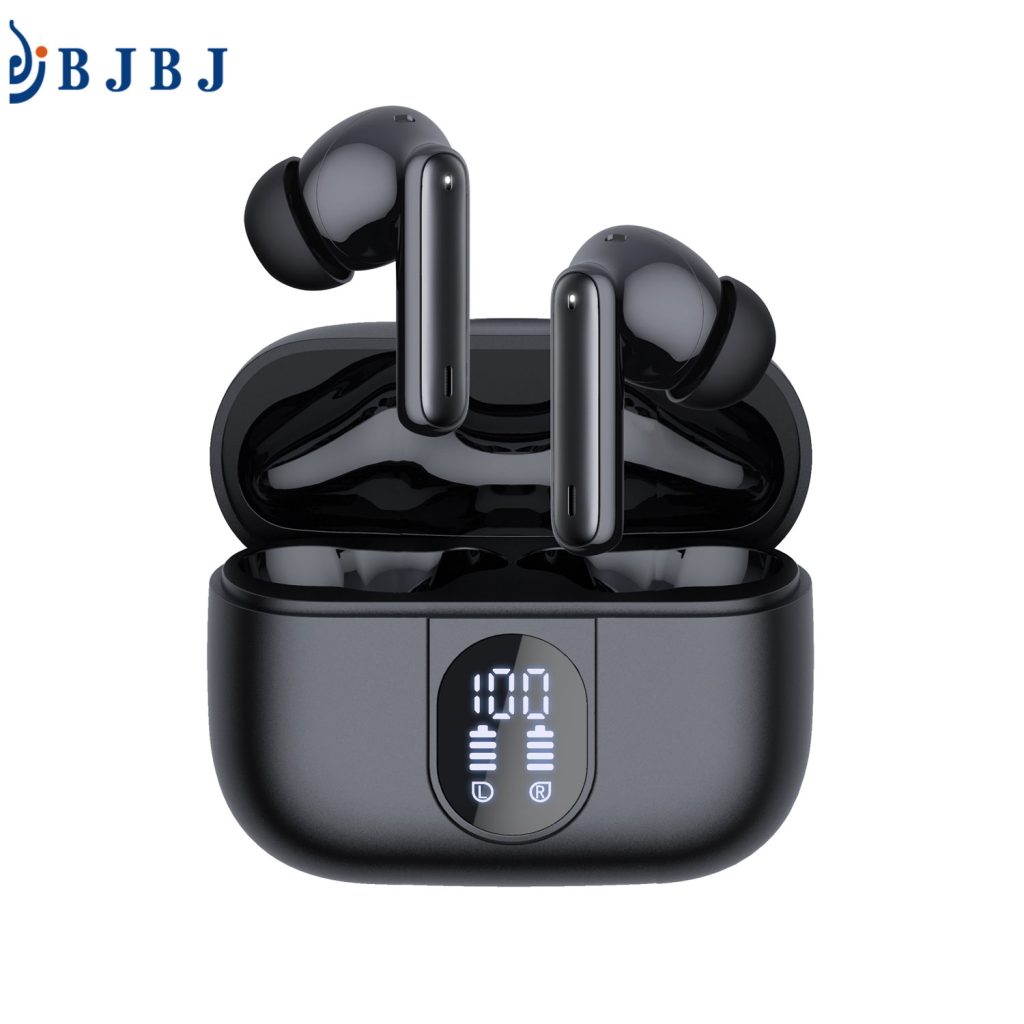 A90 Pro TWS Earbuds with Digital Display: Smart Audio Companion
BJBJ's A90 Pro TWS Earbuds redefine convenience with their digital display. These earbuds not only deliver high-fidelity audio but also provide a visual representation of battery life and connectivity status. The A90 Pro is perfect for those who are always on the move and need to stay connected while enjoying their music.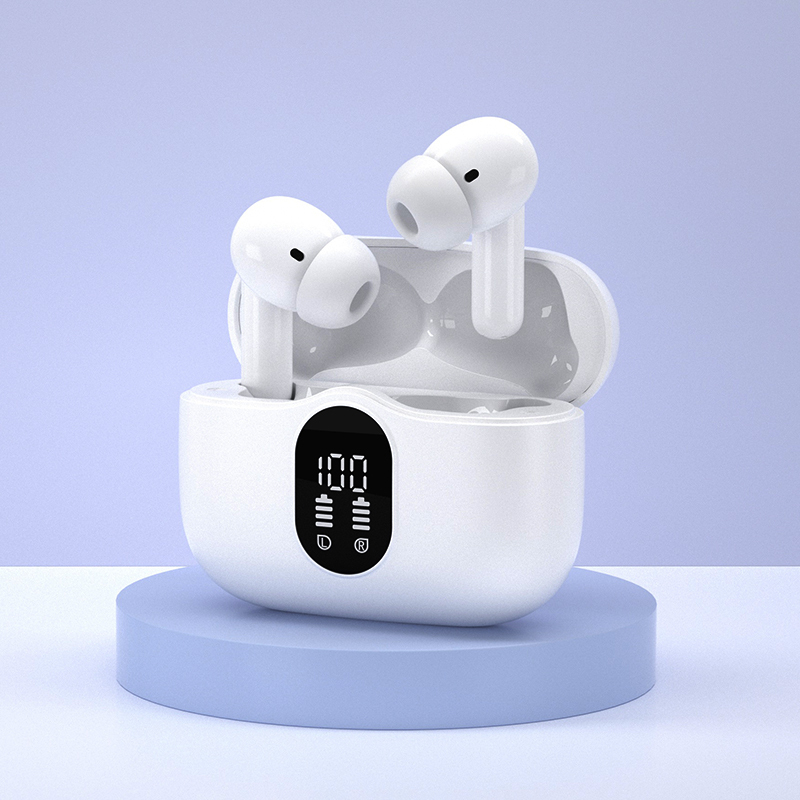 Conclusion: Elevate Your Audio Experience with BJBJ
In a market flooded with audio options, BJBJ's TWS earphones rise above the noise. Whether you're seeking top-tier noise cancellation, style, audio perfection, or smart features, BJBJ has a solution for you. With the J90, J50, A70 Pro, and A90 Pro, BJBJ has cemented its position as a leader in the TWS earphone arena. Elevate your audio experience and discover what BJBJ's hottest TWS earphones can bring to your music, calls, and lifestyle.
Read More: