If you're looking to sell TWS earbuds, choosing the right manufacturer is crucial to the success of your business. Here are some tips on how to choose a reliable TWS earbud manufacturer for your business:
Manufacturer's experience
Consider the manufacturer's experience and expertise: Look for manufacturers that specialize in TWS earbuds and have years of experience in the industry. They should be able to provide you with a range of options and customization options to meet your needs.
Quality Certification
Check for certifications: Ensure that the manufacturer is certified and meets industry standards for quality control. For example, ISO 9001 certification indicates that the TWS earbud manufacturer adheres to international quality standards.
Generating ability
Evaluate the manufacturer's production capabilities: Check the manufacturer's production capabilities to ensure they can handle the volume of TWS earbuds you need. Ask about their production processes, timelines, and inventory levels to ensure that they can meet your demand.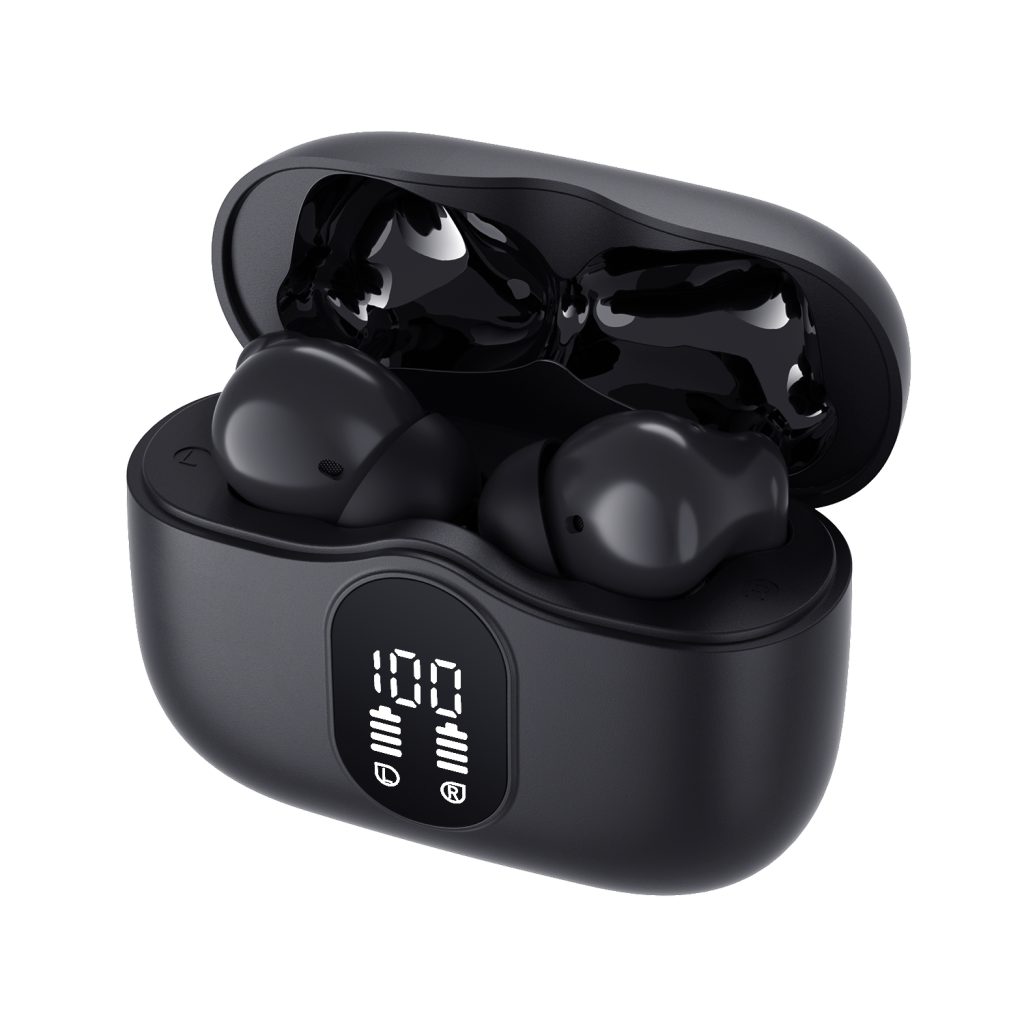 Understand the evaluation
Review customer feedback and ratings: Read customer feedback and ratings to get an idea of the manufacturer's quality, responsiveness, and reliability. Look for TWS earbud manufacturers with a history of positive customer reviews and ratings.
Customization ability
Ask about customization options: Check with the manufacturer about their customization options, such as branding and packaging. This will ensure that the TWS earbuds you receive are unique and align with your brand's aesthetic and messaging.
price
Consider the price: The cost of TWS earbuds varies depending on the manufacturer's experience, production capabilities, and customization options. Consider your budget and look for a manufacturer that offers competitive pricing without compromising quality.
visit the factory
Visit the TWS earbud manufacturer's facility: If possible, visit the manufacturer's facility to see their production processes firsthand. This can help you get a sense of their professionalism, capabilities, and quality control measures.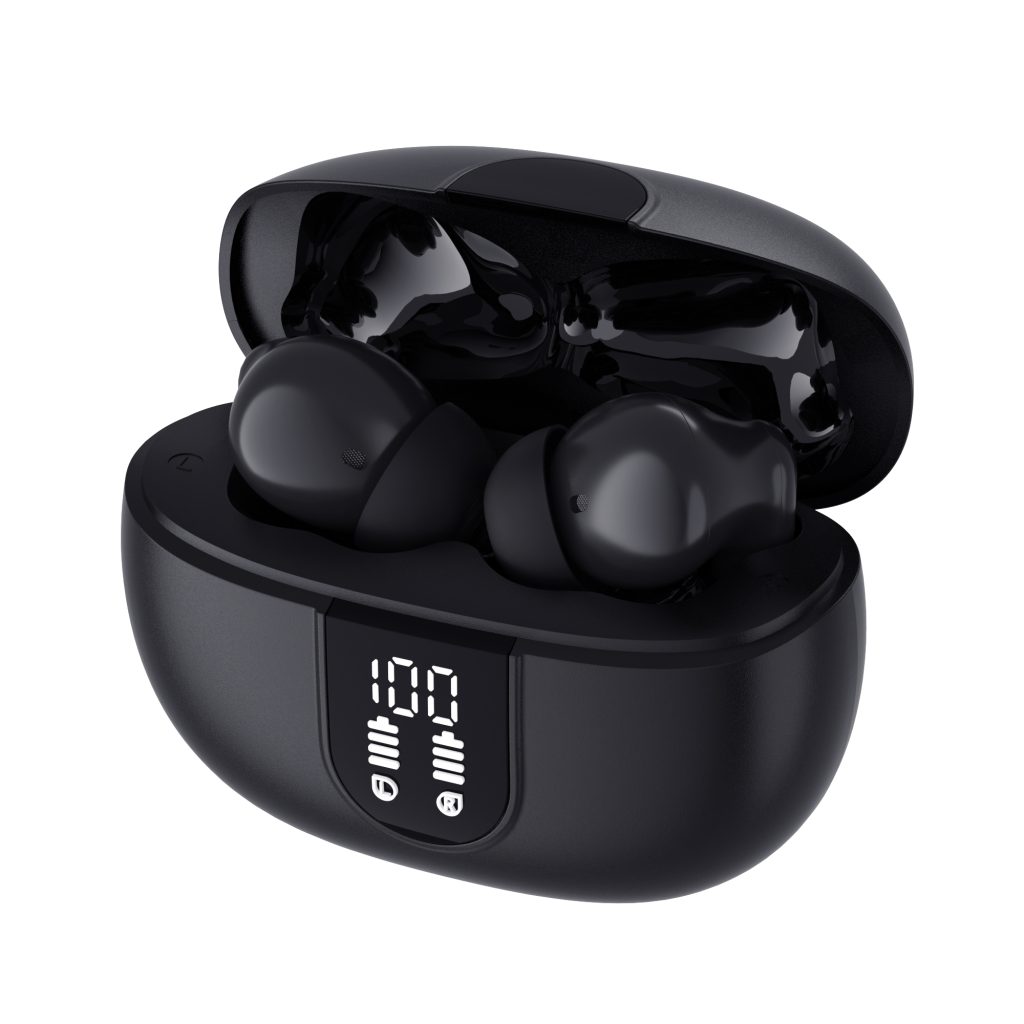 BJBJ TWS earbud manufacturer
BJBJ focuses on creative emerging consumer electronics products, bluetooth headsets, bluetooth speakers and other bluetooth audio businesses. It is a high-tech enterprise integrating independent research and development, production, sales and service, providing one-stop Bluetooth audio software and hardware finished OEM/ODM services for global customers. The company has passed the ISO9001 quality certification and obtained more than 50 patents. It always regards product quality as the source of life for the company. The company always adheres to independent research and development of core technologies, constantly breaks through technical barriers, and develops Bluetooth audio products suitable for the market. Let everyone experience innovative technology products and lead the trend of light fashion. Its self-created brand "BJBJ" originated from "Be Joy" to convey the brand concept of "rock, rhythm, unrestrained, attitude, and happiness".
By considering these factors, you can choose a reliable TWS earbud manufacturer that meets your business needs and provides you with high-quality products.