There are many earbuds available, and the most of them share a similar appearance. A customized earbuds would be more appealing in this situation. But what exactly are personalized earbuds?
It is quite easily understood that customized earbuds is exactly what you think they are. It means personalized with your own ideas, requests, and logos/printing. And especially if the tool is set up with your own ideas and own paid, you would not find it where else in the market. You can request the customized earbuds with the color that you like the most, the request the sound quality, battery quality, and packaging as well. The process of getting the final product can be lengthy, but for many people in the audiophile community and beyond, they are seen as the ultimate end earbuds. That is what we say of personalized earbuds! When it comes to the music we listen to and love, the closer we get to it, the better our energy, spirits, and productivity. This makes customized earbuds quite valuable, and each new tool at your disposal offers greater personalization than ever.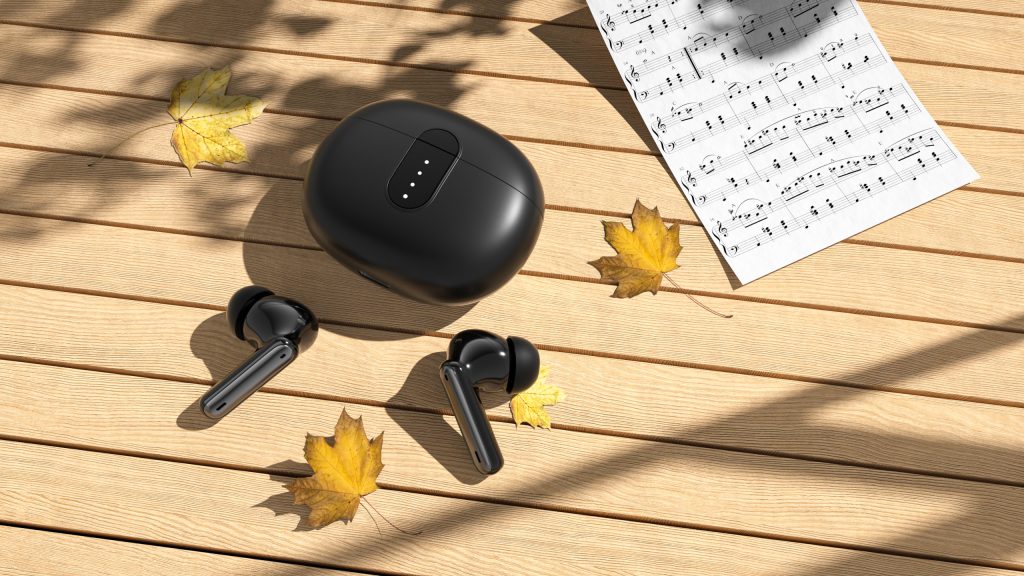 The process of buying customized earbuds
As was previously mentioned, this can be a drawn-out procedure, and the finished item does not have much value on the secondary market because it will only fit you and no one else. So, you might be wondering how to purchase or choose a factory to create these personalised earphones. Let's discuss it in the comments section below.
1.Conduct thorough research and examine as many businesses as you can. If you can, read reviews and base your decision on how effectively the manufacturer has delivered earbuds in the past. While some businesses have a stellar reputation, some don't, they nonetheless provide excellent service and a unique product experience.
2.Making personalized earbuds for products. Once you've chosen the precise model and business you want to work with, you'll typically see an audiologist to have personalized impressions of your ears taken.
3.It takes time to create personalized in-ear TWS Earbuds. While some businesses can send your earbuds in as little as a few weeks, others may take months. Additionally, you should be aware that there is no assurance the earbuds will fit precisely on the first try. As a result, be ready to return them several times for shell adjustments. As I said in the outset, this is a lengthy process, but for many people, it is worthwhile.
4.Given this, it is very vital to choose a reputable manufacturer to create bespoke earbuds. Please prioritize our business, WELLYP, and include us at the top of your supplier list. We have over 18 years of experience in the earphones industry, and we have assisted many of our clients in finding the ideal personalized branded earphones. This aspect of the experience can assist you in finding the ideal fit, which is essential for receiving the finest sound quality and a nice earphone tool!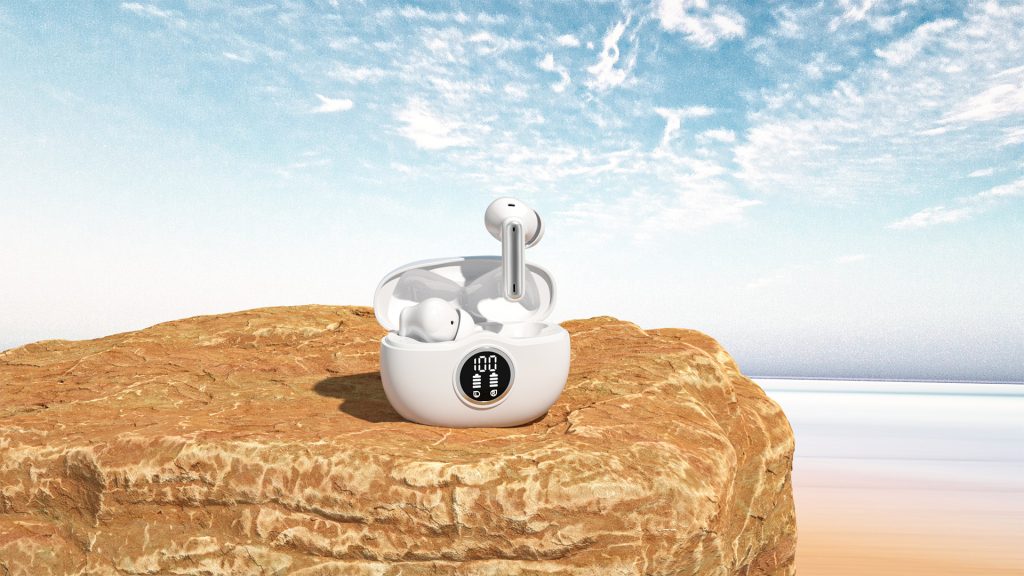 Experience summary
There are many benefits to selecting personalized earbuds. I would advise everyone who has the time and resources to invest in the initiative to do so. Be sure to do your homework, consider what you hope to gain from the experience, and purchase from one of the numerous reliable businesses that cater to the audiophile community.
You can only choose one design for each earphone when you purchase a set of universal earbuds. There are occasionally few color possibilities available, but if you get in touch with a reputable business like BJBJ, we can customize the earphones' appearance to suit your demands.
You want green, blue, or purple? No issue. Want some glitz? Sure. Would you want to have original artwork or images of your cats on them?
Whatever your taste, I'm certain you can come up with something that will suit it and that BJBJ, the greatest and most affordable wholesaler of wireless earbuds, can create it.