True Wireless Stereo (TWS) earphones have become increasingly popular, providing a wire-free and convenient audio experience. With a wide range of options available in the market, choosing the right TWS earphones can be a daunting task. In this article, we will guide you through the process of selecting the perfect pair of TWS earphones and highlight the features and benefits of the BJBJ TWS Earphone.
Sound Quality
One of the most critical factors to consider when choosing TWS earphones is sound quality. Look for earphones that deliver clear, balanced, and immersive sound. The BJBJ TWS Earphone is equipped with high-quality drivers that produce rich, detailed audio across the entire frequency spectrum. Whether you are listening to music, watching movies, or taking calls, the exceptional sound quality of the BJBJ TWS Earphone will enhance your overall audio experience.
Comfort and Fit
Comfort and fit are vital for extended use of TWS earphones. The BJBJ TWS Earphone is designed with ergonomics in mind, ensuring a secure and comfortable fit for all-day wear. The earphones come with multiple ear tip sizes, allowing you to find the perfect fit that suits your ears. The lightweight design ensures a snug fit without causing discomfort or fatigue, making the BJBJ TWS Earphone an ideal choice for extended listening sessions or active lifestyles.
Battery Life
Battery life is another crucial consideration, especially if you use TWS earphones on the go. The BJBJ TWS Earphone offers an impressive battery life, allowing you to enjoy hours of uninterrupted playback. With the included charging case, you can conveniently recharge your earphones on the go, ensuring they are always ready for use. Say goodbye to battery anxiety and enjoy your favorite music without interruptions.
Connectivity and Compatibility
Seamless connectivity and broad device compatibility are essential for a hassle-free TWS experience. The BJBJ TWS Earphone features the latest Bluetooth technology, ensuring fast and stable connections with your smartphone, tablet, or other Bluetooth-enabled devices. Whether you are using an iOS or Android device, the BJBJ TWS Earphone provides seamless pairing and reliable wireless connectivity.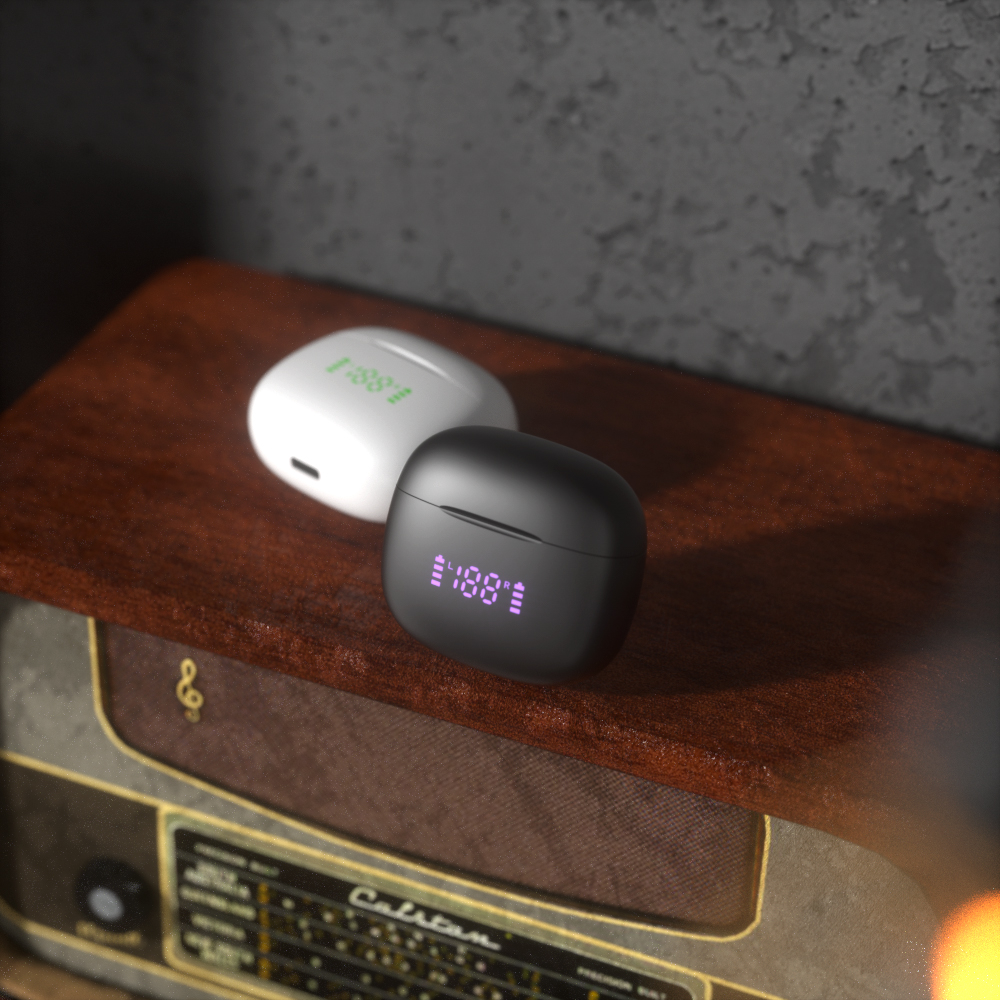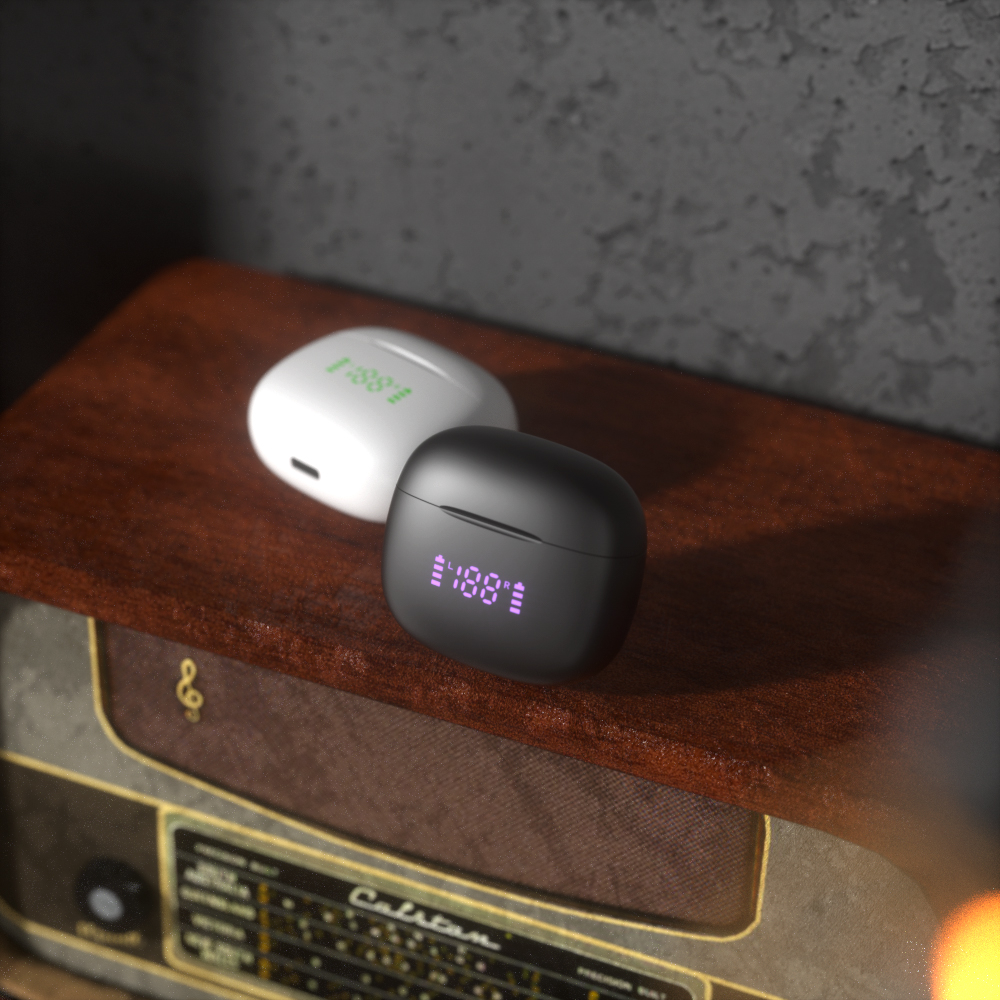 Durability and Build Quality
Durability and build quality are important factors to consider for long-lasting TWS earphones. The BJBJ TWS Earphone is crafted with premium materials that ensure durability and longevity. The earphones are designed to withstand daily wear and tear, making them suitable for various activities and environments. Invest in the BJBJ TWS Earphone, and enjoy a reliable and durable audio companion.
Price and Value
When choosing TWS earphones, it's essential to consider the price and the value they offer. The BJBJ TWS Earphone strikes the perfect balance between affordability and functionality. With its impressive features, exceptional sound quality, and durable construction, the BJBJ TWS Earphone delivers excellent value for your investment.
Conclusion
Choosing the right TWS earphones can significantly enhance your audio experience. By considering factors such as sound quality, comfort and fit, battery life, connectivity, durability, and price, you can make an informed decision. The BJBJ TWS Earphone stands out as an excellent choice, offering exceptional sound quality, comfortable fit, long battery life, reliable connectivity, durability, and great value for your money. Elevate your audio experience with the BJBJ TWS Earphone and enjoy the freedom of wire-free listening.
Read More: