Whether you have been considering starting a wholesale TWS Earbuds business or are already in the business, there are a few steps you can take to ensure you get off to a good start. The first step is to decide on the type of TWS earbuds you want to sell. After that, you need to purchase a sample, test it out and then fill your order.
Select the type of TWS earbuds
Buying a TWS earphone can be a daunting task. You have to consider a number of things to choose the best TWS earbuds for you. The major factor to consider is the design and comfort. You have to look at the size of the earbuds and whether they can fit in your ear properly. The other factors to keep in mind are the charging case and the microphone.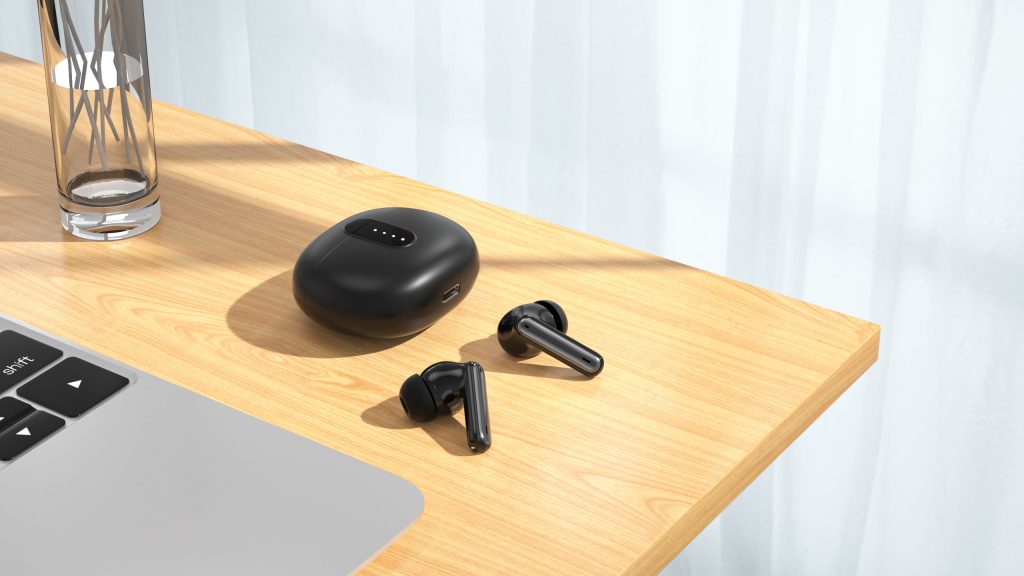 A good TWS earphone should be sweat proof and dust proof. They should also have a long battery life. It is important that the headphones come with a charging case so that you can quickly charge them. Some models come with folding features so that they can be stored in their cases. They should also have good controls.
TWS earphones are available in different shapes and sizes. They can be used with your smartphone without the need for a connecting cable. They are also very light and compact. They are ideal for travelling.
They have two microphones which allows them to provide clear calls. They also feature Bluetooth v5.0. They are also available in multiple colours and patterns. They are also compatible with Android and iOS devices. They are a great addition to your arsenal of headphones.
In addition, TWS Earbus can customize the ANC/ENC function, which can be customized according to the needs of target customers when purchasing. Noise-cancelling earbuds on the market are very popular at present, so choosing ANC/ENC TWS Earbuds is a good choice.Choose the right product to carry out Wholesale TWS Earbuds Business better.
Advantages of TWS Earbuds
Having a pair of wireless TWS earbuds in your pocket can be an exercise in pure bliss, especially if you have no cord to snag. Fortunately, there are a few things to look for to make sure you're getting the earbuds of your dreams.
While TWS earbuds have become a popular choice amongst smartphone owners, there are a few pitfalls to avoid. If you're in the market for a pair, keep in mind that the 3.5mm headphone jack is no longer supported by many mobile devices. This can result in frequency coexistence issues, which can cause choppy sound. Also, don't expect to receive much feedback from the Bluetooth radio – unless you're in close proximity to your smartphone, of course.
The best wireless TWS earbuds have a few key features that make them stand out from the crowd. Most notably, they are smaller than conventional earphones. Additionally, they have a battery that can last for 12 to 15 hours, which is good enough for most commutes. Lastly, the battery compartment has a small, but efficient, micro USB port for charging. You can also buy a pair of TWS earbuds that come with a charging case.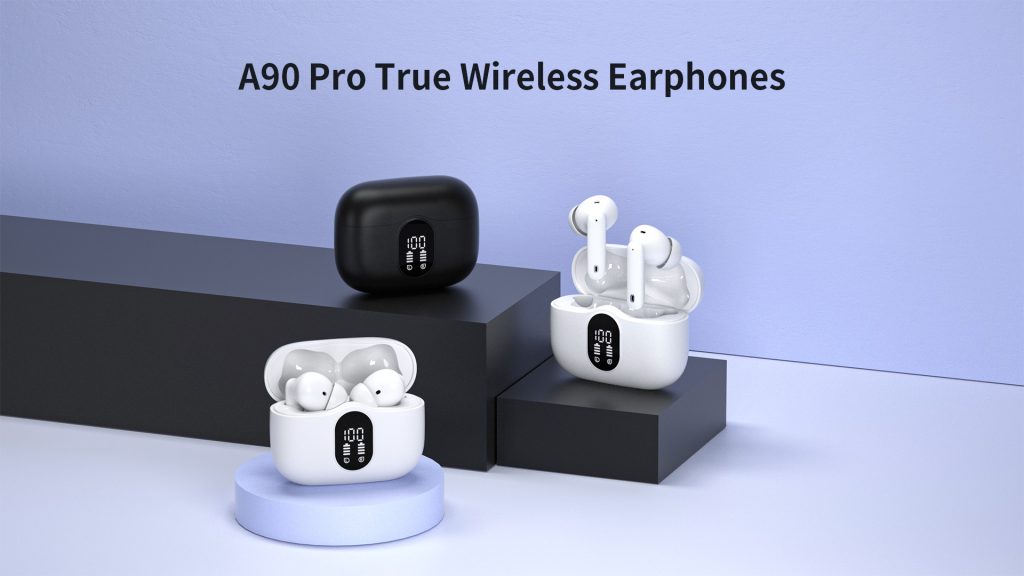 Choose a Great TWS Earbuds Manufacturer
In order to better develop wholesale TWS Earbuds Business better, it is necessary to choose an excellent manufacturer. BJBJ focuses on creative emerging consumer electronics products, bluetooth earbuds, bluetooth speakers and other bluetooth audio businesses. It is a high-tech enterprise integrating independent research and development, production, sales and service, providing one-stop Bluetooth audio software and hardware finished OEM/ODM services for global customers. The company has passed the ISO9001 quality certification and obtained more than 50 patents. It always regards product quality as the source of life for the company. The company always adheres to independent research and development of core technologies, constantly breaks through technical barriers, and develops Bluetooth audio products suitable for the market. Let everyone experience innovative technology products and lead the trend of light fashion. Its self-created brand "BJBJ" originated from "Be Joy" to convey the brand concept of "rock, rhythm, unrestrained, attitude, and happiness".